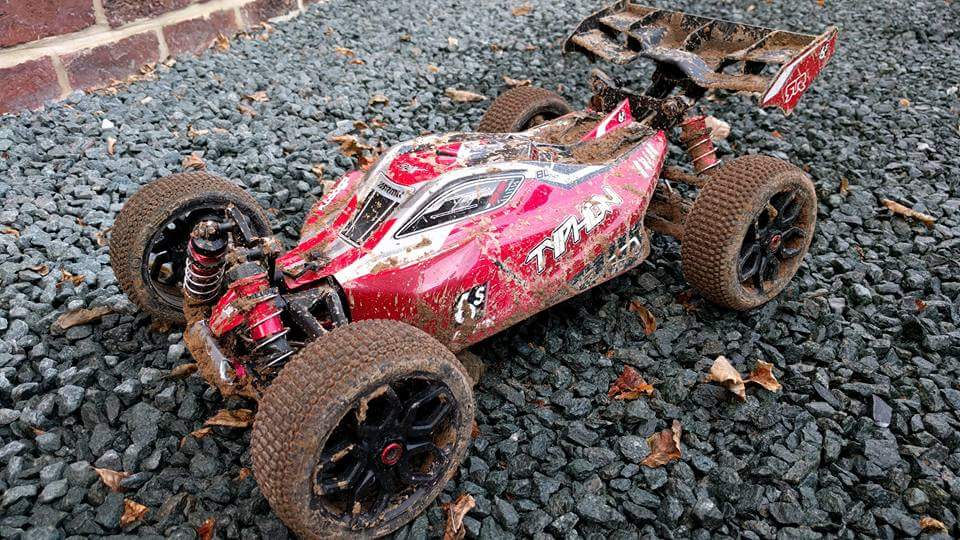 ARRMA Fans – Ready for the big chill
With the Nortern hemisphere about to plunge into the winter season, ARRMA fans are preparing to launch their bashing machines hard, as the weather gets cold and conditions become extreme.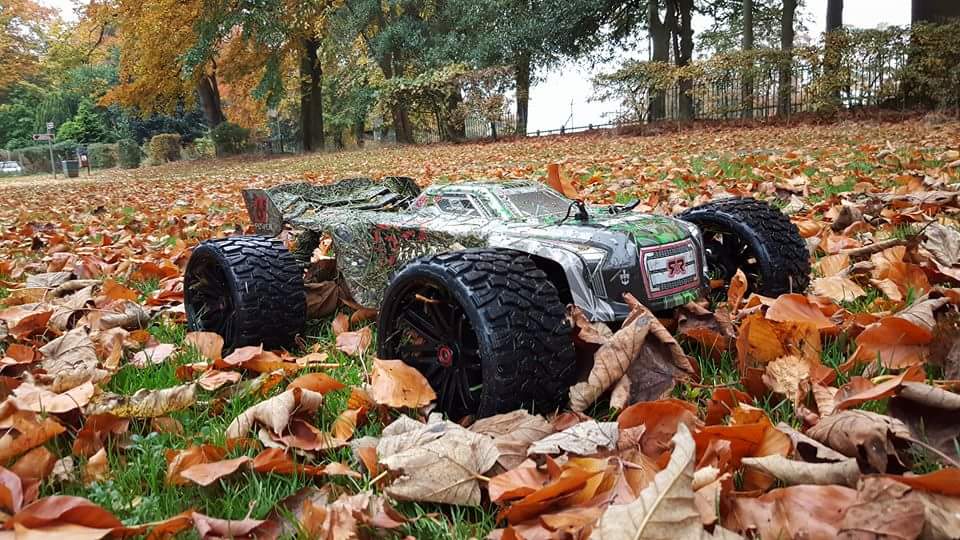 We know what it takes to attack snow, rain, dirt and mud, equipping all our vehicles with waterproof electronics as standard. Each ARRMA rig has a host of features that will allow you to hammer the throttle and rip through the most inclement conditions, no matter what terrain you are faced with.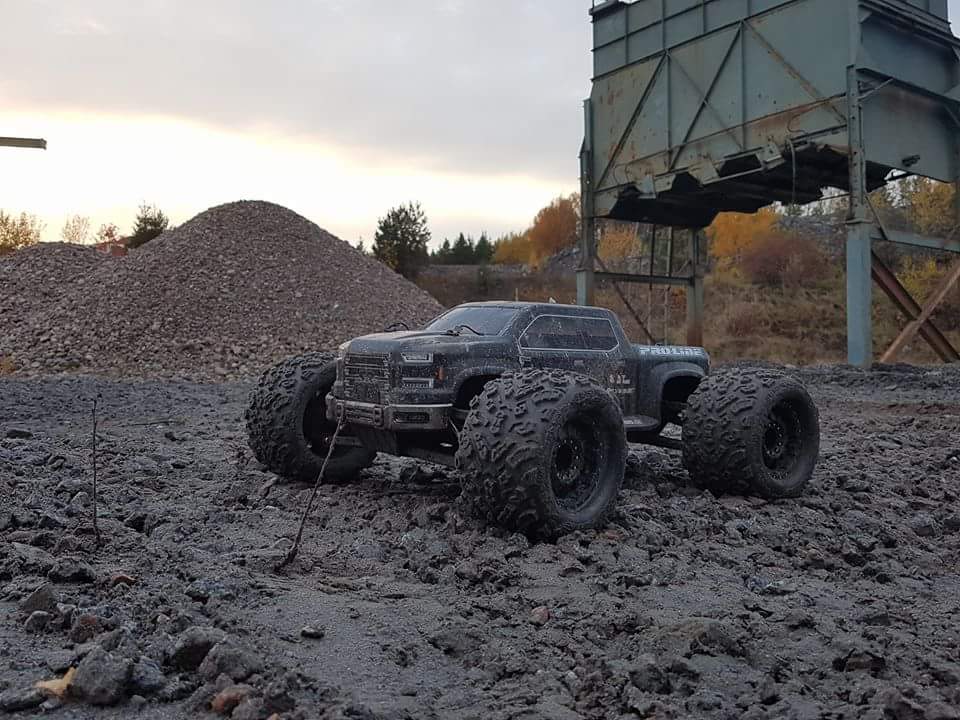 From factory-fitted mud flaps to special transmission covers on our 1/10 2WD range, you can be certain that ARRMA rigs are designed to conquer the rough stuff, and come packed with super-durable components, that are ready for the bangs and knocks, even in sub zero conditions.
Are you ready for this winter? Are you prepared for the most extreme conditions? Learn more about our weather resilient vehicle specifications now: http://www.arrma-rc.com/vehicle-comparison/AR102602/AR102604/AR102605/AR102601