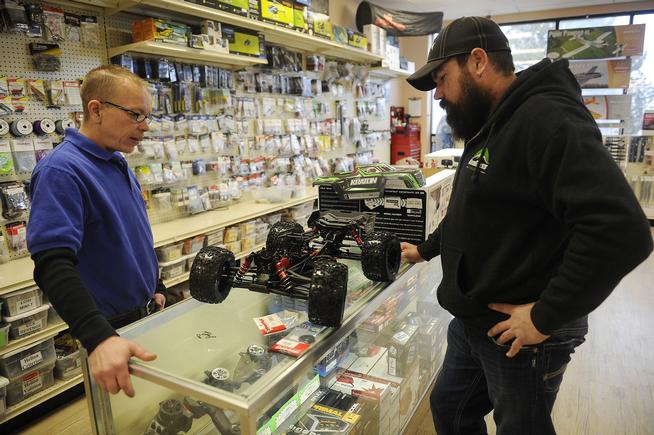 Learn how the KRATON 6S can become your go-to RC vehicle
So you are looking for a powerful and super-tough RC truck that is capable of taking on virtually anything you can throw at it?
Thousands of ARRMA fans will not take long to shout "Get a KRATON 6S" when asked which truck is best for their needs.
Of course, the KRATON 6S is not just packed with awesome waterproof 6S-ready ARRMA electronics, nor is it just a ultra-durable composite and steel terrain beast that rips up any surface it hits. The KRATON 6S has so much more to offer the aspiring bashing Pro.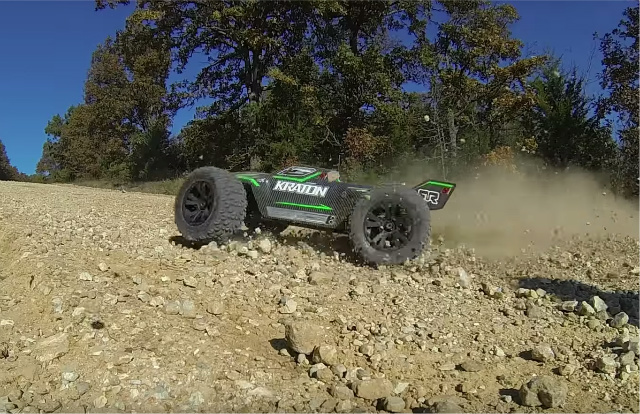 Ready for any challenge – The KRATON 6S – Power and strength
1/8 scale and full 4WD reliability, hitting mud, snow, grass, dirt and asphalt is easy when you control this brushless powered Speed Monster Truck.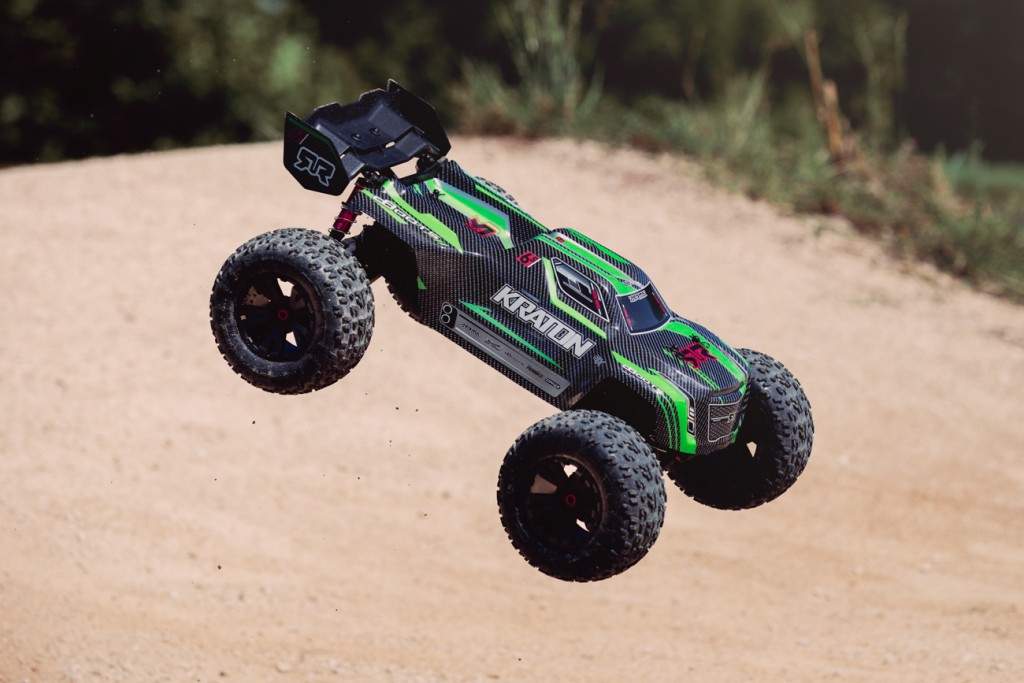 Getting air with such a heavyweight truck is simple – 6S LiPo power
No matter how hard you want to push the KRATON 6S, you can be certain that the carefully designed handling characteristics of this near 15″ wheelbase, and 22.3″ total vehicle length, will allow you to land any jump with confidence.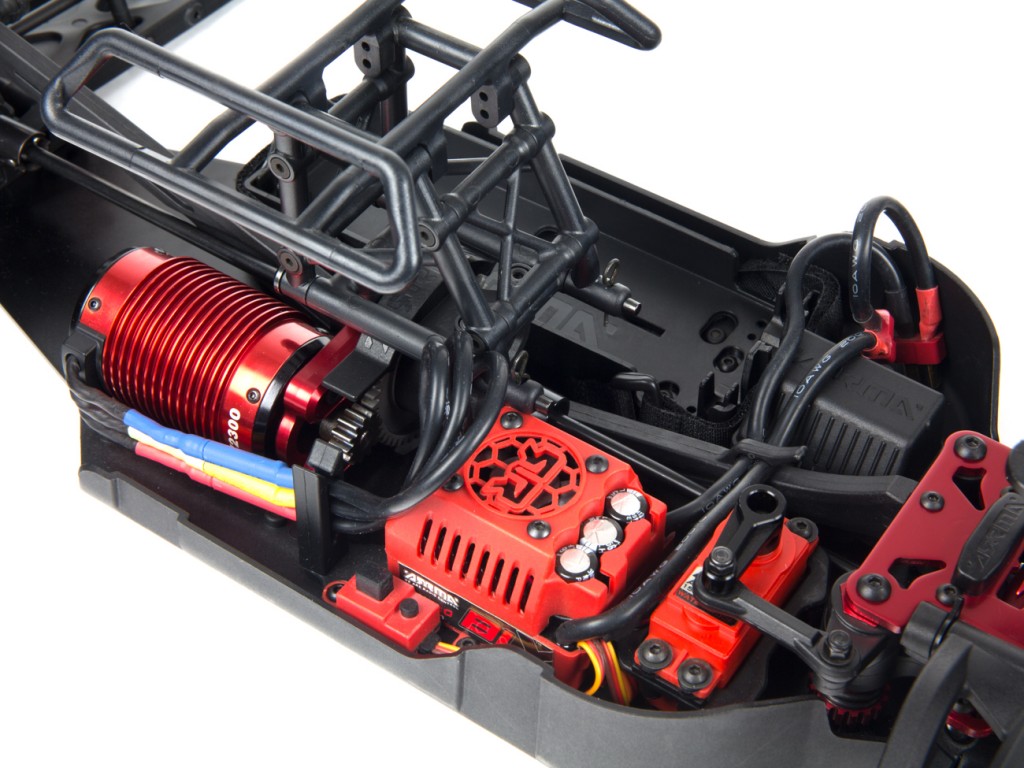 Loaded with strength and power – The KRATON 6S oozes high-quality
Remove the lid when you get close to the KRATON 6S, and you are greeted with a simple yet ultra-functional chassis layout. Designed to soak up the roughest conditions, the KRATON 6S is loaded with premium lightweight anodized aluminium and super-durable steel components.
An integrated internal roll cage keeps your body shell protected when you blast really hard, which of course, is only ever a trigger pull away with this aggressive 6S brushless beast.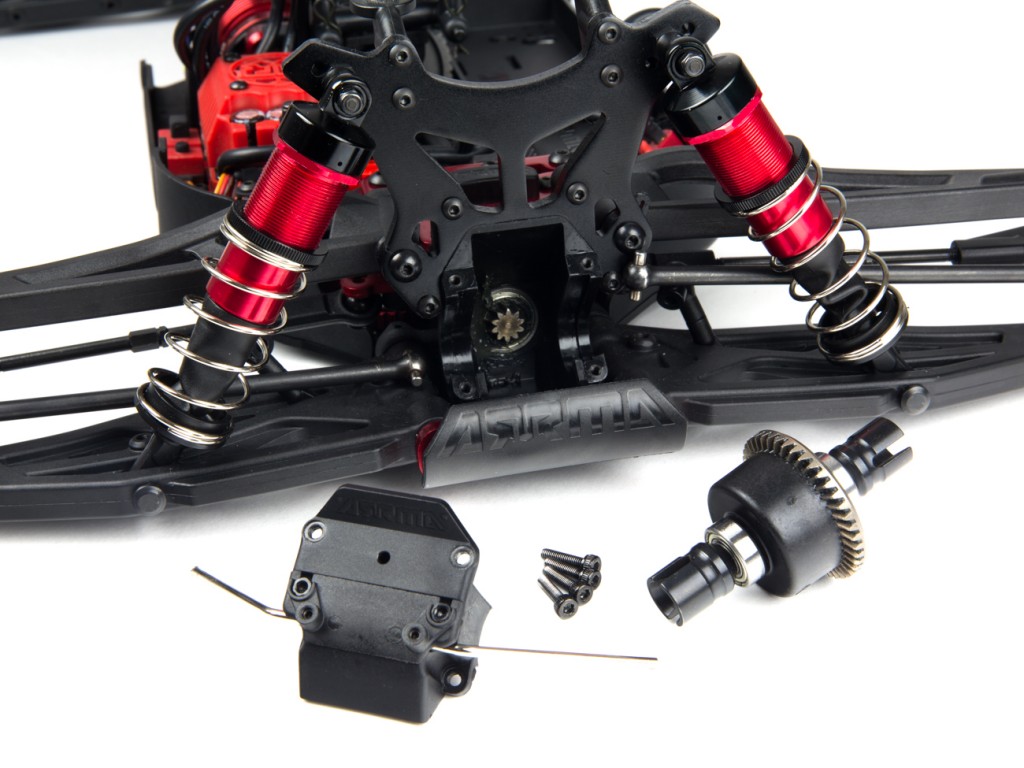 Strong and reliable all-metal diff gears bring long-lasting performance
From the first moment you handle a KRATON 6S, you will understand why bashers all over the world are recommending this Speed Monster Truck.
From asphalt ripping 6S LiPo speed runs, to multiple back flip jump challenges at the beach, the KRATON 6S only leaves one question.
What will you attack next?
Learn the full story now: http://www.arrma-rc.com/rc-cars/latest/kraton/blx/story-board
Join the growing community of KRATON 6S owners here: https://www.facebook.com/ARRMARC 
Want to check out the KRATON 6S action footage? Go here: http://www.arrma-rc.com/tv/channel/kraton/