Learn how ARRMA stay rolling 
When you want to rip up some dirt or blast speed runs at the local parking lot, ARRMA vehicles can provide your adrenaline fix, no matter what Mother Nature chucks at you.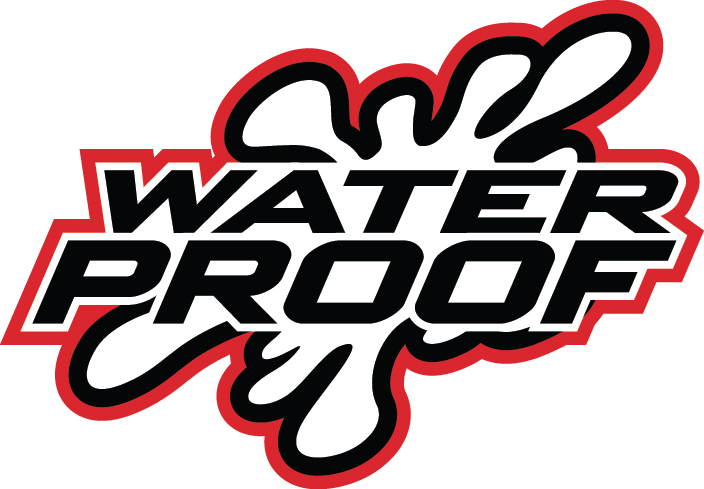 Loaded with waterproof electronics, throughout our full range of products, ARRMA vehicles also feature a collection of gaskets and boots to decrease dirt and water ingress. ARRMA bashing machines stay fast and safe when the snow falls or the water flows.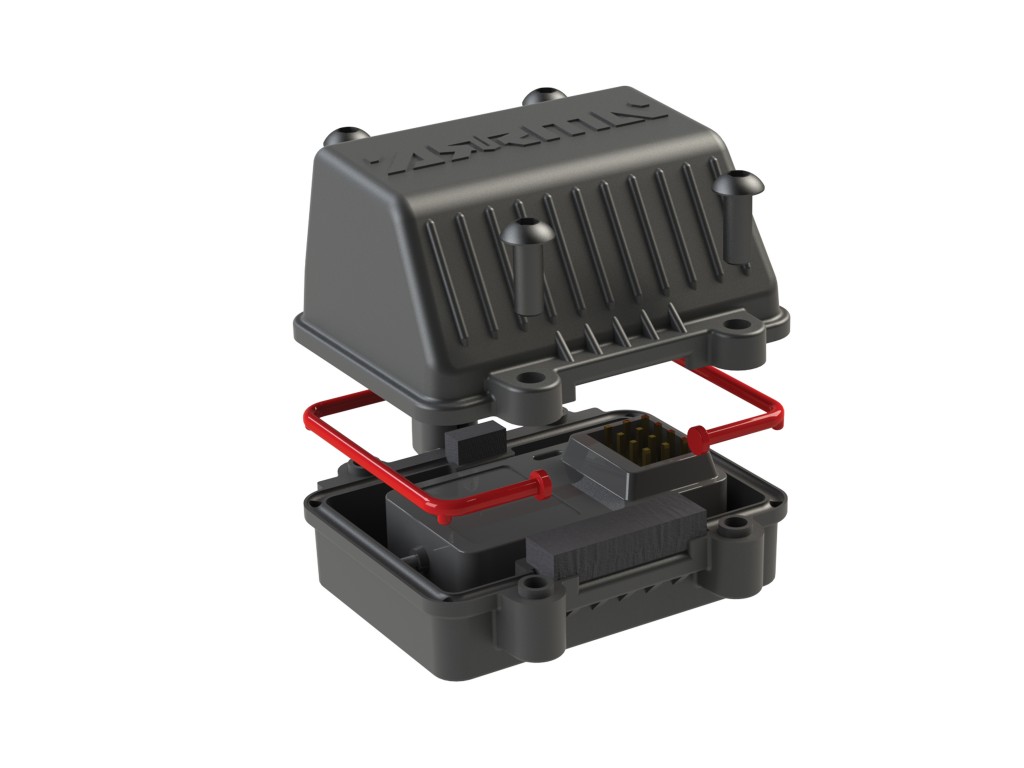 Radio receivers are protected by a specially designed rubber gasket system
ARRMA owners know they can rely on our super-tough multi-terrain vehicles when the weather is wet and wild. They have equal confidence when the action is hot and dry, with built-in ESC cooling fans supplied with all our high-capacity brushless BLX systems. Our brushed, and entry-level brushless BLS ranges, are equipped with specially designed aluminum heat sink fins on all ESC units, keeping everything cool and safe when you are ripping it up and catching some rays.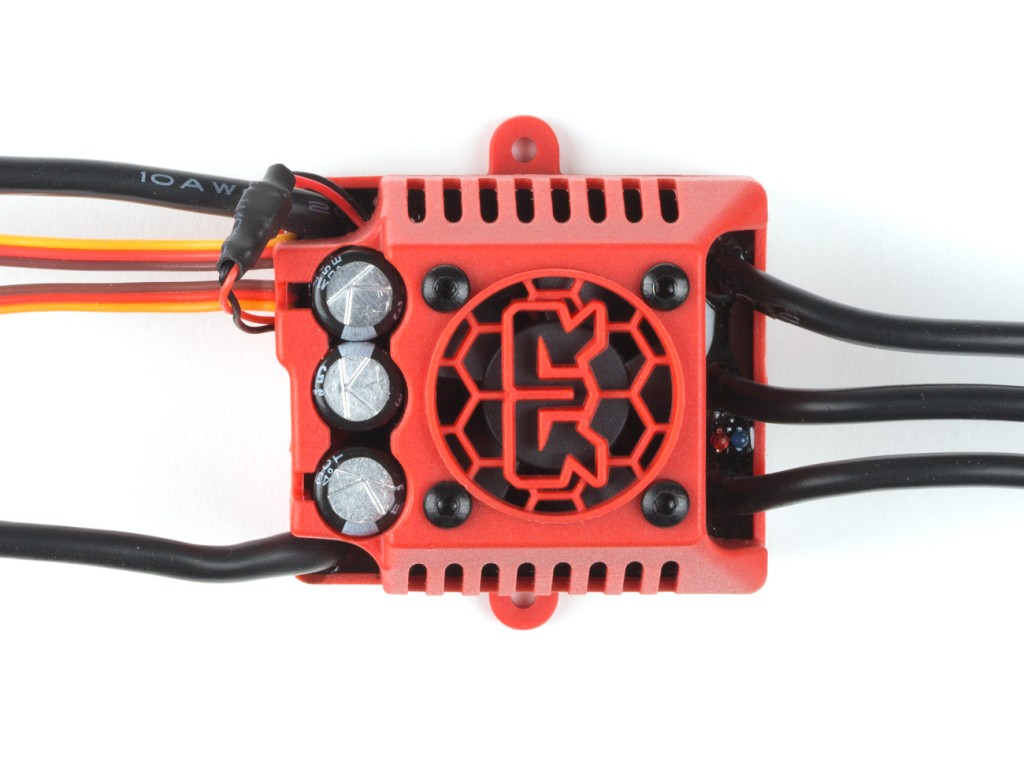 Cooling fans bring consistent running temperatures to our BLX range of vehicles
Blasting through dirt, mud, water and snow can put your ARRMA vehicle under extreme strain. Cleaning and maintaining your machine is an important part of being a bashing Pro. ARRMA vehicles are designed with fast-access diff units, easily removed electronics, and super-simple sub-assembly configurations, meaning you can access everything quickly when cleaning down.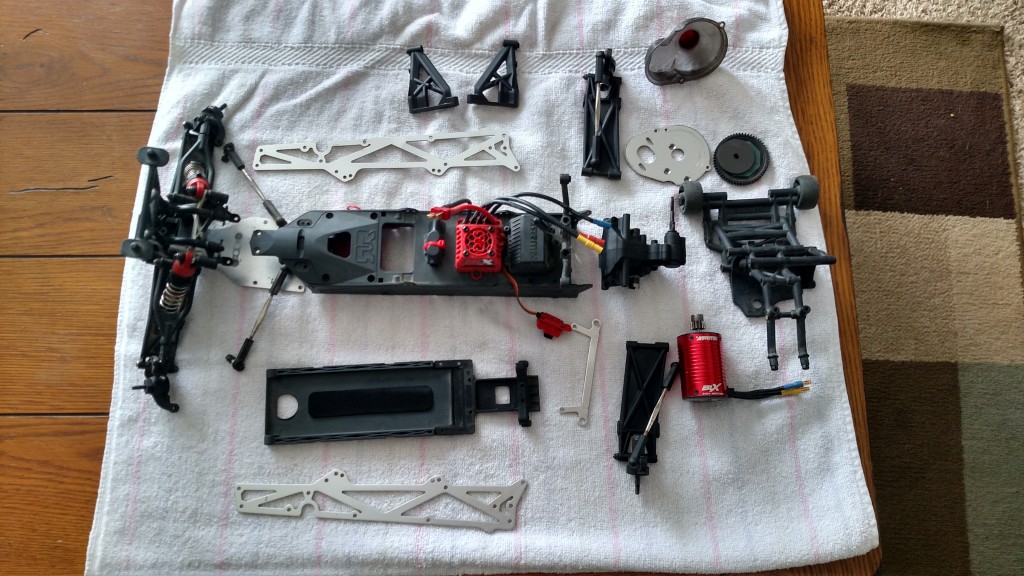 Stripped and cleaned easily – ARRMA make maintenance simple 
Next time you check the weather forecast and the weekend looks extreme, reach for your ARRMA bashing machine, and launch into your next adventure. We promise you will enjoy thrashing even more when it feels like you are conquering the elements.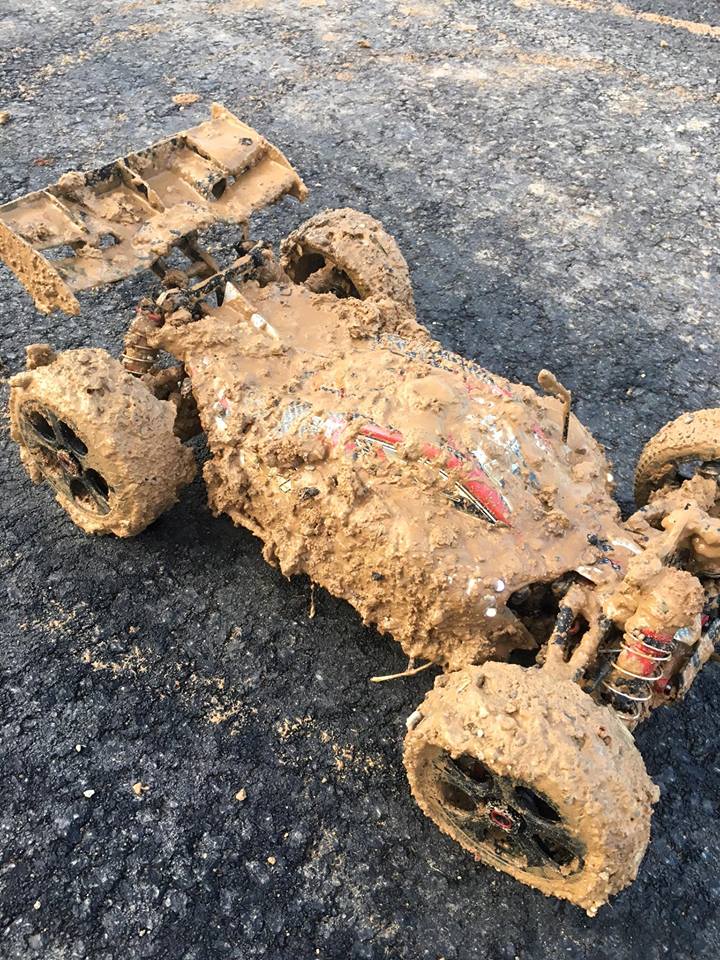 Non-stop, any conditions, blasting harder
Learn more about all-conditions bashing here: http://www.arrma-rc.com/
Join our global ARRMA community easily today: https://www.facebook.com/ARRMARC
Find your local dealer and get in touch here: http://www.arrma-rc.com/where-to-buy
Check out the extreme action footage here: http://www.arrma-rc.com/tv