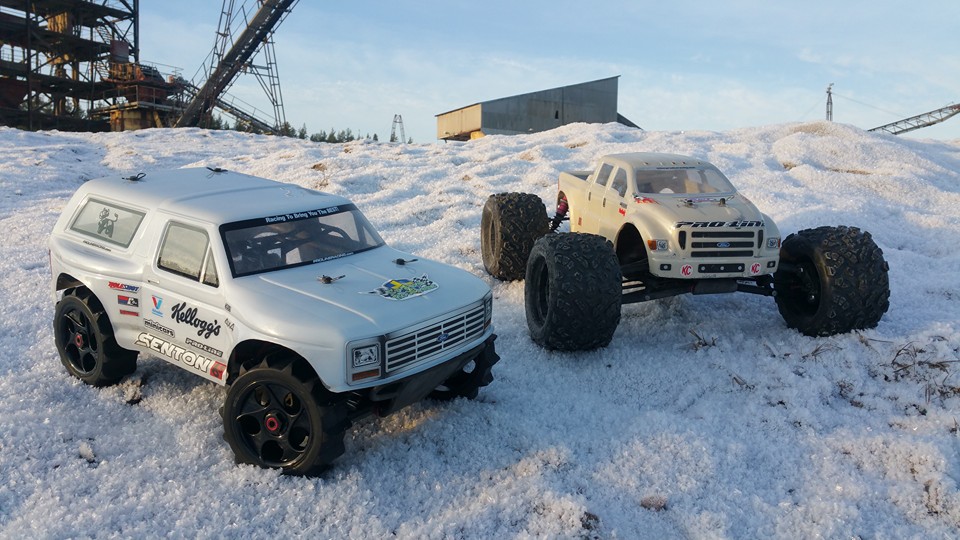 Personalize – Customize – Stay Unique
You guys love customizing your ARRMA bashing machines.
We love discovering your unique creations, and it seems our hard work in designing vehicles that can accept a wide range of third-party shells, has definitely not gone to waste.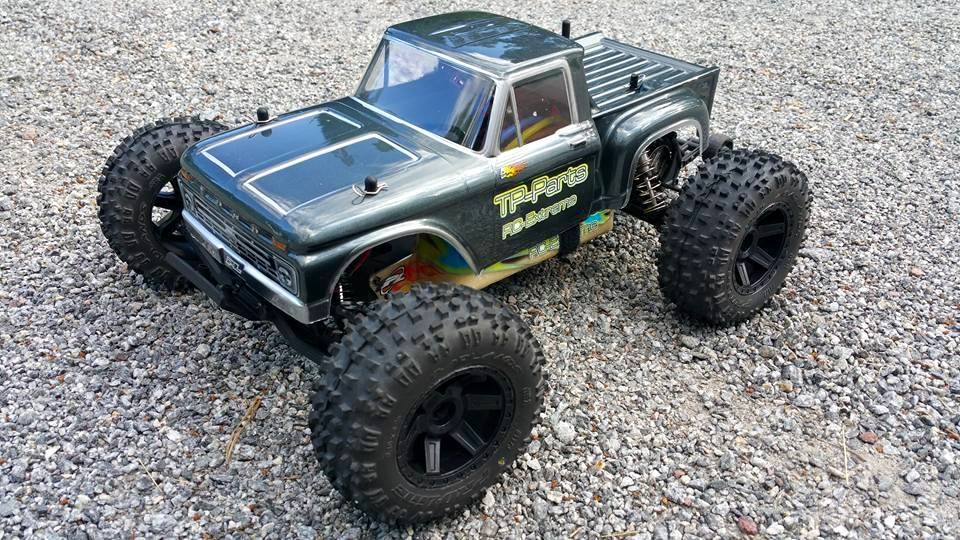 Awesome GRANITE 2WD Monster Truck
Seeing your creations makes us realize that each ARRMA car that finds a new home, becomes as unique as it's owner.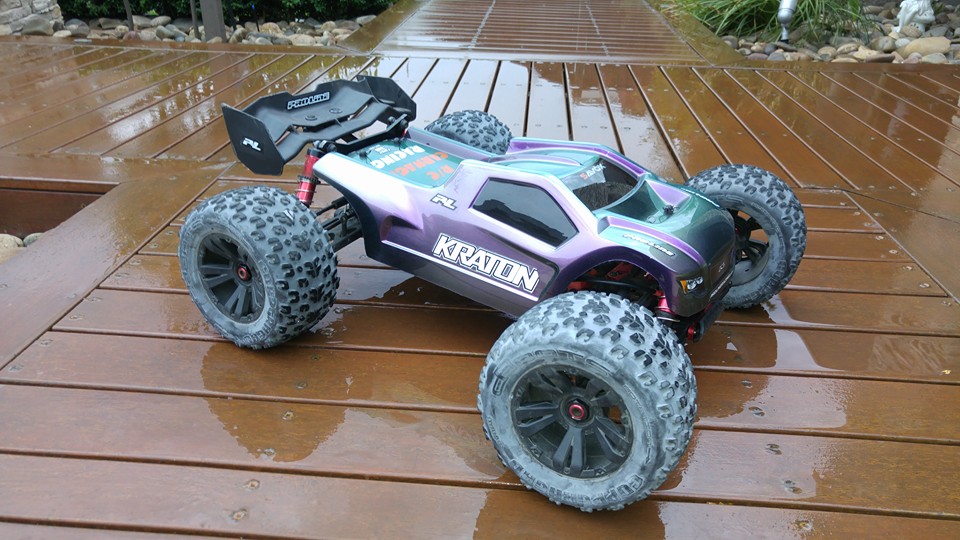 The KRATON 6S sporting a gorgeous custom painted lid
With hundreds of fresh looking ARRMA rides, we find ourselves hunting these cool projects out on a daily basis. Checking in on our forum groups and social media fan pages is the best way to see what you folks are enjoying. We are never disappointed.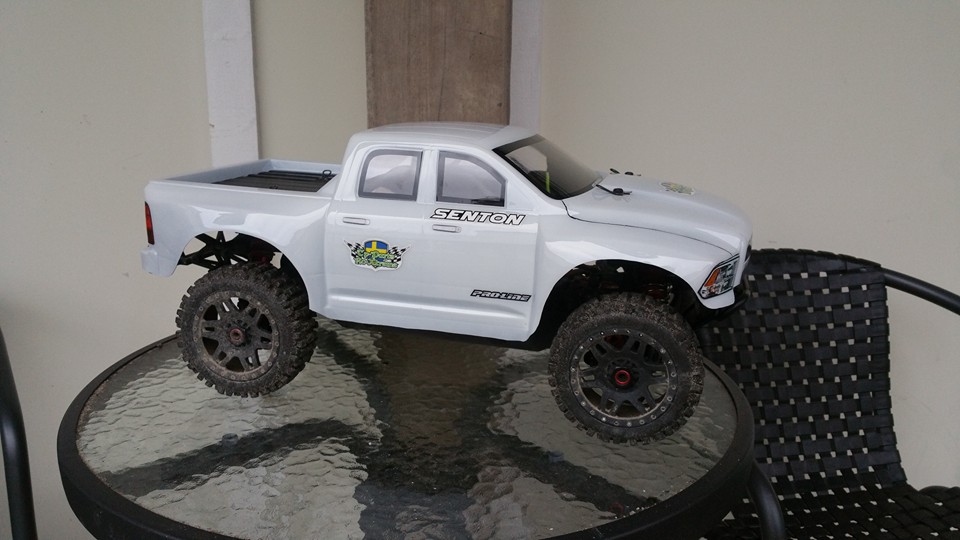 Cool SENTON 6S with an all-new scale look
Seeing how easily many aftermarket bodies drop fit straight onto our vehicles is always exciting. Our designers are always focused on giving the fans plenty of room for bold and creative custom rides.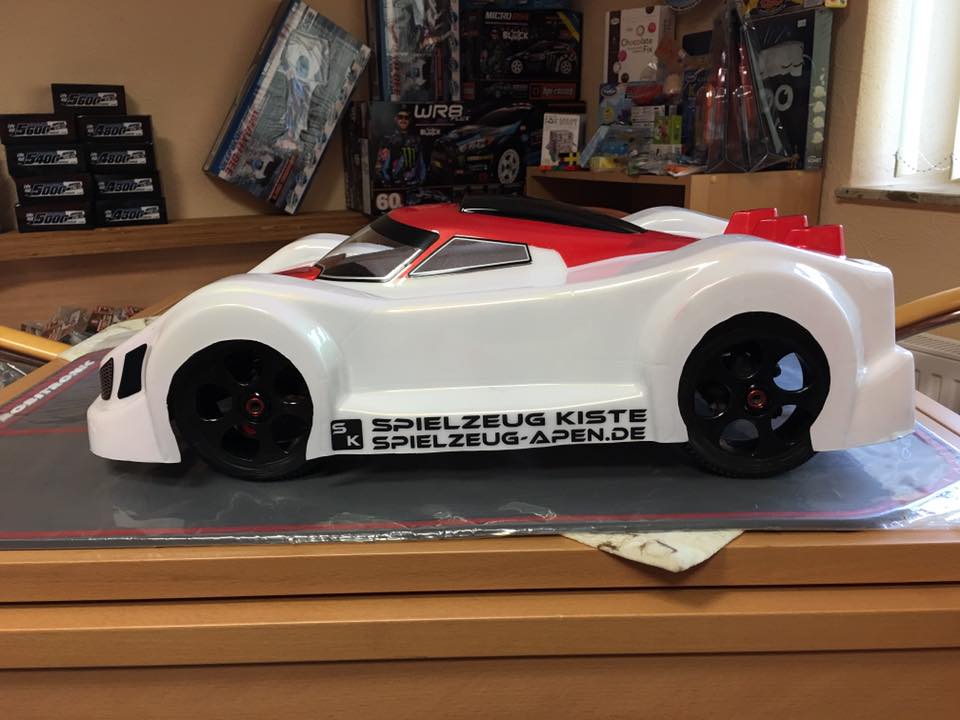 This TYPHON 6S sports a crazy Super GT shell
So it seems the real challenge for ARRMA fans now is just how wild your custom projects can get?
From painstakingly hand painted race-inspired trim schemes to fully functional light kits, the only real limit is your imagination.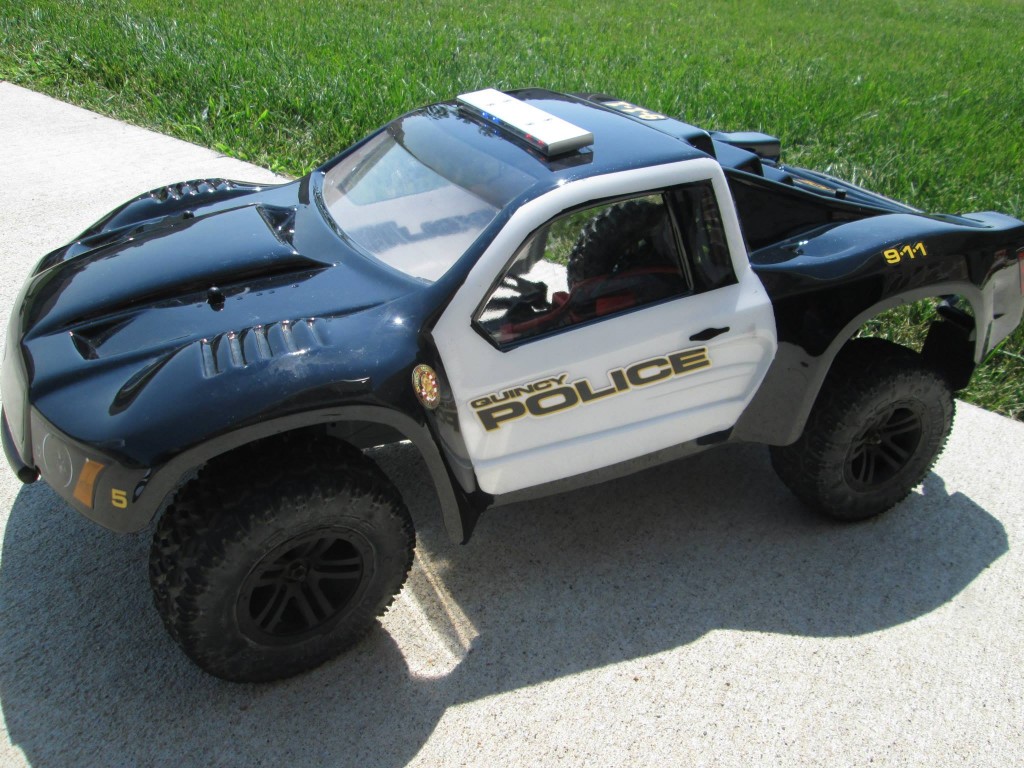 Custom Police theme for the FURY 2WD Short Course Truck
The more extreme modified rides also feature chassis modifications. Some are targeted at reaching blistering 100mph+ speeds, others are focused on ultra-unique real-world looks.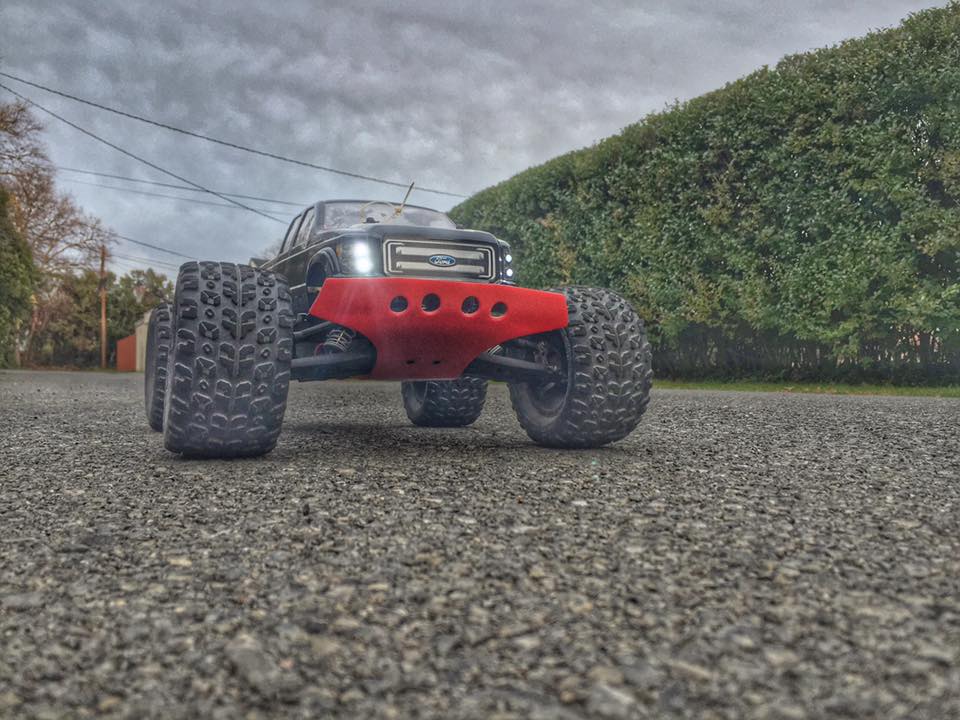 Custom GRANITE 2WD Monster Truck with some serious real-rig looks
With some cool like-minded companies starting to produce custom parts especially for ARRMA vehicles, we are really looking forward to watching this sub-culture grow.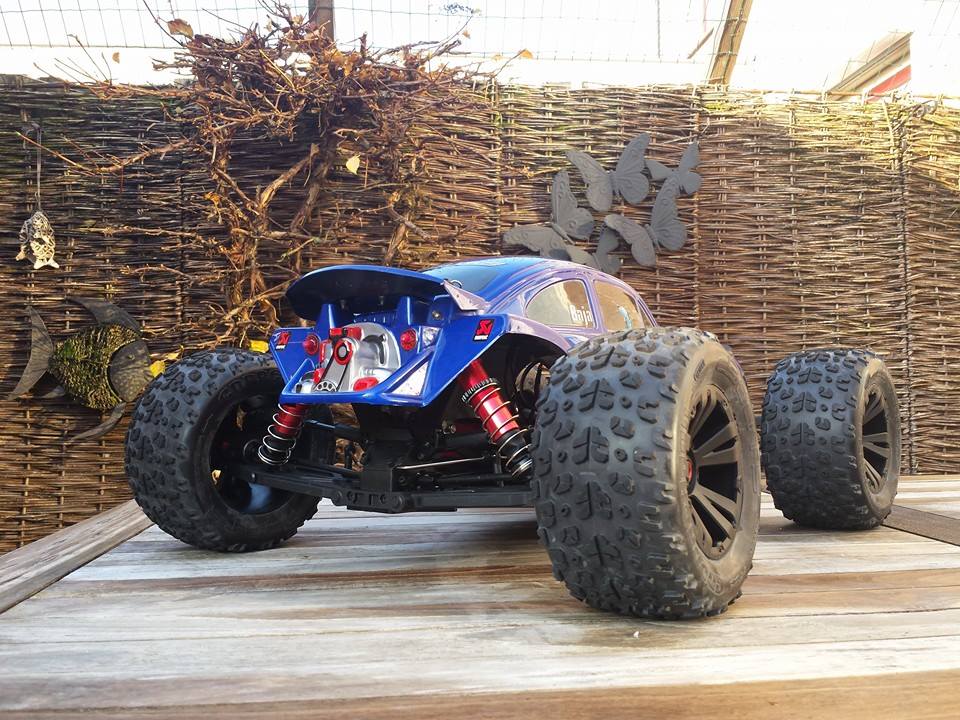 Desert Bug inspired KRATON 6S looks ready for the sand dunes
Upgrading your ARRMA vehicle is also made easier with our own range of option parts. From cool red anodized aluminum items, to power system performance upgrades, we have you covered when you want to begin to transform your beast.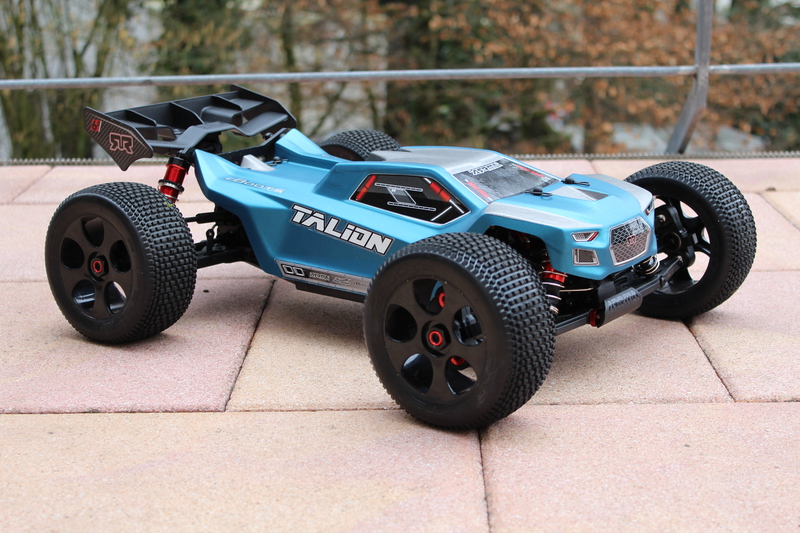 TALION 6S Speed Truggy with aggressive custom looks
Send us photographs of your custom ARRMA vehicles now: support@arrma-rc.com
Check out all the crazy and cool creations from our fans here: http://www.arrma-rc.com/hof
Stay close to all the customization fun here: https://www.facebook.com/ARRMARC