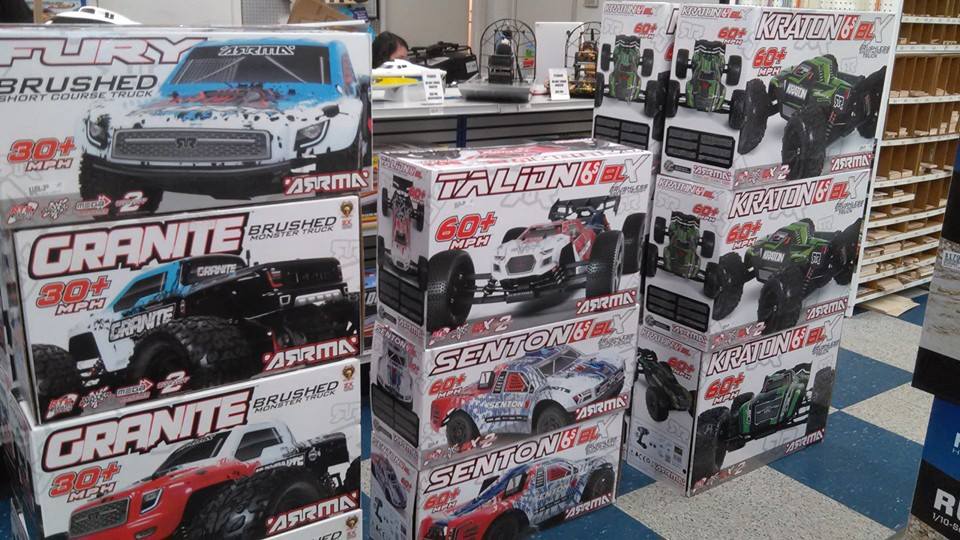 Visit your local hobby shop – View our range now
Our global ARRMA dealer network is an awesome place to get closer to our range of super-fast and mega tough bashing machines. You can get handle the products, speak to knowledgeable and friendly store staff, all whilst discovering your dream RC ride.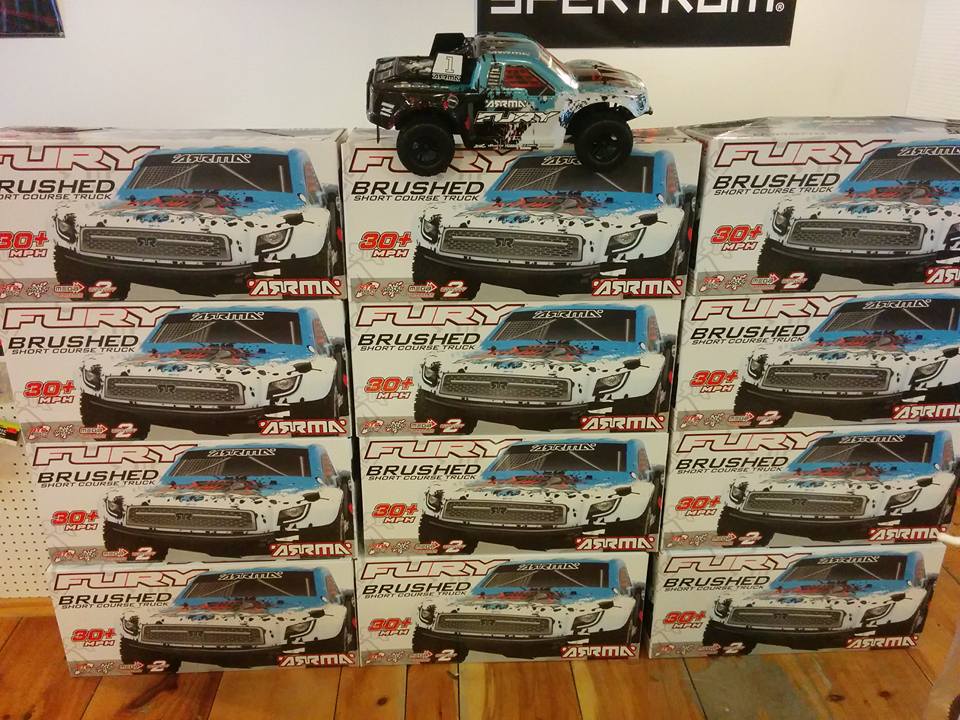 Stocked up on FURY MEGA kits – In a store near you now 
Whether you are searching for your fist ARRMA vehicle, or looking to add another bashing machine to your expanding fleet, our dedicated dealers are ready to help you get prepped for action. ARRMA vehicles cater for all ability levels, whilst also providing a solid platform for learning new skills.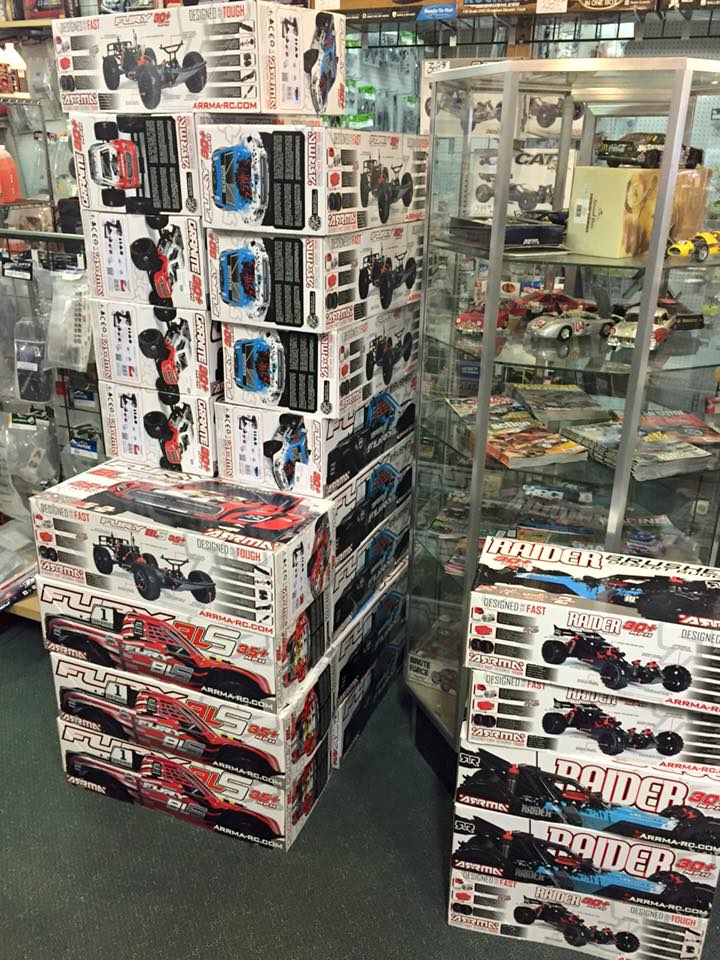 Explore which vehicle and power type best suits your RC lifestyle
Ranging from hassle-free and incredible value brushed MEGA Monster Trucks, with our multi-award-winning GRANITE, to the 6S LiPo power of the TYPHON Speed Buggy, ARRMA has the answer to your blasting dreams.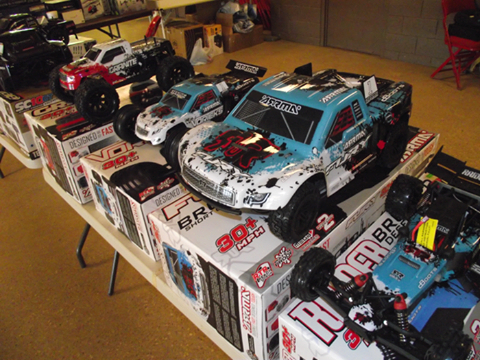 Handle the vehicles that will launch you into extreme RC action
Many of our trusted hobby shop re-sellers operate a drive-before-you-buy service, allowing you to quickly sample the awesome handling and exhilarating speed of several ARRMA products. You can share your excitement and learn why ARRMA vehicles are the bashers' choice all over the world.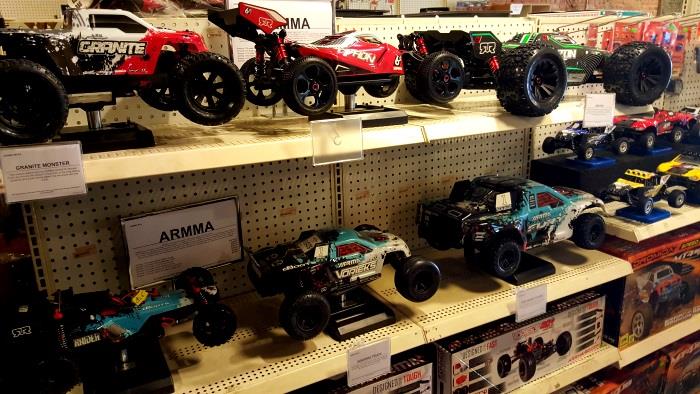 Power – Strength – Value – Excitement
Plan a trip to your local ARRMA dealer this coming weekend.
To contact your local ARRMA dealer, go here now: http://www.arrma-rc.com/where-to-buy
Check out the full range before you visit: http://www.arrma-rc.com/
Join the legions of ARRMA owners here: https://www.facebook.com/ARRMARC/
Watch our bashing machines in action: http://www.arrma-rc.com/tv