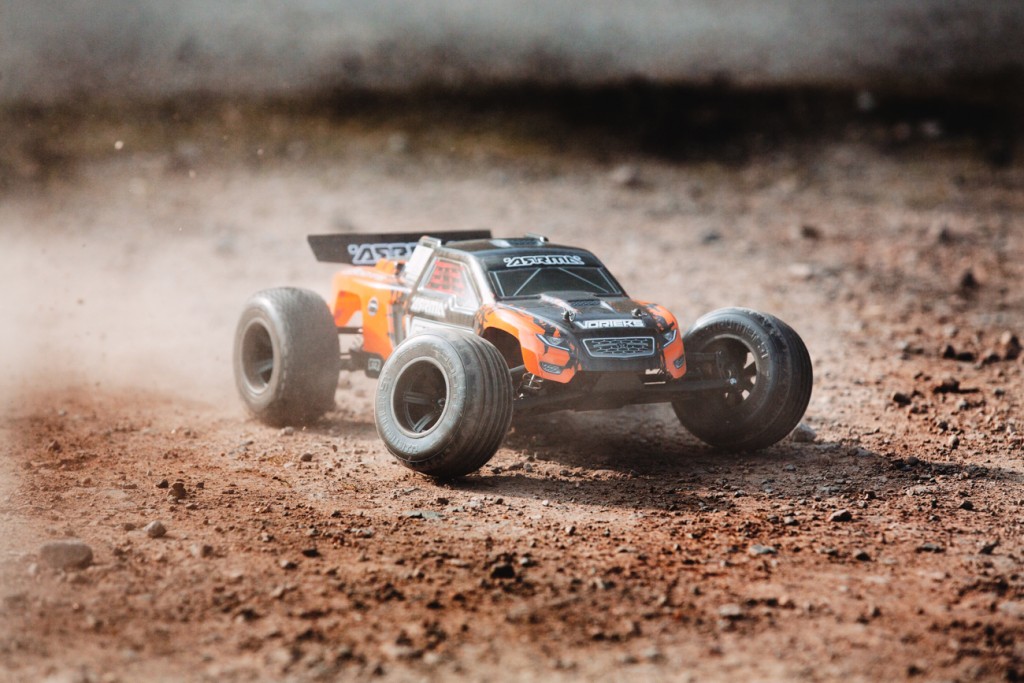 Hit the terrain now
The ARRMA VORTEKS MEGA is a 2WD Stadium Truck that provides the perfect route into the world of ARRMA RC, or a super-tough alternative vehicle style for experienced bashing fans.
Rugged durability and long-lasting reliability are standard with this super-cool ARRMA rig. Styled to turn heads and perfectly balanced for all-round RC driving. Equipped with a waterproof brushed power system and 2.4Ghz radio transmitter, this is a vehicle that can take you beyond previous limitations with ease.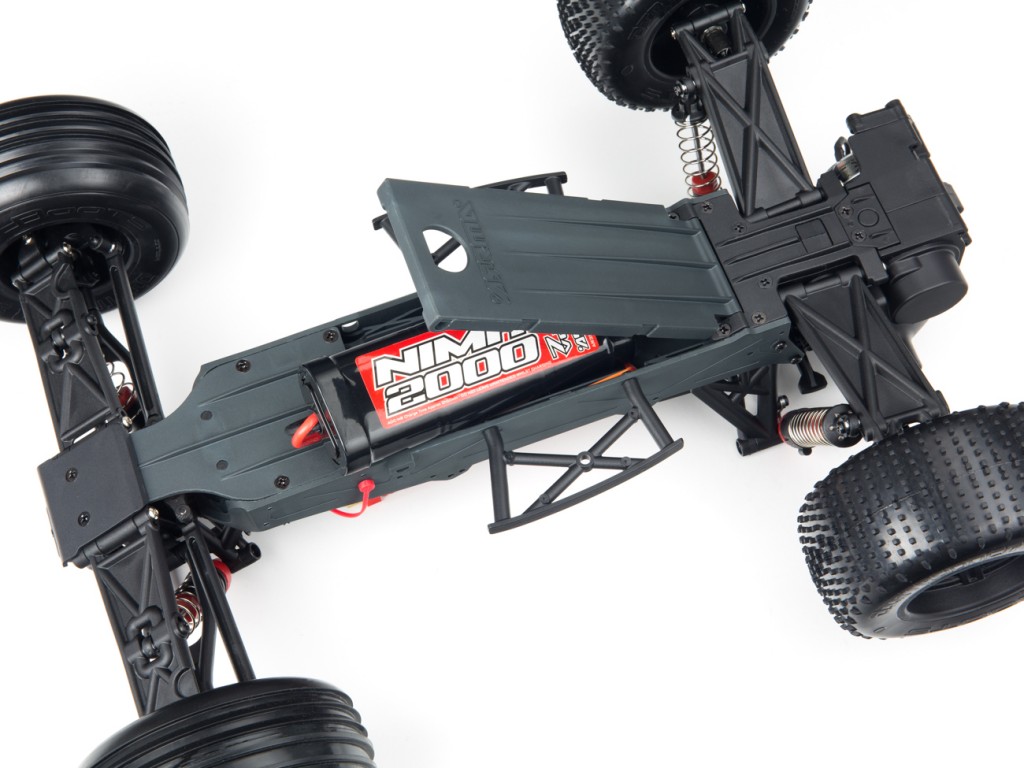 Easy-access bottom-loading battery tray – Fast battery changes
Whether you are new to the world of ARRMA and you are looking for a simple and hassle-free way to get your dirt-chucking fix, or an experienced driver who wants to get the whole family into the action, the VORTEKS MEGA has everything you will need.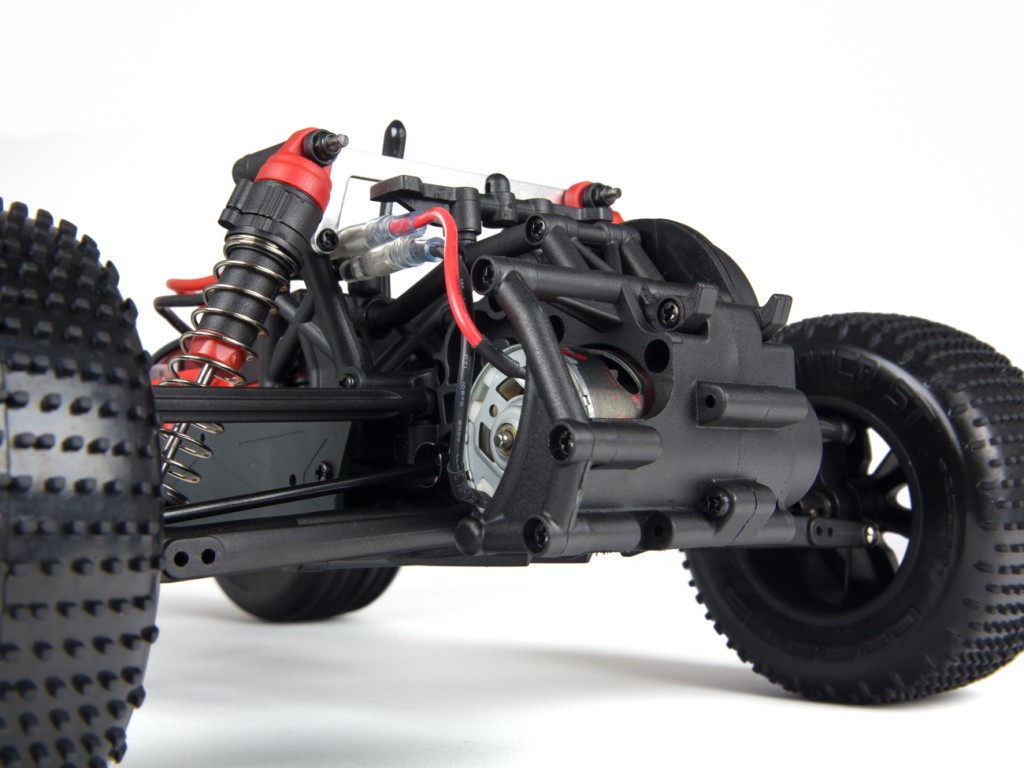 Designed for the rough stuff – Super-tough composite and steel parts
ARRMA are focused on providing hours of driving enjoyment, allowing you to turn your back yard into the perfect bashing spot, blasting the VORTEKS MEGA around on grass, dirt, mud, snow, sand and asphalt with ease.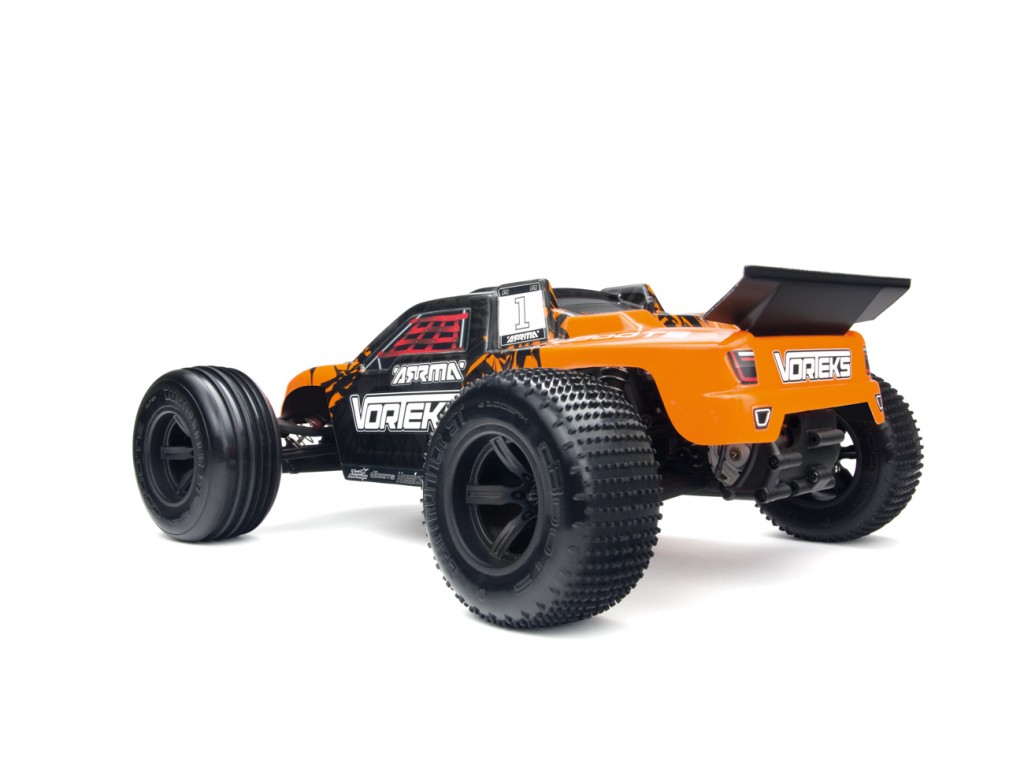 Striking looks – Stand out from the crowd
Premium features such as a waterproof steering servo and multi-terrain dBoots tires, mounted on tough nylon multi-spoke wheels, will keep you rolling when lesser vehicles roll over and take a breather.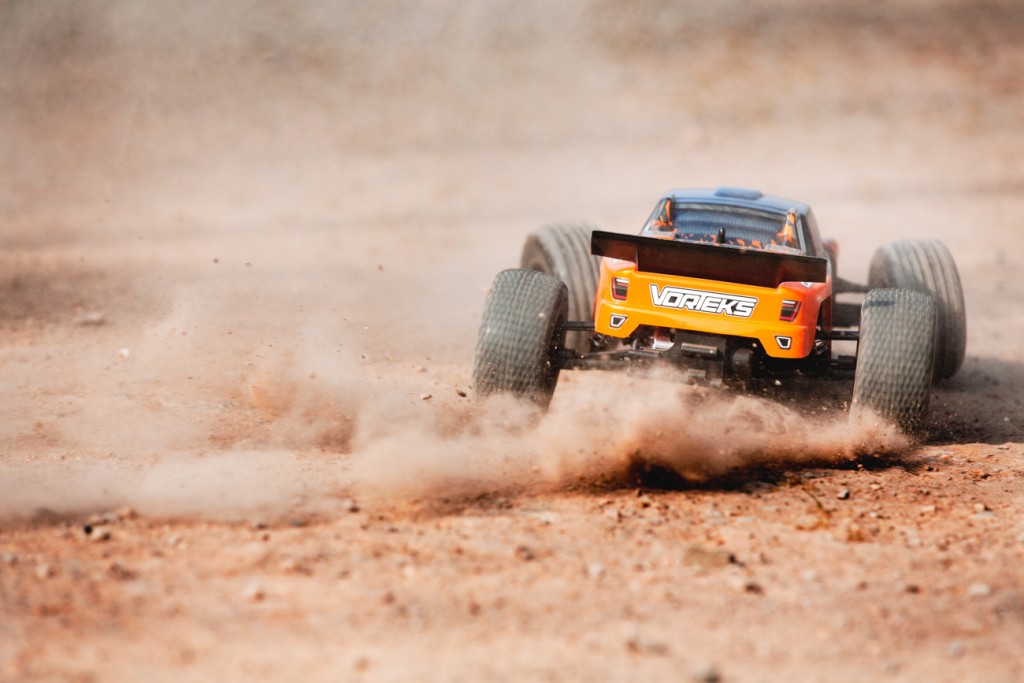 Are you ready to take control of the VORTEKS MEGA?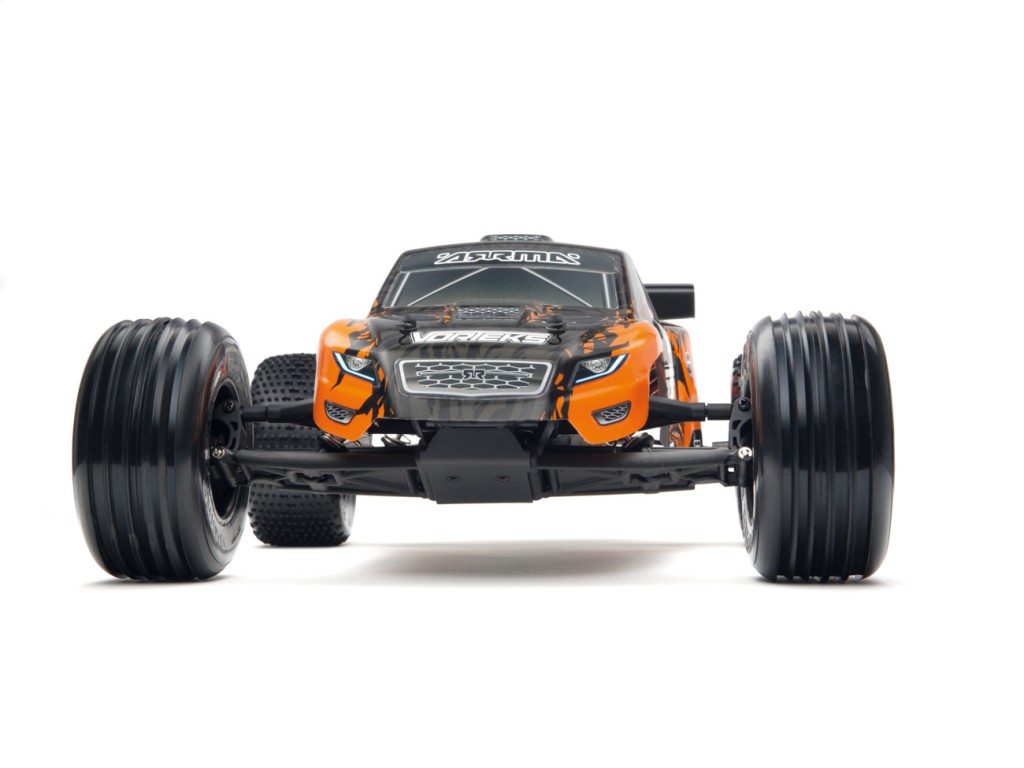 Learn the full story now: http://www.arrma-rc.com/rc-cars/latest/vorteks/mega/story-board
Get in touch with your local ARRMA dealer and tell them you want a VORTEKS now: http://www.arrma-rc.com/where-to-buy
Join our global network of ARRMA owners here: https://www.facebook.com/ARRMARC/