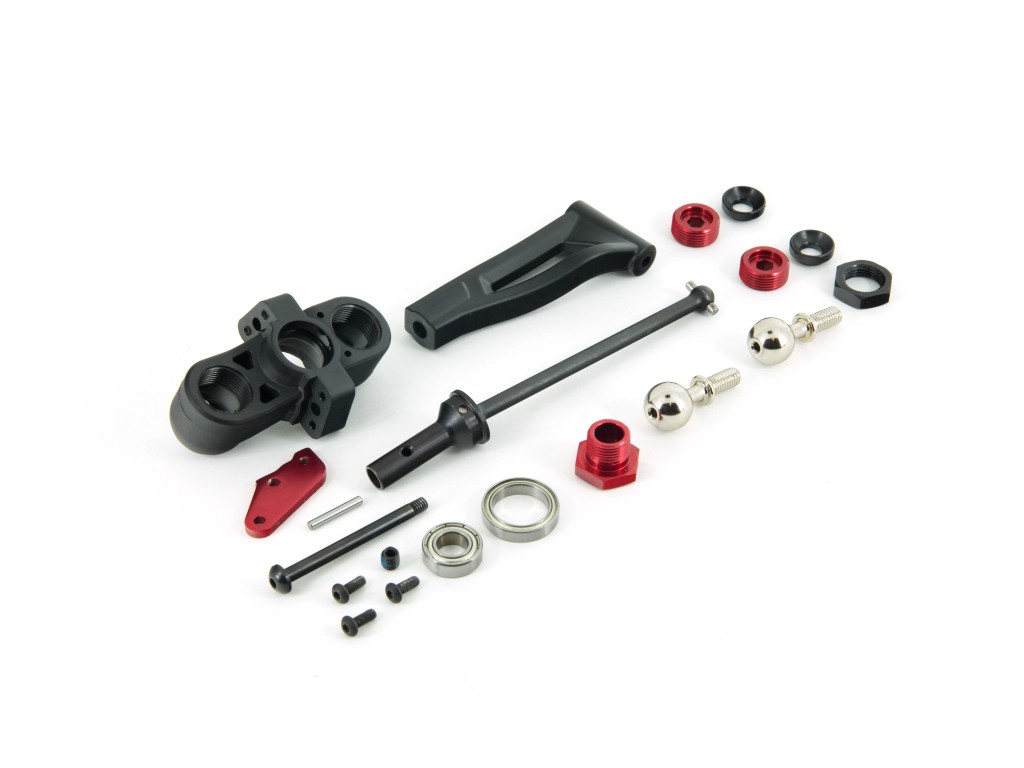 Stay clean and keep rolling
ARRMA vehicles are fast and easy top maintain, meaning you can spend more time blasting and less time wrenching.
The TYPHON, KRATON, TALION and SENTON 6S all feature pivot ball suspension systems for superior handling on all surfaces. Keeping the pivot balls and their composite carriers clean and clear of debris will increase longevity of parts, whilst also keeping your vehicle handling perfectly in all environments.
Thomas Pettersson brings us the latest installment of his awesome Pro Basher Tricks and Tips series, showing you exactly how to look after your pivot ball suspension.
Learn new skills now: http://www.arrma-rc.com/tv/channel/typhon/AmzSCd_0kfQ
Watch more ARRMA tricks and tips video now: http://www.arrma-rc.com/
Join the global ARRMA community easily here: https://www.facebook.com/ARRMARC
Find your local dealer here: http://www.arrma-rc.com/where-to-buy