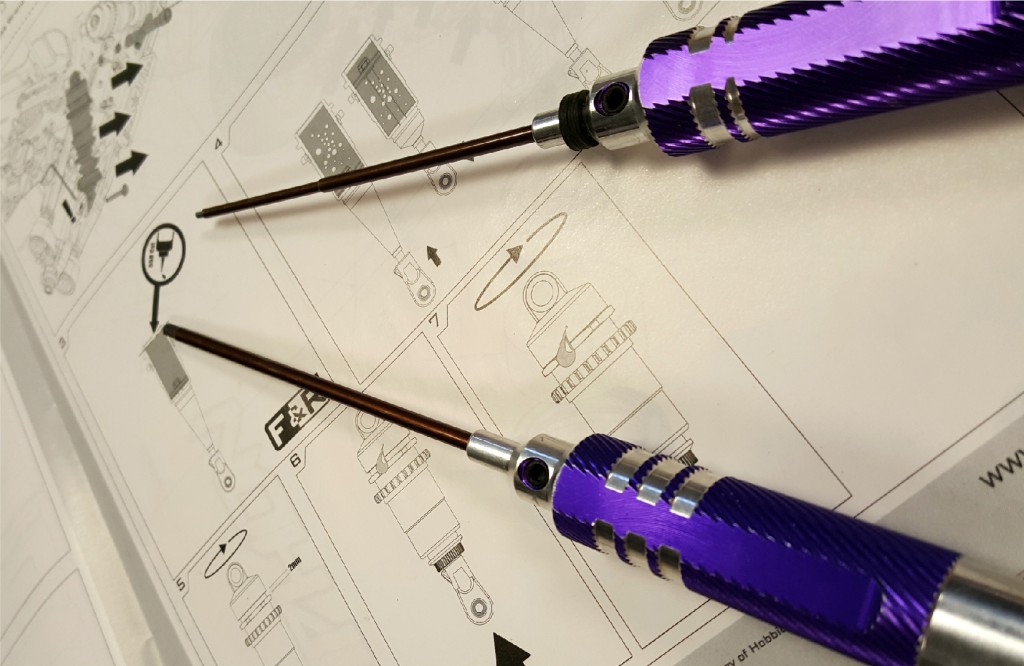 Understand your bashing machine – Download our free support documents
What better way to increase your enjoyment of your ARRMA bashing machine than getting your hands on free downloadable information, directly from our comprehensive web pages?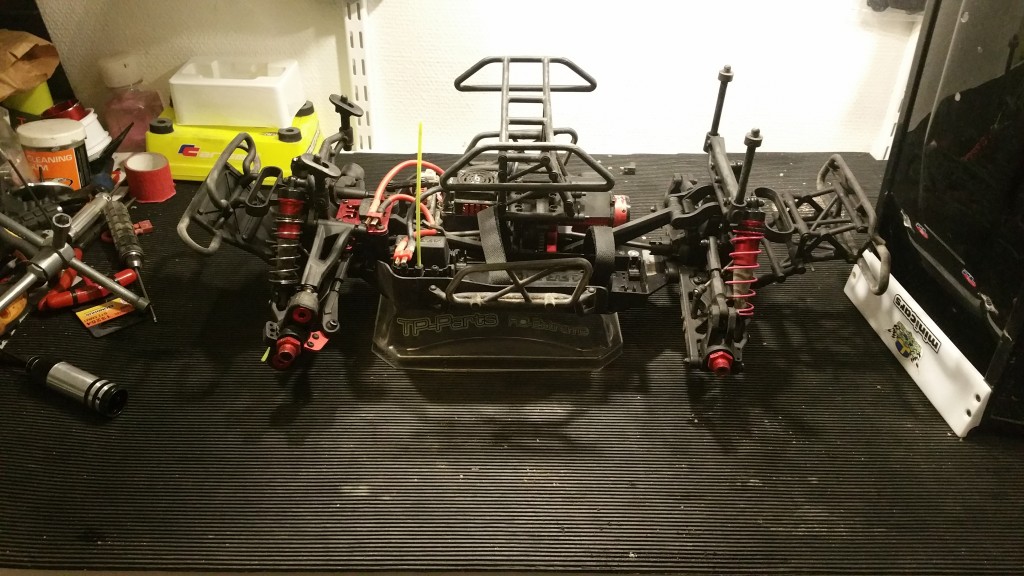 Working on your bashing machine is easier than ever
You can easily download individual vehicle manuals, exploded drawings and full parts lists, from our dedicated download pages here: http://www.arrma-rc.com/support/downloads
Faster parts ordering, easier vehicle maintenance and hassle-free recognition of items you are working on.
Stay informed when you are disassembling your ARRMA bashing machine during routine servicing.
You can also enjoy free desktop wallpapers for your computer here: http://www.arrma-rc.com/wallpapers