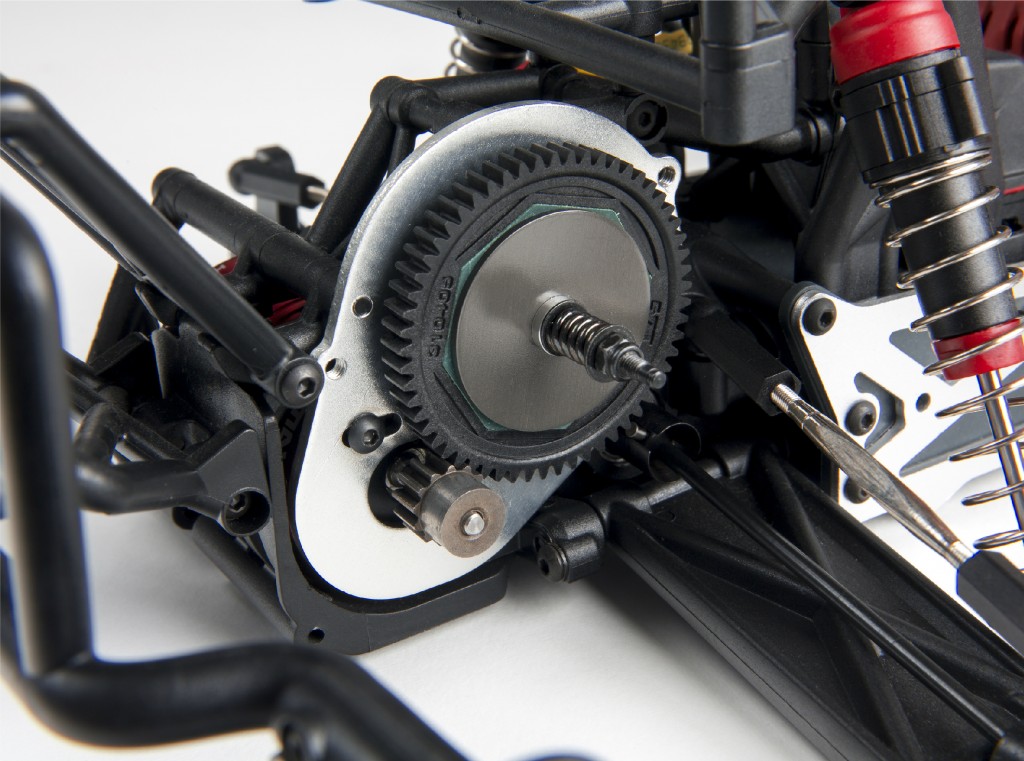 Re-assemble the perfect gearbox
ARRMA 2WD bashing machines are equipped with a super-tough rear gearbox assembly. Servicing this area of your vehicle is critical to help maintain longevity of the moving parts. Taking time to do this carefully will mean you can rely on all the parts to perform, run after run.
This useful tricks and tips video shows you the critical importance of mounting your clutch system the correct way. This allows your freshly serviced gearbox to be positioned back into the vehicle quickly and without any hassle.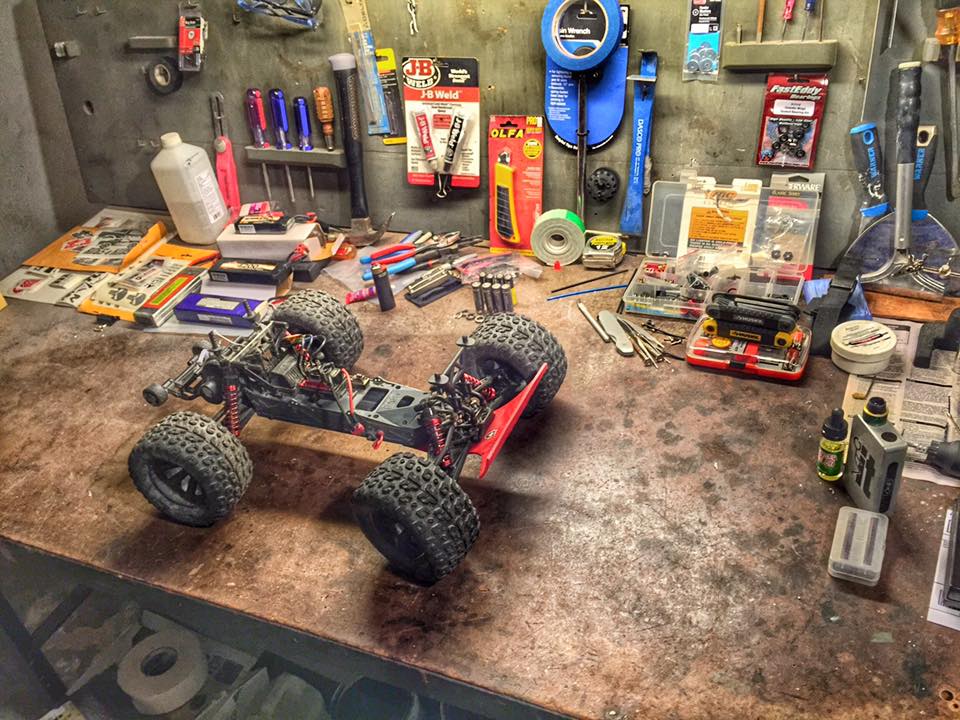 Time on the workbench will make all the difference
Follow each step to also understand the importance of re-assembling your differential and idler gears in the same orientation they were disassembled from. This will allow your gears to benefit from the previous 'bedding in' wear, and avoid any 'notchy' feeling from your vehicles transmission.
This is how you re-assemble the perfect 2WD gearbox and slipper clutch assembly:  http://www.arrma-rc.com/tv/channel/granite/hQyx_5tA11g
Watch more ARRMA Tricks & Tips videos now: http://www.arrma-rc.com/tv
Join other ARRMA fans here now: https://www.facebook.com/ARRMARC
Discover your local ARRMA dealer for all your spare parts orders: http://www.arrma-rc.com/where-to-buy