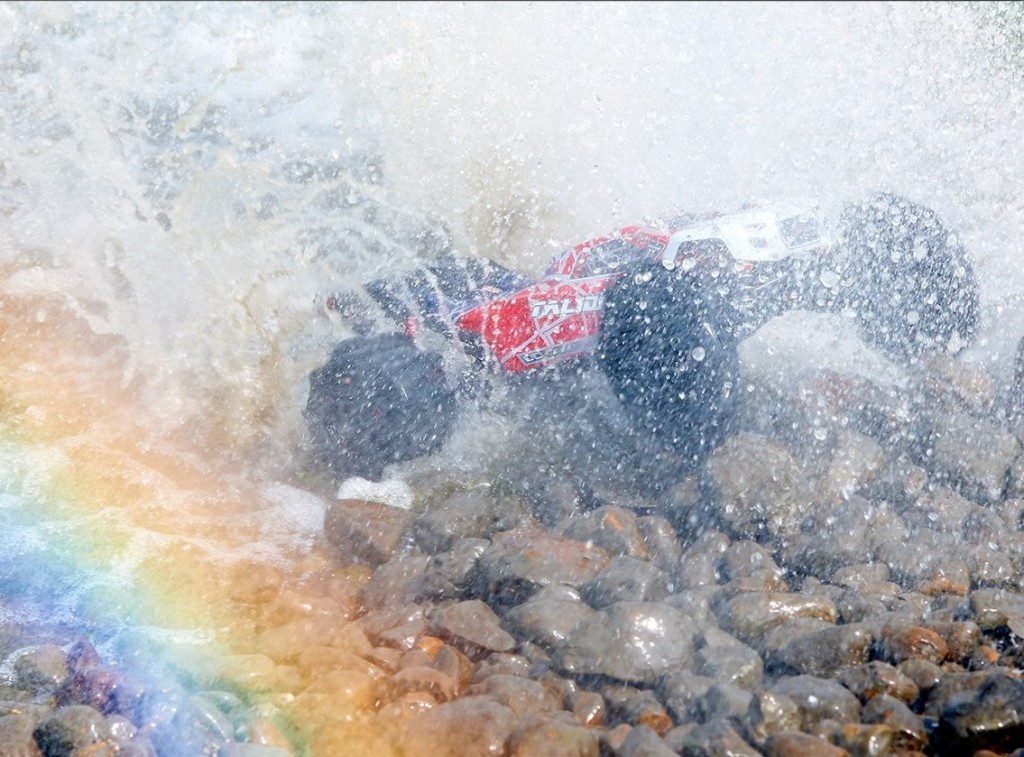 Any Terrain – Any Conditions – No Compromise
ARRMA owners know what it takes to blast harder when they hit the bashing spot.
A quick look through some of the awesome content over at ARRMA TV shows you what is possible with our super-durable, fast and reliable bashing machines.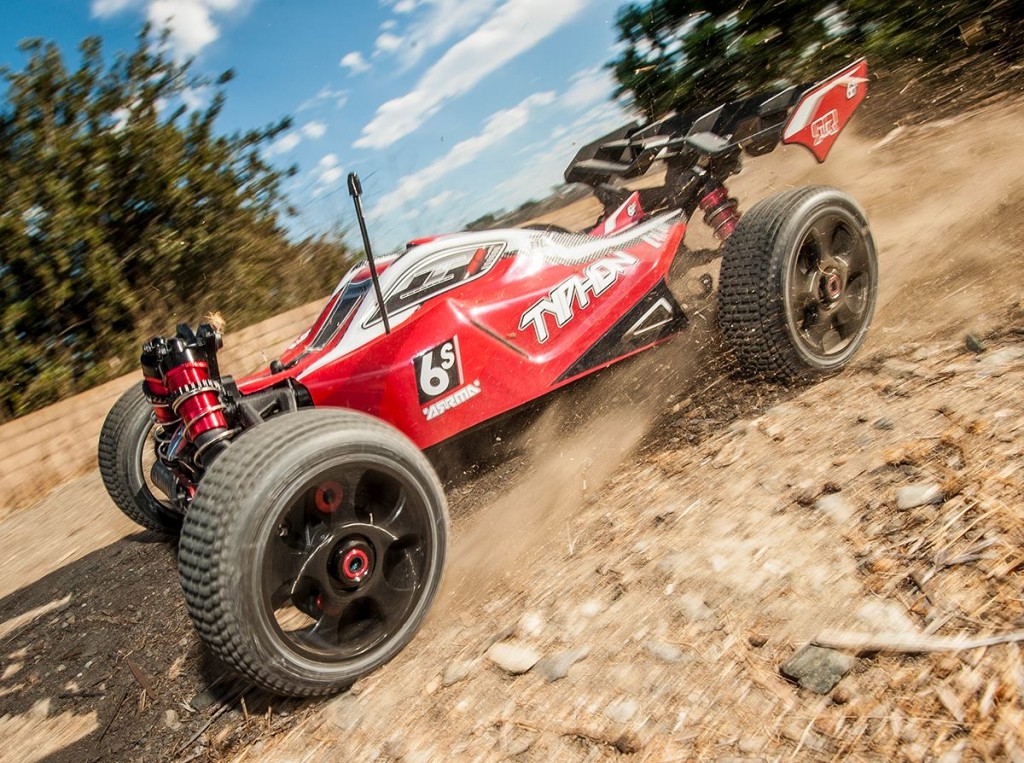 TYPHON 6S owners enjoy fast speed runs and multi-terrain bashing
The highest jump. The fastest speed run. The craziest back flip. Whatever challenge ARRMA fans take on, they always find they go beyond previous limits.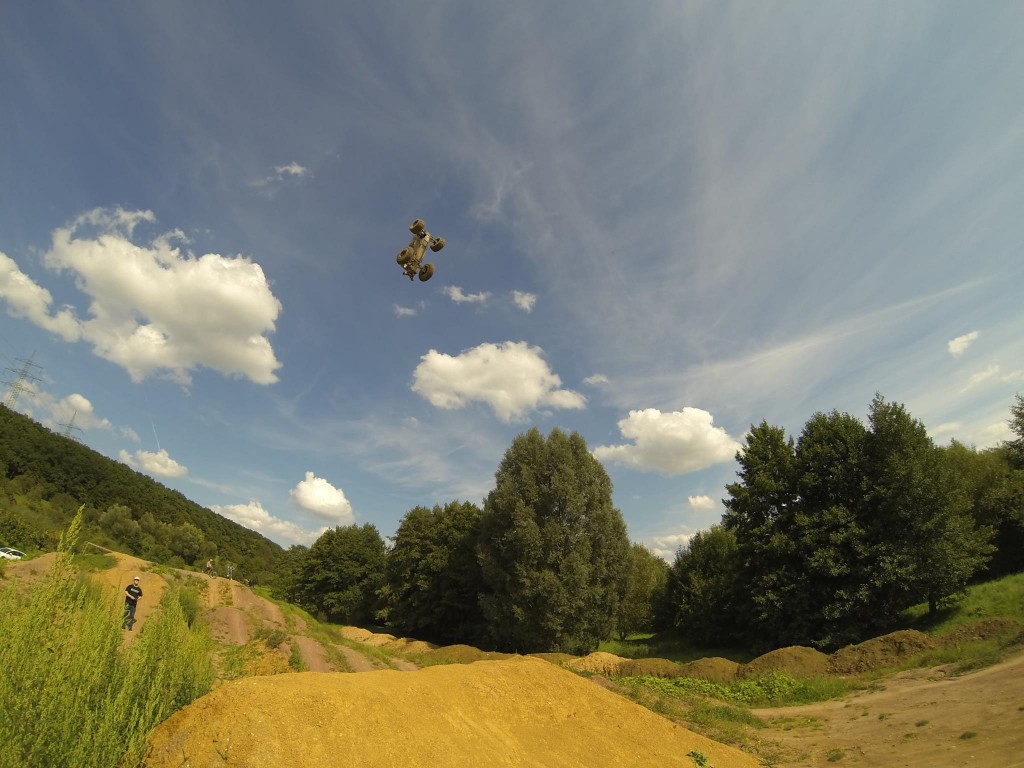 High-flying GRANITE 2WD Monster Truck – How high can you go?
We always set out to create RC vehicles that are capable of making your jaw drop when you launch them into action. Many of our dedicated fans have found the harder they push their ARRMA bashing machines, the wilder the action gets.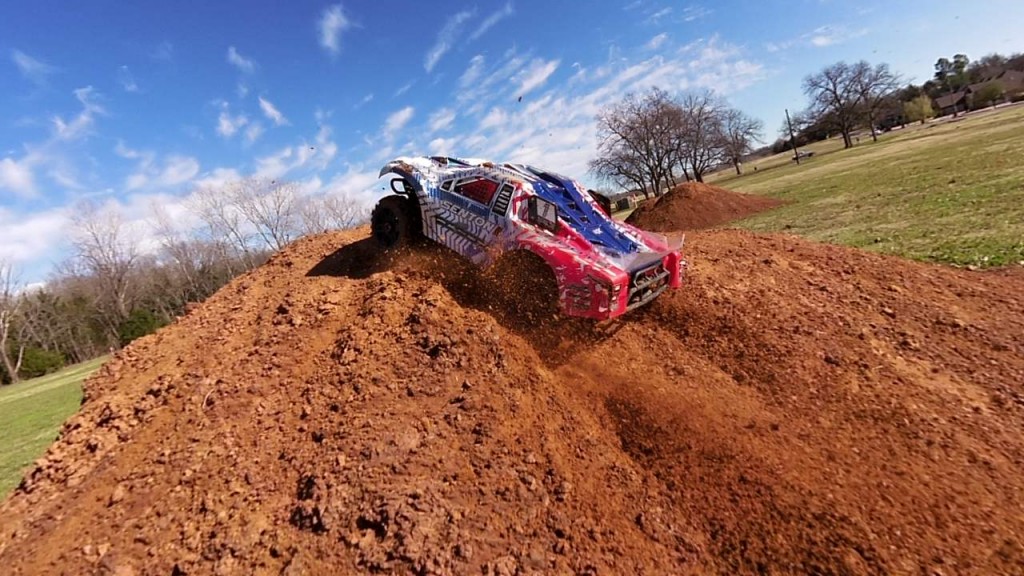 The SENTON 6S blasts a dirt jump on 6S LiPo power
With our philosophy emblazoned across body shells all over the world, ARRMA fans know exactly what we mean when we say "Designed to be fast, Designed to be tough"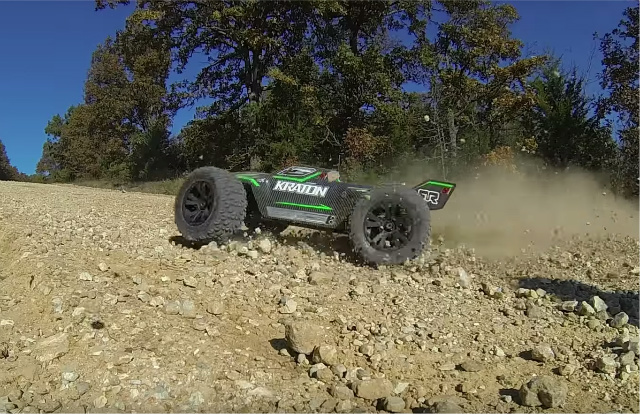 Chuck dirt and leave rubber on the asphalt with the KRATON 6S
Join our community and get into extreme RC action, straight out of the kit box.
Check out some of the crazy action footage from our fans now:  http://www.arrma-rc.com/tv
Get connected with ARRMA bashers in your region now: https://www.facebook.com/ARRMARC
Find your local ARRMA dealer here: http://www.arrma-rc.com/where-to-buy
Check out our Hall of Fame gallery for awesome action images and custom rides: http://www.arrma-rc.com/hof