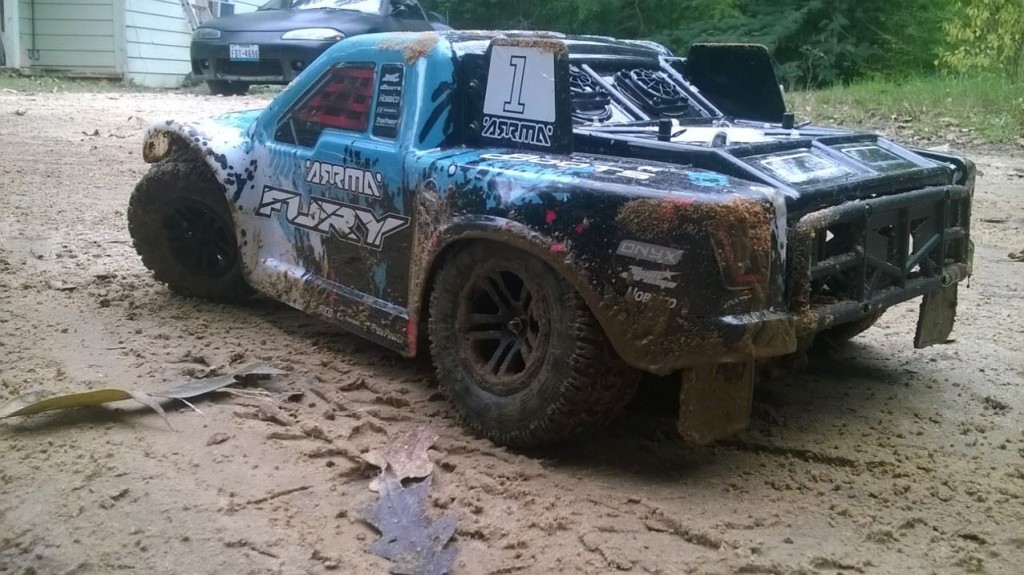 Awesome Value -Ready for the roughest terrains
In our second vehicle focus article, we take a deeper look at the global hit that keeps on thrashing the dirt at a bashing spot near you. The FURY MEGA 2WD Short Course Truck.
Designed to soak up the rough and tumble of multi-terrain bashing fun, the FURY MEGA is perfectly suited to younger or less experienced RC fans, largely due to its hassle-free MEGA Brushed power system and super-tough build quality.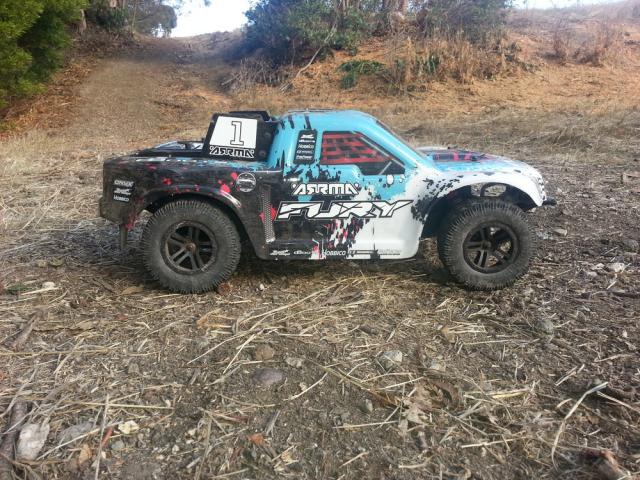 Looking serious – Awesome ARRMA styling
Equally at home from the muddy field to the local parking lot, the waterproof electronics and aggressive printed Polycarbonate body shell will make sure you keep rolling and look like you mean business, no matter how extreme the conditions.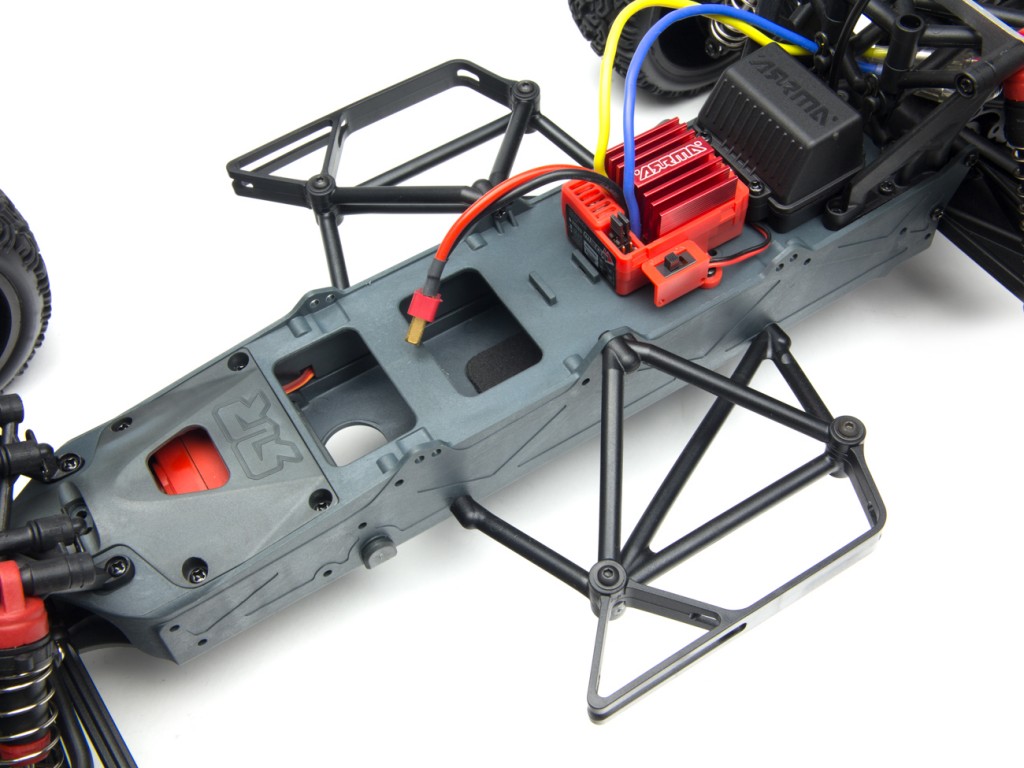 Strong and durable composite monocoque chassis
If you are looking for an exciting way to entertain the whole family blasting around your back yard at the weekend, the FURY MEGA is shipped with a super-simple 2.4Ghz radio transmitter and receiver. This will allow you to stay in complete control as you splash through puddles and chuck dirt roosters like a Pro truck racer.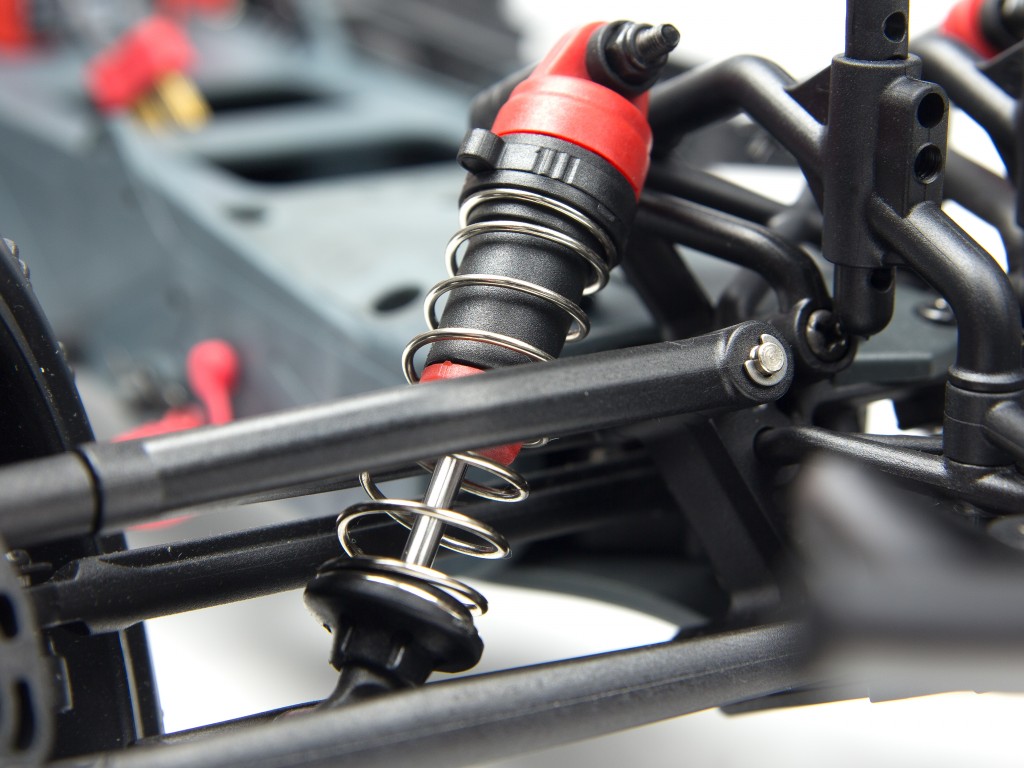 Oil-filled adjustable shocks – Thrash all surfaces with ease
Boxed and delivered as a Ready-to-Run package, just add 4 AA batteries for the transmitter, charge your supplied vehicle battery, and you are straight into the action. Who could resist such simplicity and user-friendly features?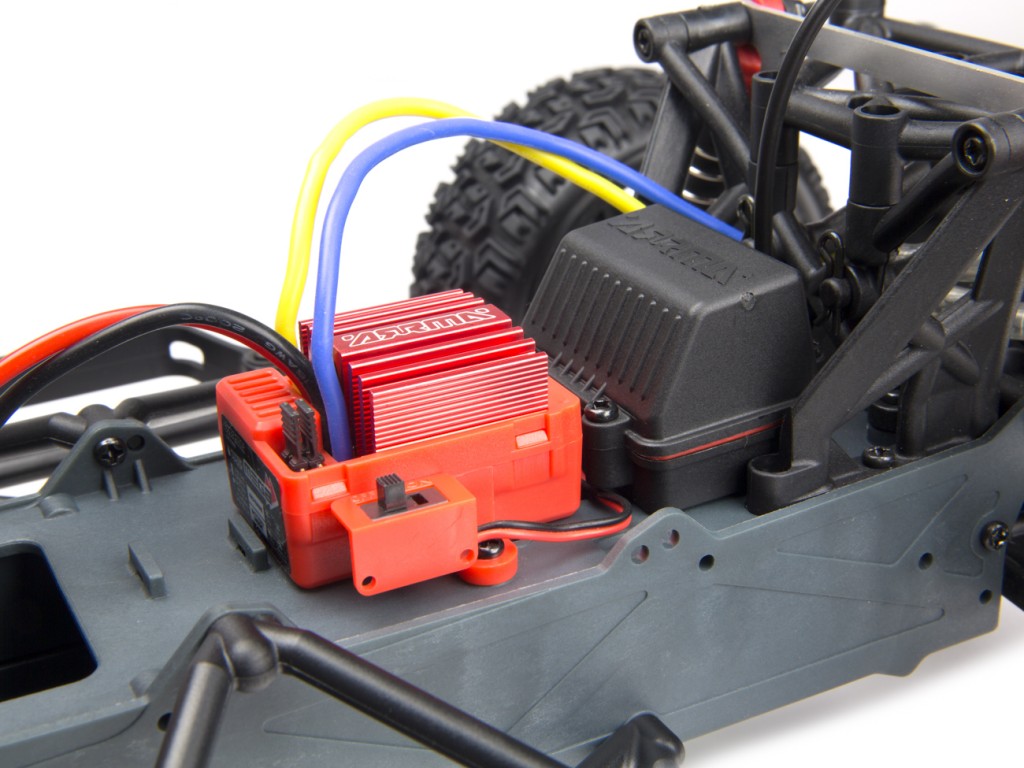 Included with your FURY – A waterproof 35A ESC
Hitting the grass, mud, snow and dirt is really cool, and with asphalt capabilities as standard, you can take a trip to the local mall parking lot and get your FURY MEGA kick. The supplied multi-terrain dBoots tires are perfect for a range of surfaces.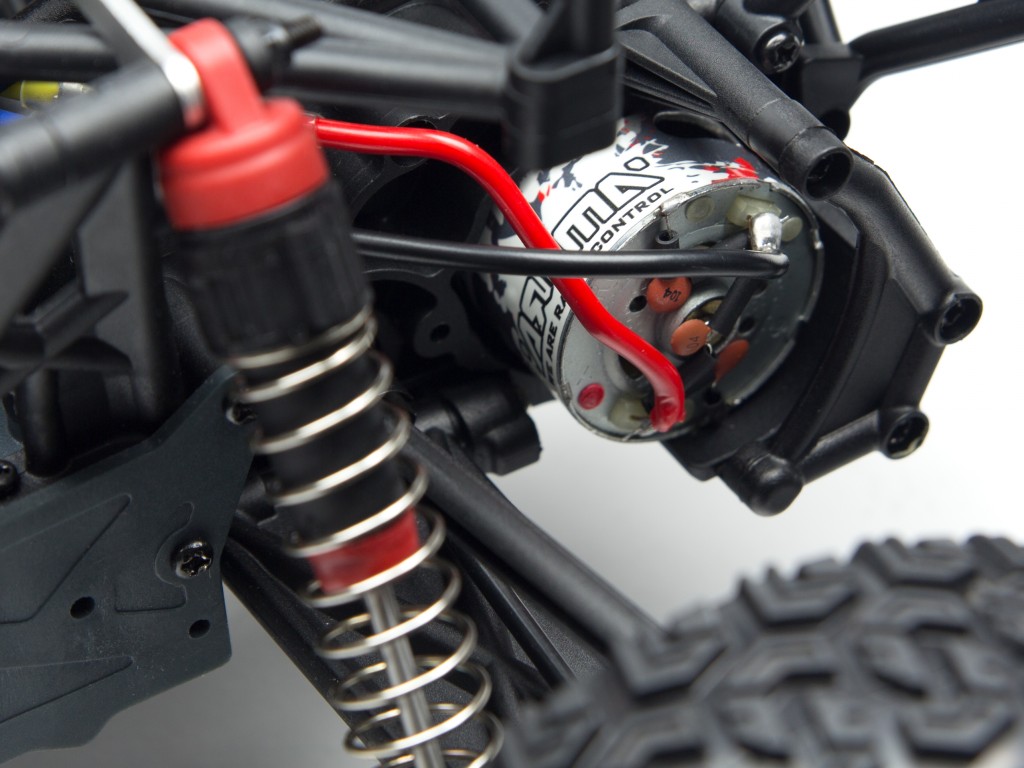 Brushed 15T ARRMA MEGA motor on board
Perfectly suited for new ARRMA fans who are looking to expand their RC knowledge, or more experienced bashers who need a super-tough rig for all the family to enjoy.
The FURY 2WD Short Course has everything you need.
Stay close to all the FURY action footage here: http://www.arrma-rc.com/tv/channel/fury
Join our growing ARRMA community now: https://www.facebook.com/ARRMARC/
Ask your local dealer for a FURY truck here: http://www.arrma-rc.com/where-to-buy