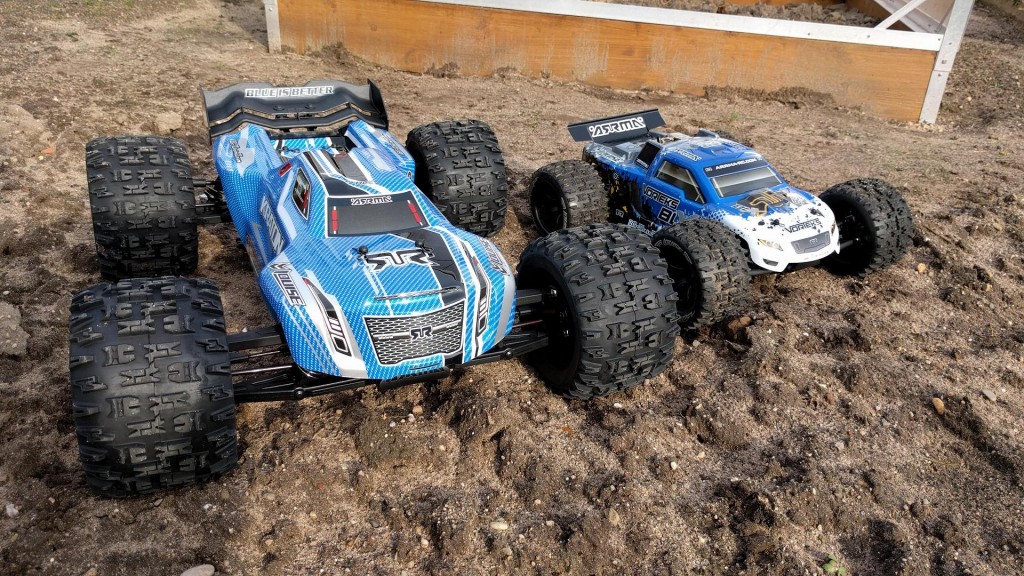 RC Veteran Enjoys ARRMA Bashing Machines
Devoted RC fan, Frank Ramsperger from Karlsruhe, Germany, has been in touch to share some awesome photos of his ARRMA KRATON 6S and VORTEKS BLX vehicles.
Frank has been enjoying the world of radio control for 20 years, with his focus recently changing to bashing with ARRMA products, after many years racing 1/5 scale Touring Cars.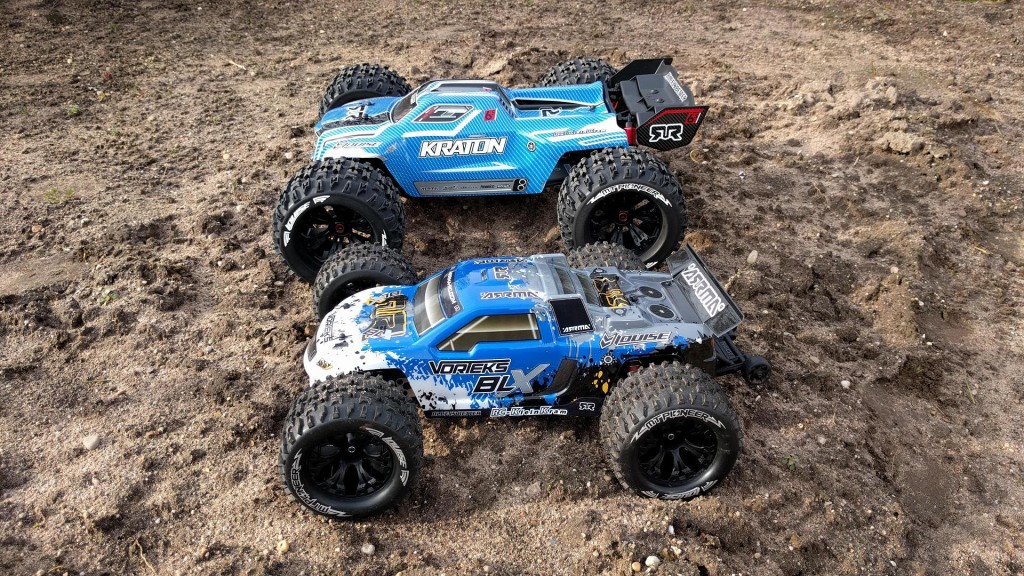 Primed for blasting through the dirt and gravel
Frank was really excited when he first took delivery of the VORTEKS 2WD Stadium Truck, as he had seen plenty of awesome bashing videos featuring our super-tough 1/10 scale 2WD range.
Opting for the BLX brushless version of this exciting vehicle, Frank was keen to share his thoughts on the VORTEKS – "I had seen lots of videos and pictures featuring the ARRMA machines, and was impressed immediately. I purchased the VORTEKS BLX. What a small powerful model!"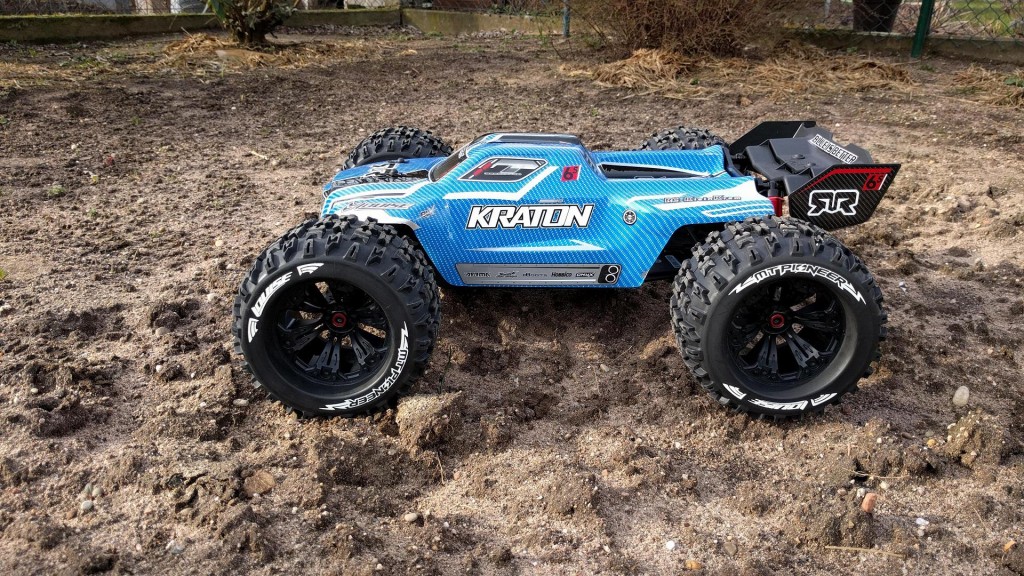 Stepping up his game – Frank chose the KRATON 6S 
It wasn't long before Frank was addicted to ARRMA bashing, fueling his desire to go bigger, badder, and faster. Frank has chosen the KRATON 6S 1/8 scale 4WD Speed Monster as his next addition to the expanding fleet.
Frank was quick to point out that his vast experience in the racing classes of the radio control sport has equipped him with a discerning taste for high-quality gear, something which was easily met with the VORTEKS and KRATON.
Frank is loving blasting awesome brushless power at a local bashing spot, which throws up a mixed challenge of grass, gravel and sand.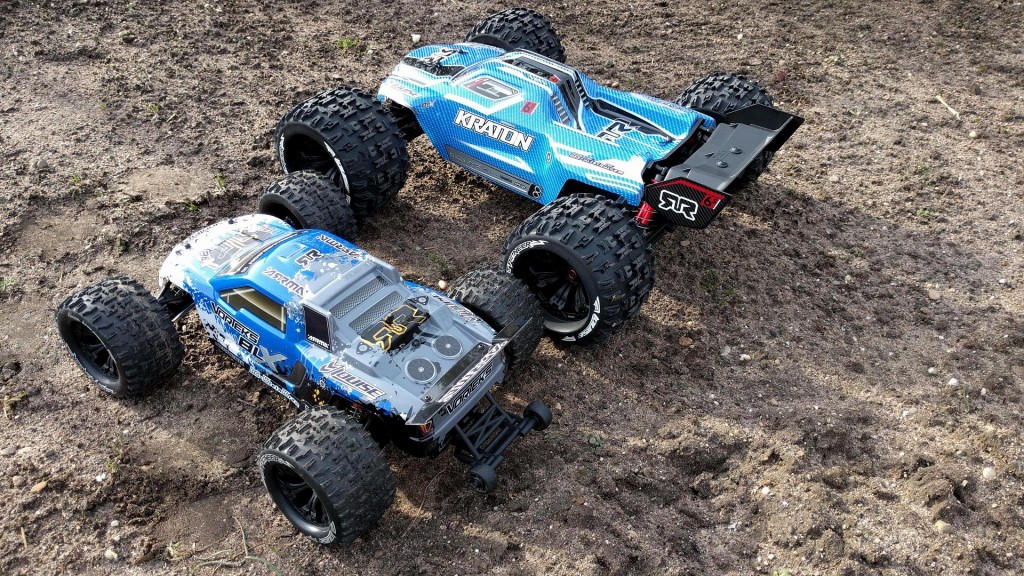 Dual threat – Frank loves ARRMA speed and durability
Choosing to support a range of local model stores, whilst also using some online retailers to purchase his ARRMA products, Frank is excited to continue customizing his ARRMA bashing machines, pushing for even more power and fresh new looks. We cannot wait to see what this seasoned RC Pro decides to create.
We send our sincere thanks to Frank for sharing this cool story.
ARRMA owners know what it takes to rip up varied terrains and enjoy awesome RC speed.
Learn more about the KRATON 6S now: http://www.arrma-rc.com/rc-cars/latest/kraton/blx
Explore the VORTEKS BLX here: http://www.arrma-rc.com/rc-cars/latest/vorteks/blx
Join our global community easily: https://www.facebook.com/ARRMARC
Find your local ARRMA dealer: http://www.arrma-rc.com/where-to-buy
Do you have a positive ARRMA story? Send us a direct email now: support@arrma-rc.com