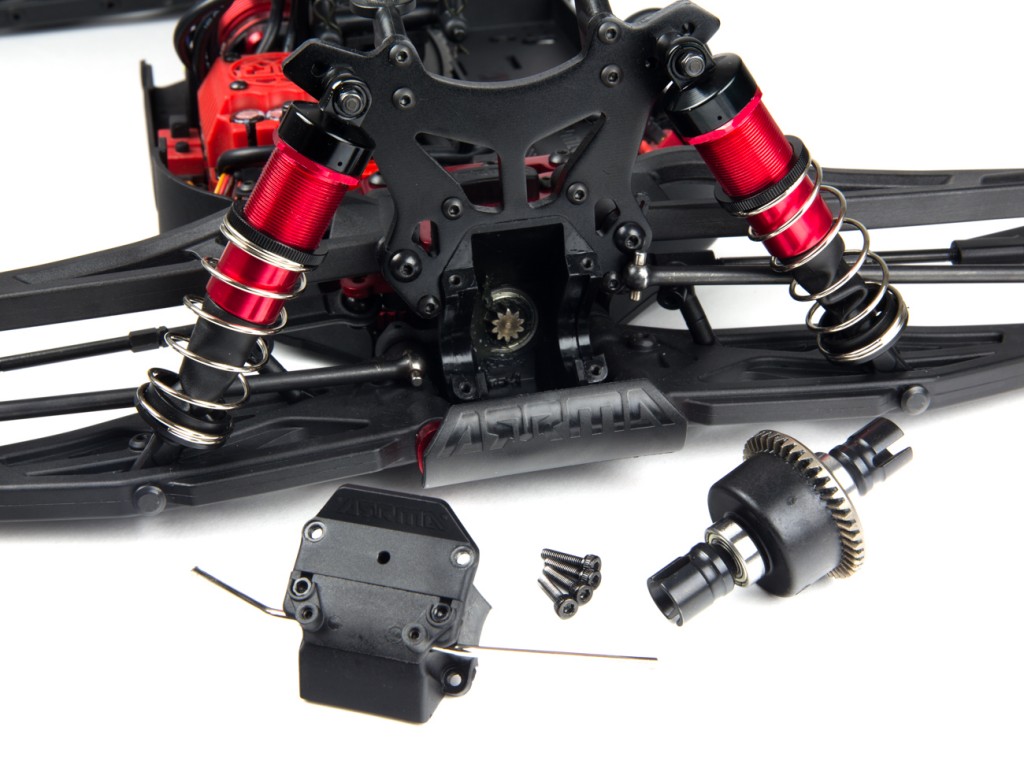 Front & Rear Diff Tips – Servicing made easy
Thomas Pettersson is back with another useful ARRMA Pro bashers video.
This episode features an easy guide to removing the front and rear diff unit from your TYPHON, TALION, KRATON or SENTON 6S bashing machine.
This video will prove valuable during your maintenance regime, helping you quickly access your diffs, for cleaning and tuning.
Don't miss this exclusive video now: http://www.arrma-rc.com/tv/channel/kraton/5HH6bo6KaeE 
Stay close to all the awesome ARRMA tricks and tips videos here: http://www.arrma-rc.com/tv
Join the global ARRMA community: https://www.facebook.com/ARRMARC