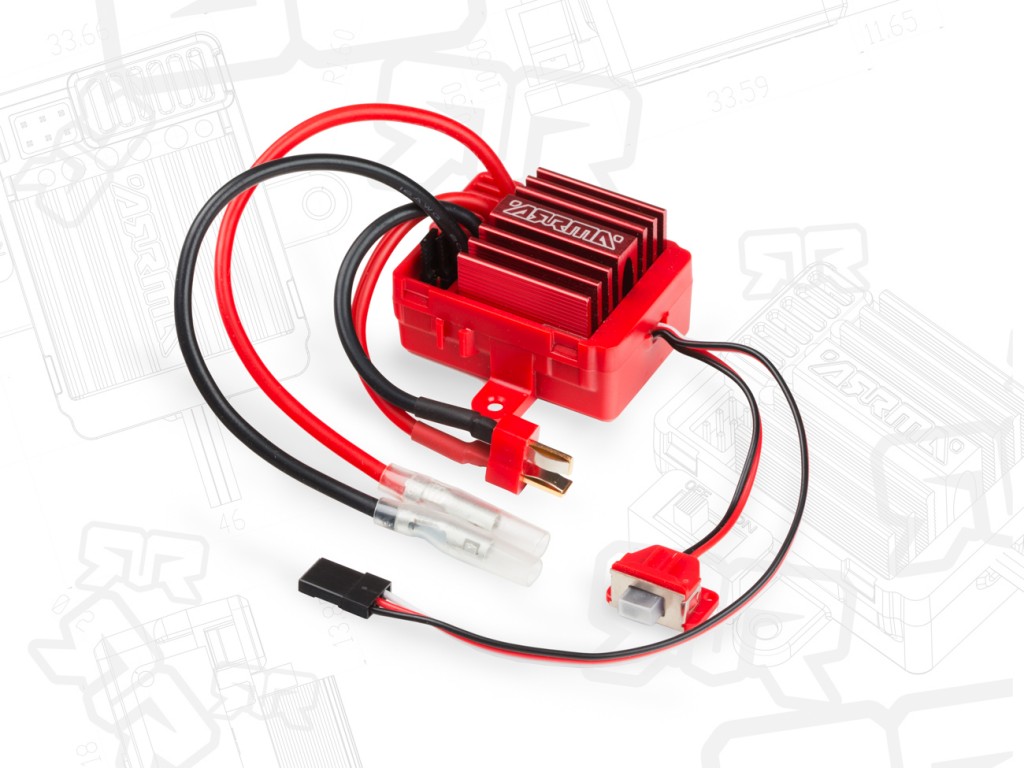 Choose your next vehicle based on included power system
So you are about to choose your first ARRMA bashing machine? Or maybe you are looking to add another awesome super-tough ARRMA beast to your expanding fleet? So many choices right? Have no fear, our all-new power system comparison page makes it easy.
You can easily check how the specifications of our power systems compare, from physical size to the recommended battery type for each electronic speed controller.
Whether you are looking to upgrade your current power system for some added speed, or purchase another vehicle to try a different style of driving, everything you need is covered.
This will make selecting your next ARRMA vehicle and power system fast and simple: http://www.arrma-rc.com/power-comparison/MEGA/BLS/BLX80/BLX180
Join our global owner community now: https://www.facebook.com/ARRMARC
Contact your local dealer and make it happen: http://www.arrma-rc.com/where-to-buy