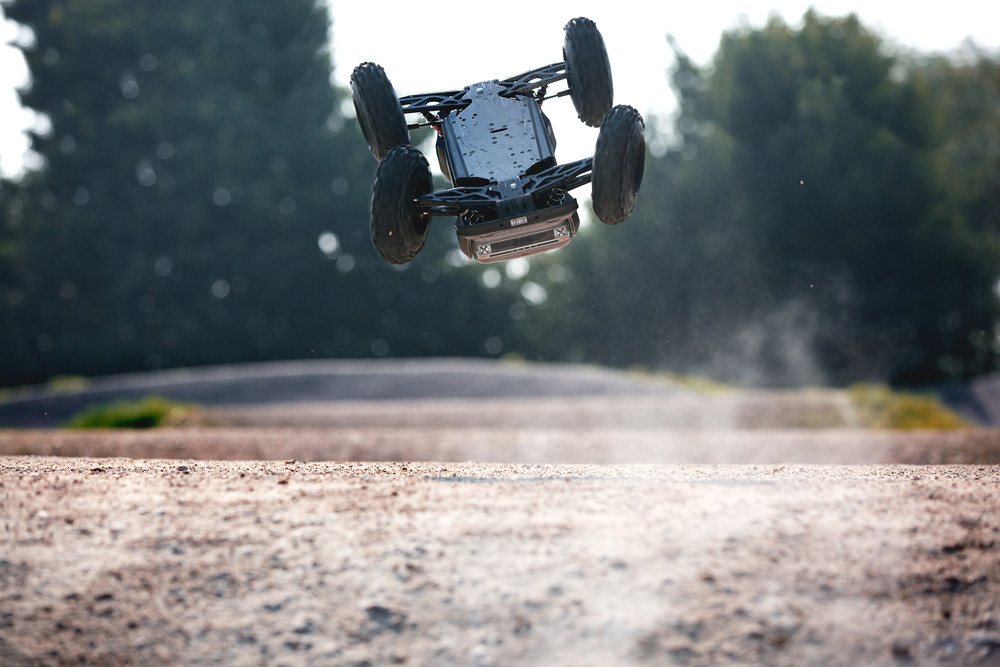 Become a backflip king
When it comes to mastering wild and extreme RC stunt action, there is one ARRMA bashing machine that is built for the task. The OUTCAST 6S BLX is a trick-ready BLX powered Monster Truck that is equally at home upside down in the air, as it is with all four wheels ripping up the terrain.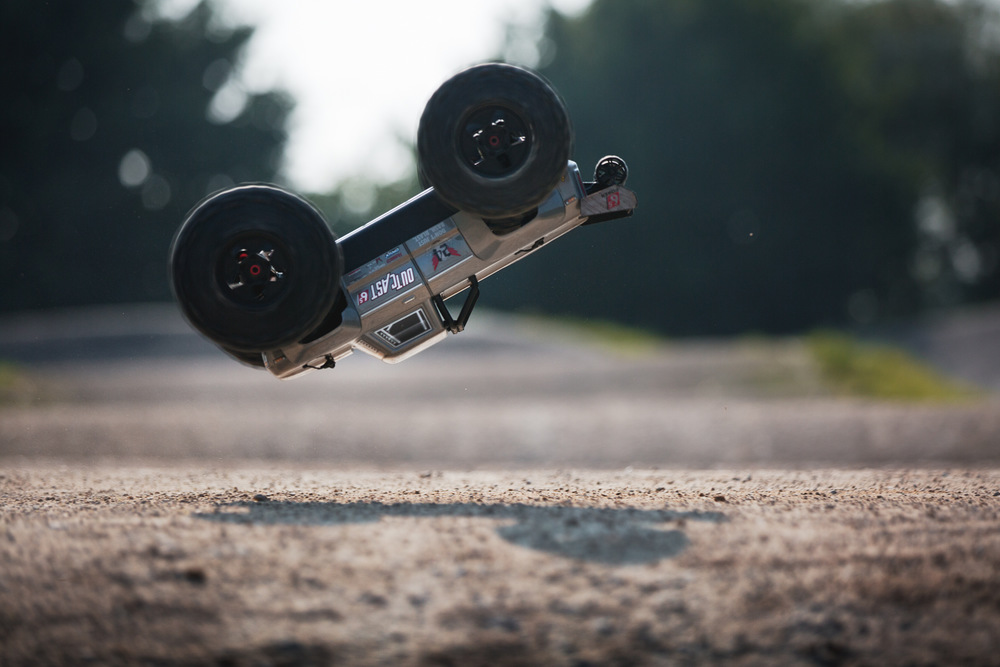 Mastering eye-watering acrobatics is made easy by the OUTCAST's short wheelbase and wide stance, meaning you can become a Pro at unleashing on-demand power slides, multi-revolution front and back flips, and jaw dropping spark-loaded roof slides.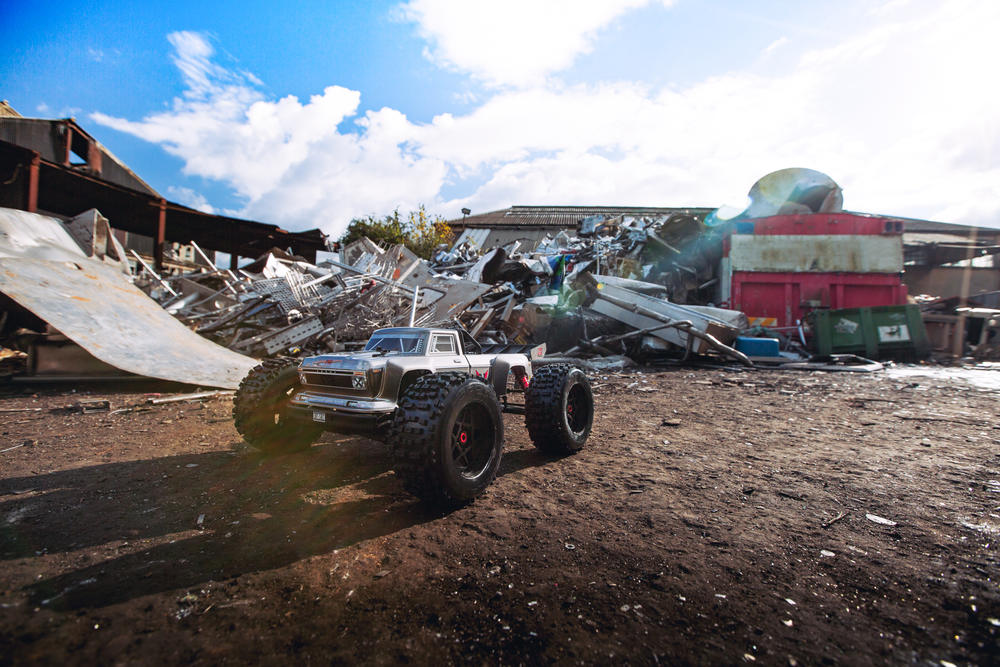 With head-turning off-road looks, ARRMA engineered durability, and ballistic BLX brushless 6S LiPo power, the OUTCAST 6S is a bonified RC bad boy, straight from the kit box.
Learn how you can become part of stunt truck folklore with the OUTCAST 6S BLX now: http://www.arrma-rc.com/outcast/