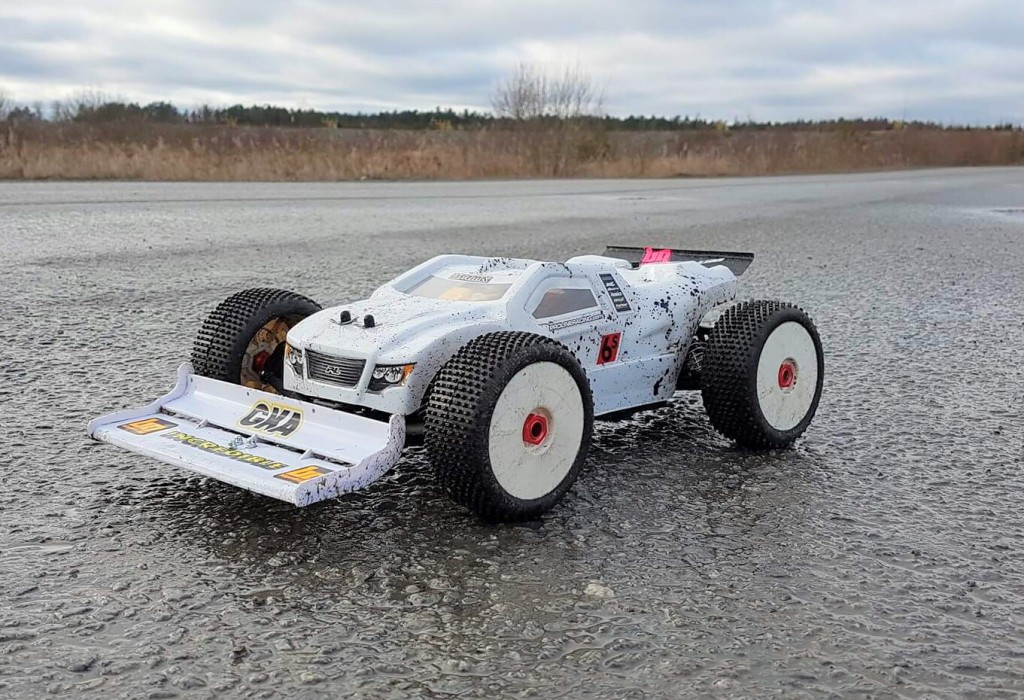 ARRMA Fans Push Harder
With the desire for faster RC performance never before being in such demand, ARRMA owners know what it takes to blast beyond previous speed limits and set new records, trusting ARRMA design to put them at the top of the speed challenge game.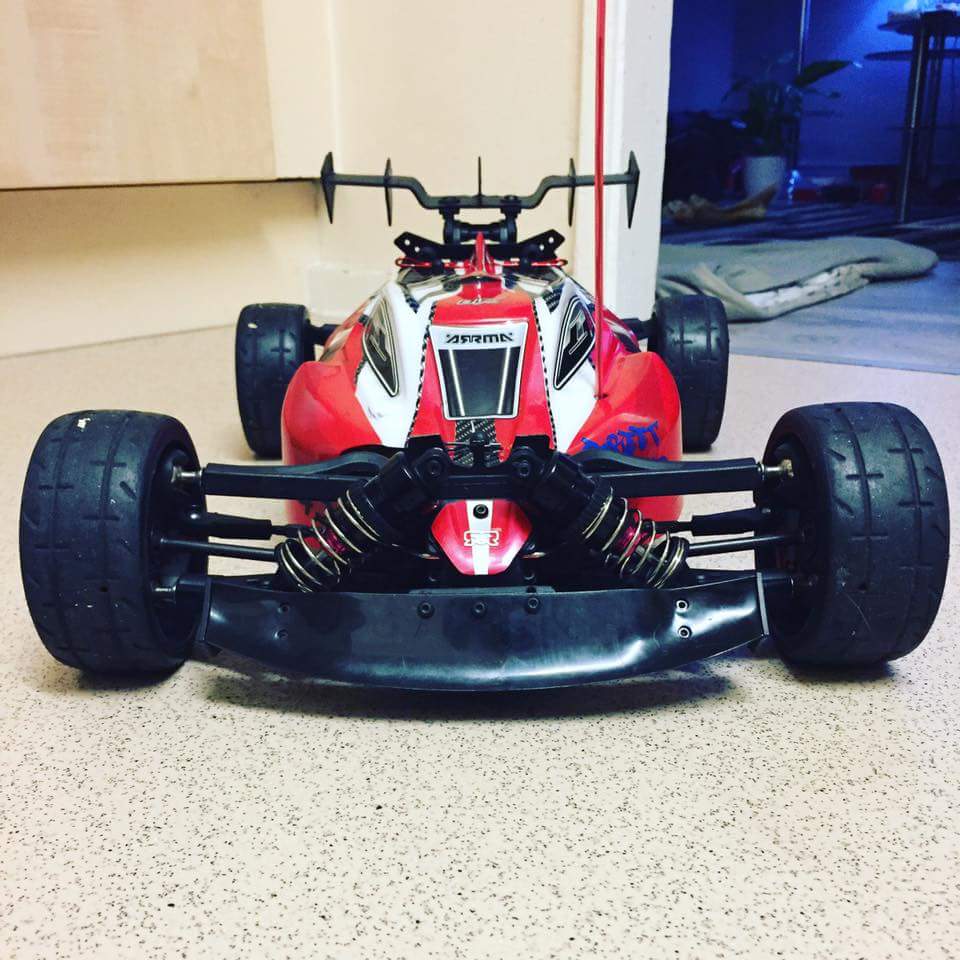 Your local parking lot or closed asphalt runway are the perfect location to throw down a speed challenge with bashing friends, knowing that your ARRMA rig has what it takes to drop jaws in a straight-up drag race.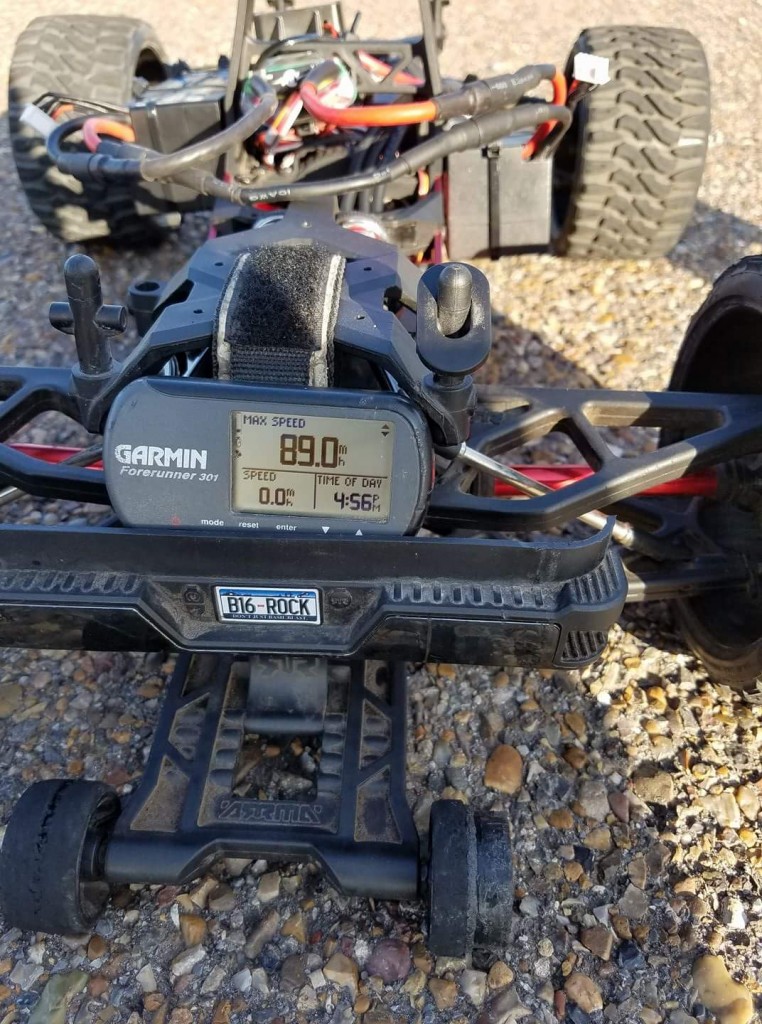 Many ARRMA owners are already custom tuning their bashing machines to be even faster speed rigs, fitting slick road rubber, low-profile rims and slamming the ride height to cut through the air with even greater efficiency. Teamed with our super-fast brushless BLX power systems, that are capable of running high power LiPo battery cells, reaching eye-watering speeds can be effortless, if you have the nerve to hang in tight.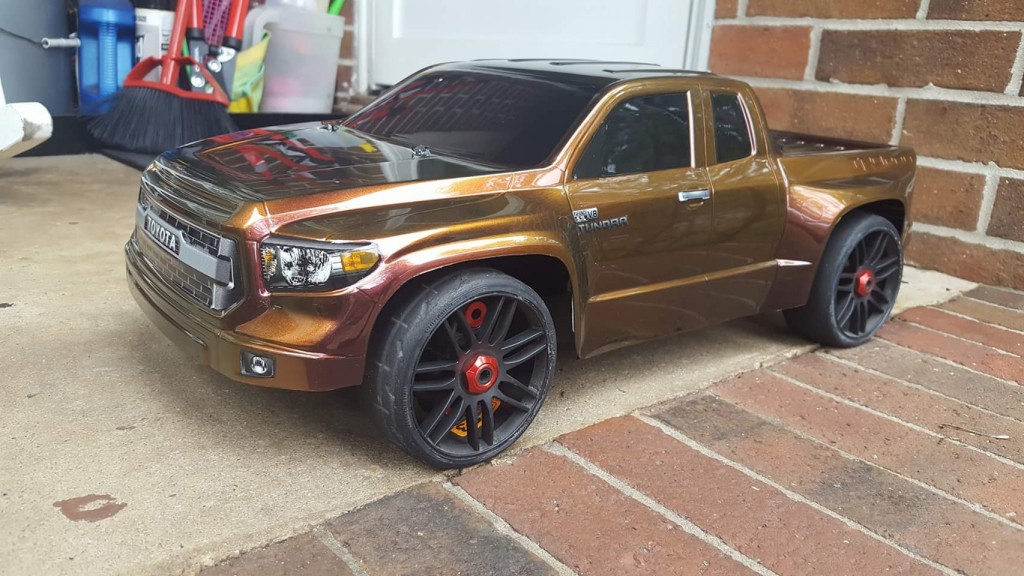 Running stock configuration is a sure way to become comfortable with blistering power, allowing you to hit speeds in excess of 60mph, with adjusted gearing, which we often supply in the form of a special designed speed pinion gear. For the more advanced adrenaline junky, transforming your TYPHON, SENTON, or RAIDER XL into a mean drag machine can become a passion in itself.
Knowing you are piloting a super-tough and durable ARRMA machine, when you are focused on all-out speed, will put you in the perfect position to go harder than ever before.
Harness BLX speed for ultimate performance. Stay safe. Have fun.
Check out the awesome speed run video footage of ARRMA owners pushing the limits here: http://www.arrma-rc.com/tv