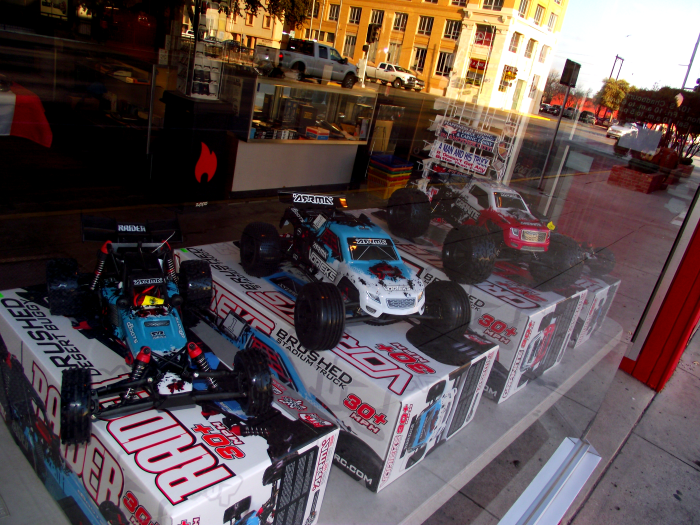 Choose the perfect bashing machine easily
With a wide choice of awesome specifications and exciting vehicle styles, the ARRMA range has something for you.
Whether you love big bad monster trucks, or low-profile speed buggies, it is easy to see yourself owning an ARRMA bashing machine based on your specific needs and environment.
So, with so much choice in our range, how do you choose the correct animal for your requirements? Easy, utilizing our all-new vehicle comparison pages, simple solution.
Allowing you to compare all the vital statistics from a selection of up to four vehicles from our range, this cool new tool puts you in control of comparing what bang you get for your hard earned buck.
Get started now here: http://www.arrma-rc.com/vehicle-comparison/
Show us your ARRMA vehicle and join us here: http://www.arrma-rc.com/hof