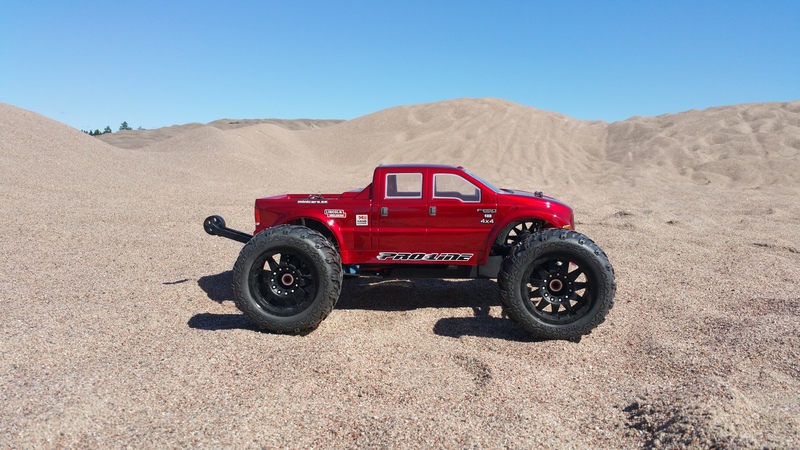 Learn what it takes to become an ARRMA bashing king
We all know how cool it would be to be able to take a look around inside a bashing experts RC workshop.
Well, in the spirit of exclusivity, we managed to convinced ARRMA bashing Pro, Thomas Pettersson, to let us peek inside his world.
This short exclusive video shows the cool detail of a small part of Thomas' RC workshop. This is the place that he spends all his time when he is not creating breathtaking ARRMA action videos.
Follow us inside this ARRMA cave now: http://www.arrma-rc.com/tv/channel/senton/KwY-_yayA58
Stay close to the ARRMA Cave community here: https://www.facebook.com/ARRMARC
Catch some of the fast and wild action footage that Thomas creates now: http://www.arrma-rc.com/tv/channel/kraton/q8Jr6-zcIO4