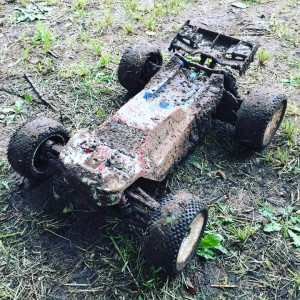 Stay Dirty – Stay ARRMA
When the bashing action demands all-out attack, no matter how dirty the conditions get, ARRMA rigs are ready for real serious abuse. Built to withstand insane air and high-velocity mud thrashing, if you want to throw sand, mud and rocks, trust ARRMA to pull through.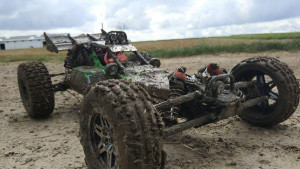 From the vast expanses of a sun soaked vacation beach, to a waterlogged muddy forest spot, if you plan to push the realms of radio control adventure, ARRMA have a vehicle to suit the challenges.
The OUTCAST 6S BLX Stunt Truck is built to defy the largest ramps and thickest undergrowth. The agile RAIDER XL BLX Desert Buggy is perfectly balanced for sand and loose gravel ripping at the local park. Some KRATON 6S BKX owners have even attacked high-speed aquaplane action.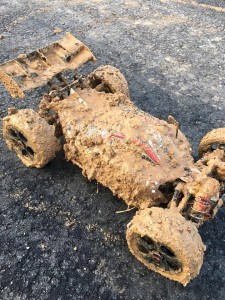 Never underestimate the advanced handling capabilities of ARRMA stock tires, with aggressive tread patterns and high-quality multi-purpose foams fitted as standard. Hitting the grass or asphalt with the TYPHON 6S BLX in the rain will guarantee water roosters every time you hit the throttle.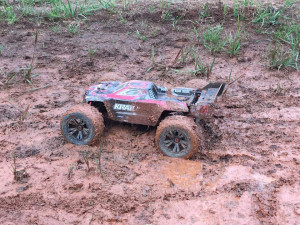 When the action is dirty, waterproof electronics are a must. ARRMA vehicles are supplied ready for splashing and dashing across shallow puddles and icey skateparks, meaning you can grab the elements by the throat and stamp your mark on every environment. The only real decision you have is how you will carry that ARRMA basher home to clean it after you have churned up the spot in style. Easy to strip down and simple to service, maintaining ARRMA machines is as easy as getting them filthy. Simple, fast and fun, no matter how you choose to roll.