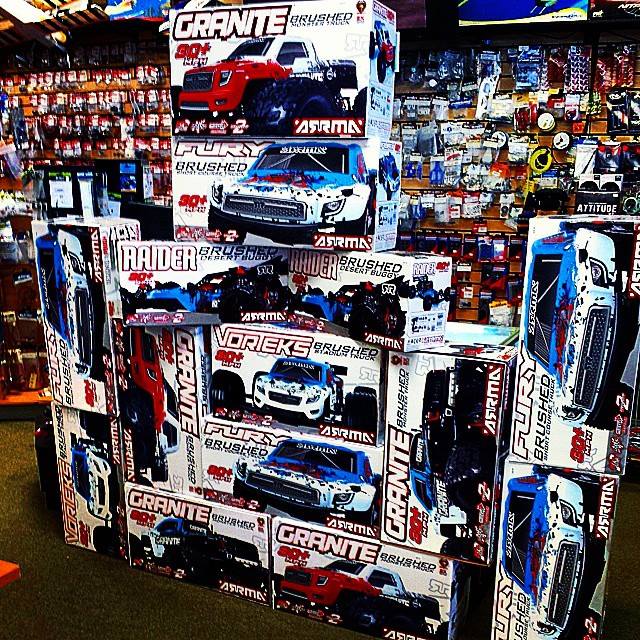 Perfect for you – ARRMA offer the vehicle to start your RC journey
Perfectly suited for a wide range of exciting environments, the ARRMA 1/10 2WD range of vehicles provide super-tough durability and consistent performance, straight from the box.
Available as our entry-level brushed specification, the MEGA range offers awesome value and rugged strength, meaning you can hit the dirt and focus on enjoying the action.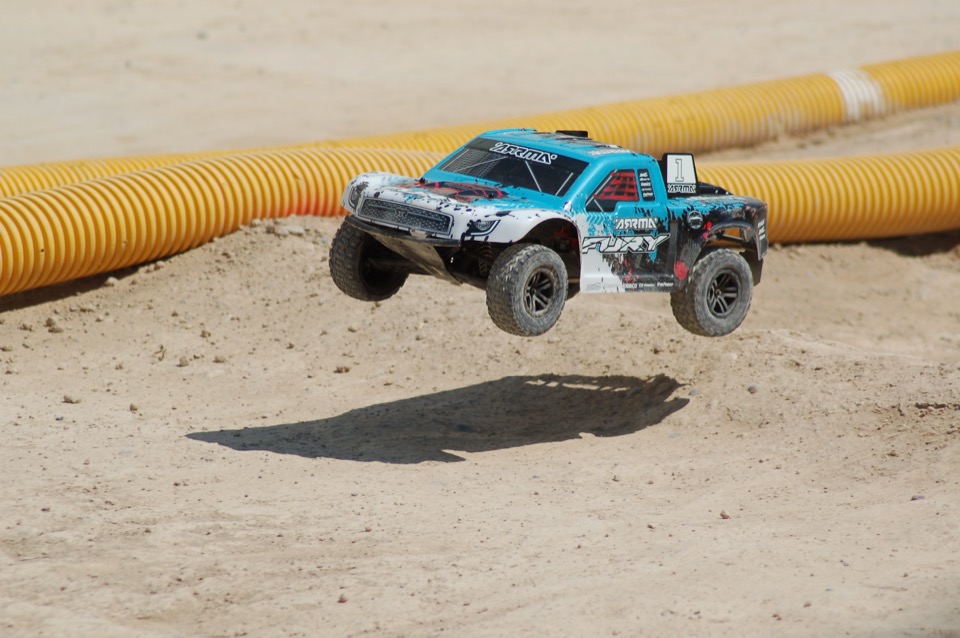 The FURY MEGA 2WD Short Course Truck
When you are ready to turn up the pace, our BLS brushless sports performance range provides faster bashing fun, with all the hassle-free qualities of a waterproof brushless power system.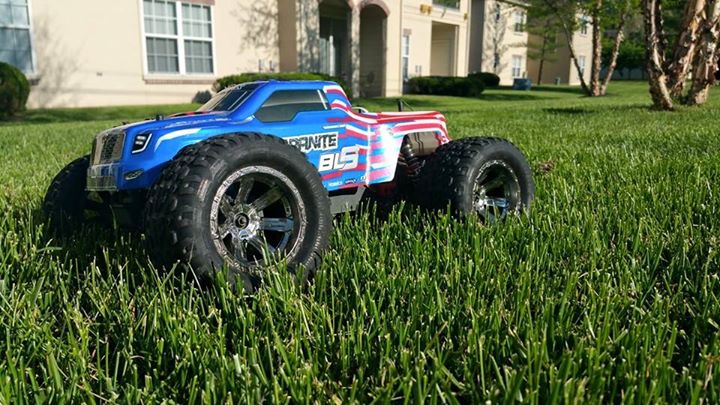 The GRANITE BLS 2WD Monster Truck
Sitting at the top of our three-tiered 1/10 product range, our BLX range offers extreme brushless performance for RC fans who demand breath-taking speed and non-stop multi-terrain action. Packed with all the strength and durability of our previous range tiers, BLX is even faster, even wilder, and totally focused on advanced 2WD driving action.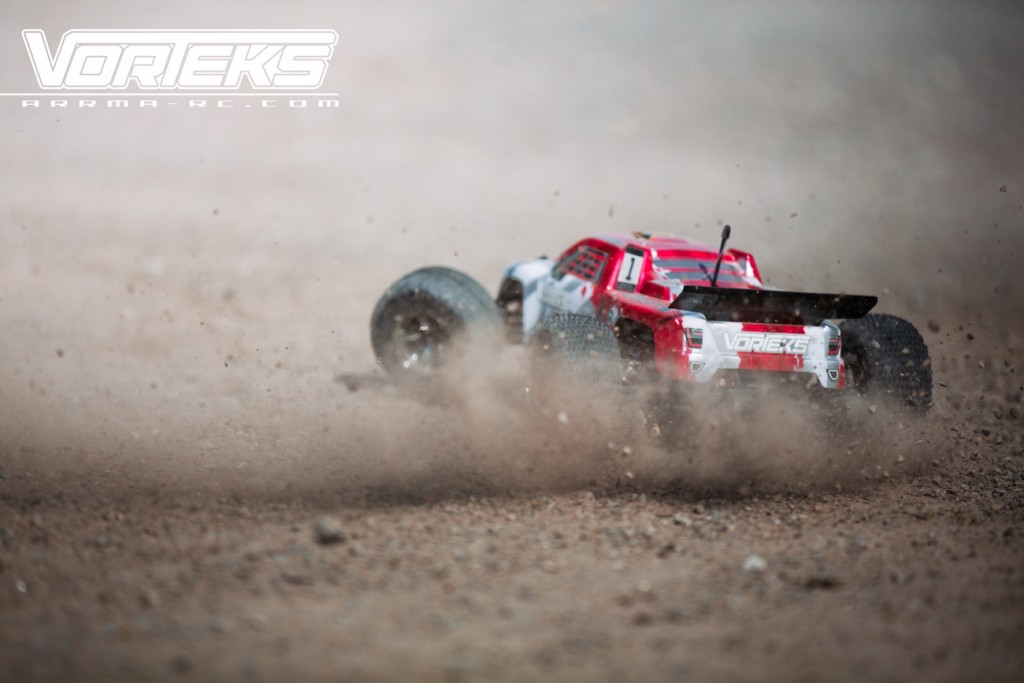 The VORTEKS BLX 2WD Stadium Truck
Whichever ARRMA 1/10 2WD vehicle you choose, we have every driving style covered. Designed to put you in control of ARRMA bashing action, everytime you pull the trigger.
Check out the full range of  1/10 2WD vehicles here: http://www.arrma-rc.com/products/-/300/1/ALL/ALL/P01/S
Learn more performance details and specifications on all our power systems now: http://www.arrma-rc.com/power-systems
Join our global bashing community here: https://www.facebook.com/ARRMARC