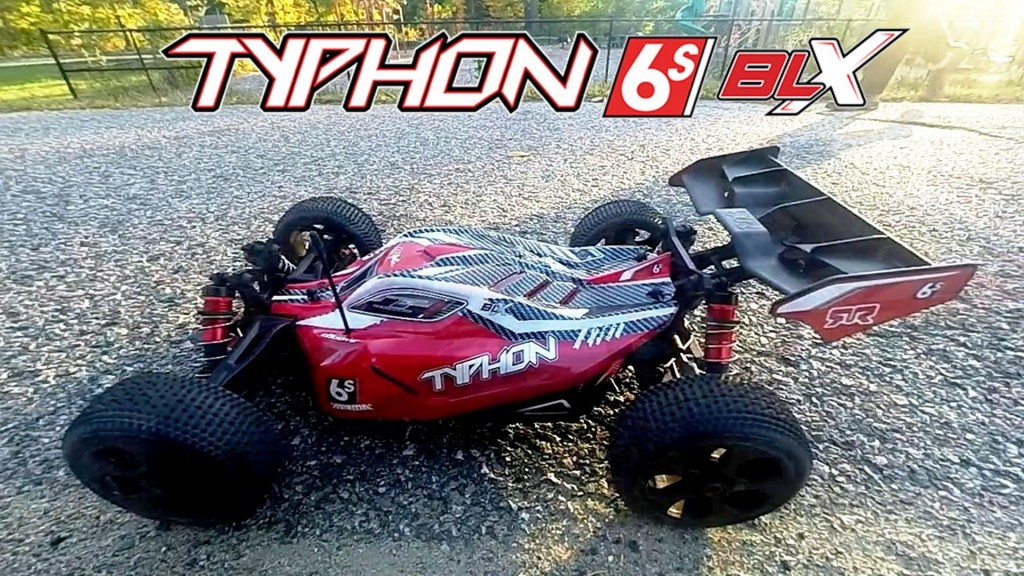 Smashing the 100mph barrier for ARRMA
Here at ARRMA HQ we are huge fans of the awesome video footage that you collect and share. Nothing is more inspiring than watching you all enjoy the products we create.
One of the many ARRMA fans who stands out for his dedication to pushing our bashing machines beyond previous limits, is Jim Wiggs.
Known in bashing circles by his YouTube alias, Wig Splitter RC, Jim is the man to beat when it comes down to straight line ARRMA speed runs.
118mph is fast for a full scale vehicle right? Watch Jim take his TYPHON 6S beyond the magical triple digit milestone in style, and be sure to listen to the vehicles as they pass the camera, wow!
Jim also runs some crazy speed with his TALION 6S, just for good measure.
Watch Jim going for gold here: http://www.arrma-rc.com/tv/channel/typhon/yOirQBJpgtQ
Join Jim and a host of other ARRMA fans here: https://www.facebook.com/ARRMARC
Learn why Jim chooses the TYPHON 6S: http://www.arrma-rc.com/rc-cars/latest/typhon/blx
Contact your local ARRMA dealer and tell them you want to pilot the TYPHON 6S now: http://www.arrma-rc.com/where-to-buy