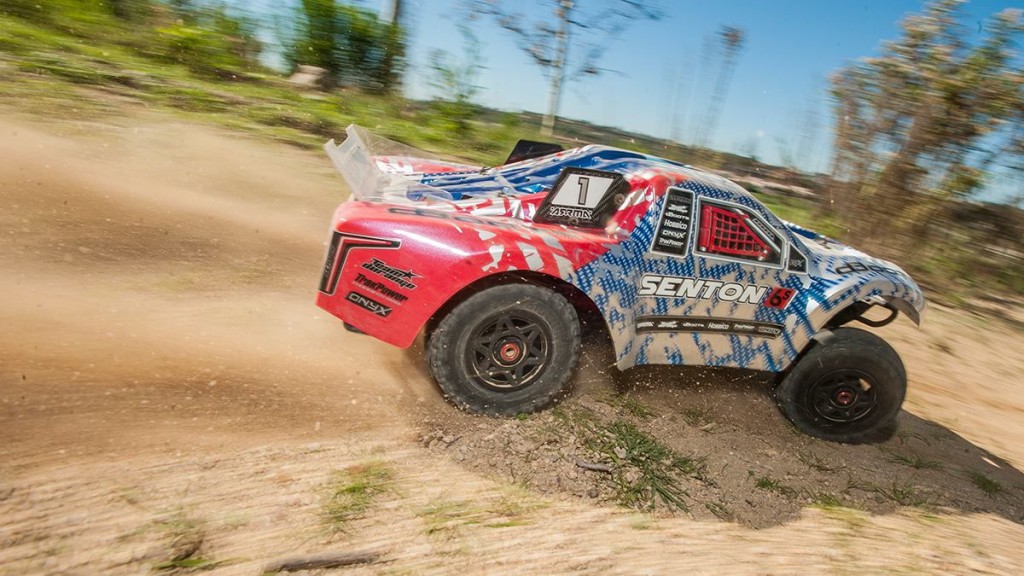 Short Course Truck – 6S LiPo – 100mph – Done
We recently found a very exciting short video that shows a SENTON 6S 1/10 4WD Super-Duty Short Course Truck travelling at over 100mph!
Geared high and carrying large-capacity batteries, whilst riding on super-slick speed tires, this thing is shifting air.
Having enjoyed over 130mph speeds from dedicated TYPHON 6S owners, we are really excited to see our super-tough SC truck blasting fast runs on asphalt.
Click this link and check this beast out – The SENTON 6S smashes 100mph
How fast is your ARRMA bashing machine? Send us your video links now: support@arrma-rc.com
Follow the global ARRMA movement now: https://www.facebook.com/ARRMARC
Watch more super-cool ARRMA action videos here: http://www.arrma-rc.com/tv