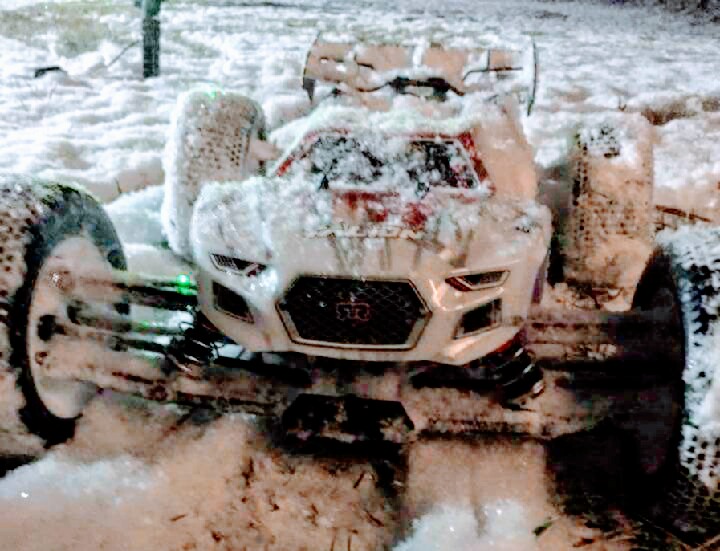 ARRMA Extreme Weather Bashing
With the Northern hemisphere already gripped by winter, ARRMA bashing fans are pushing the limits of all-terrain RC action, and winning the battle against the snow and ice.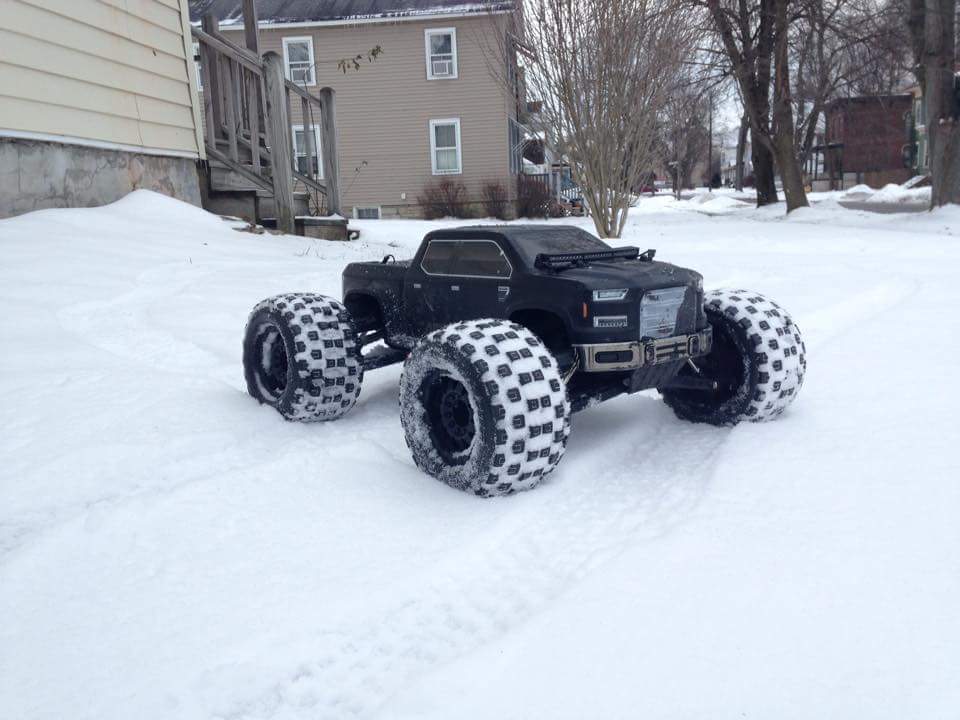 Equipped with waterproof electronics, aggressive multi-terrain tires, and a host of super-tough chassis parts, ARRMA vehicles are ready for the cold weather, no matter how deep the powder gets.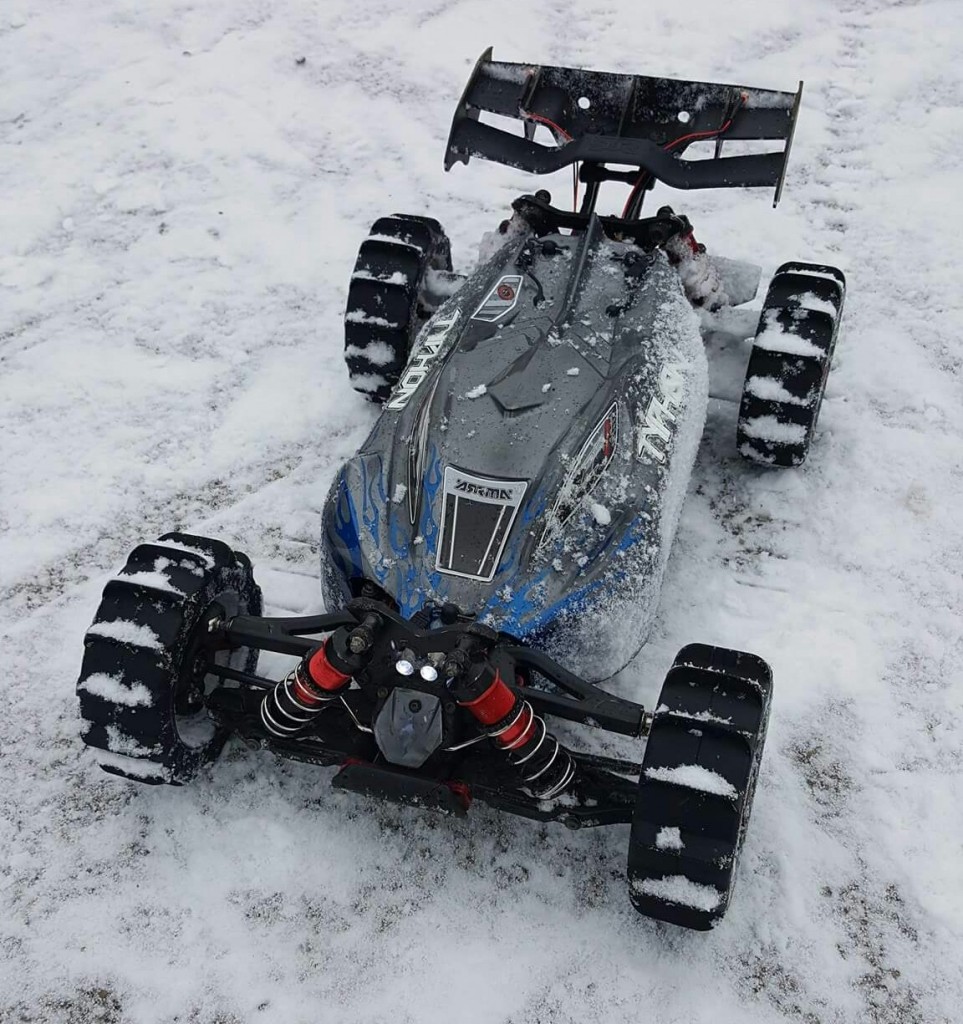 Attacking snow and ice with high-power ARRMA brushless systems is huge fun, with our 6S-ready range being popular when it comes to raw cold weather action. Our 1/10 scale brushed fans are also loving how the super-reliable MEGA power system handles the winter conditions, making the terrain a true family playground across the colder areas of the globe at this time of the year.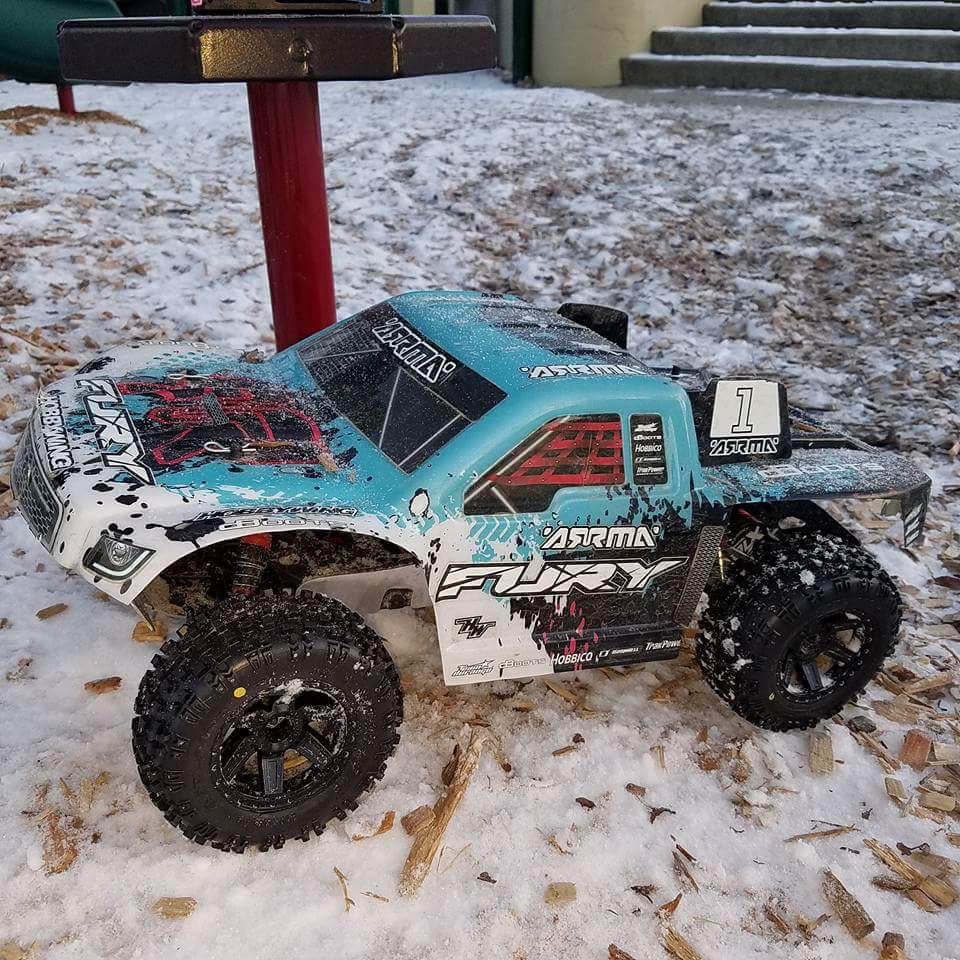 No matter how you choose to launch into the bashing action, ARRMA have a super-tough blasting machine that will suit your budget, whilst always providing an awesome value package, so you can focus on the fun and reap the rewards when the environment is against you.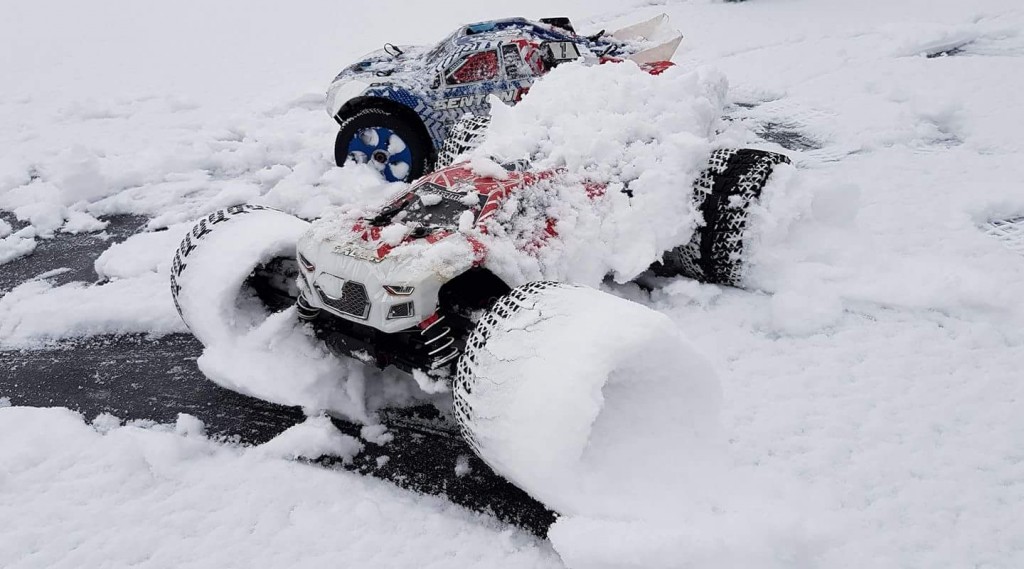 If you live in a region that enjoys snow, get out there and show the local RC fans who is in control. If you live in a warmer area of the world, enjoy the images of your fellow ARRMA warriors, as they shrug off the freezing conditions and throw everything they can at becoming a winter bashing King.
Check out more snow and ice blasting imagery here: http://www.arrma-rc.com/hof