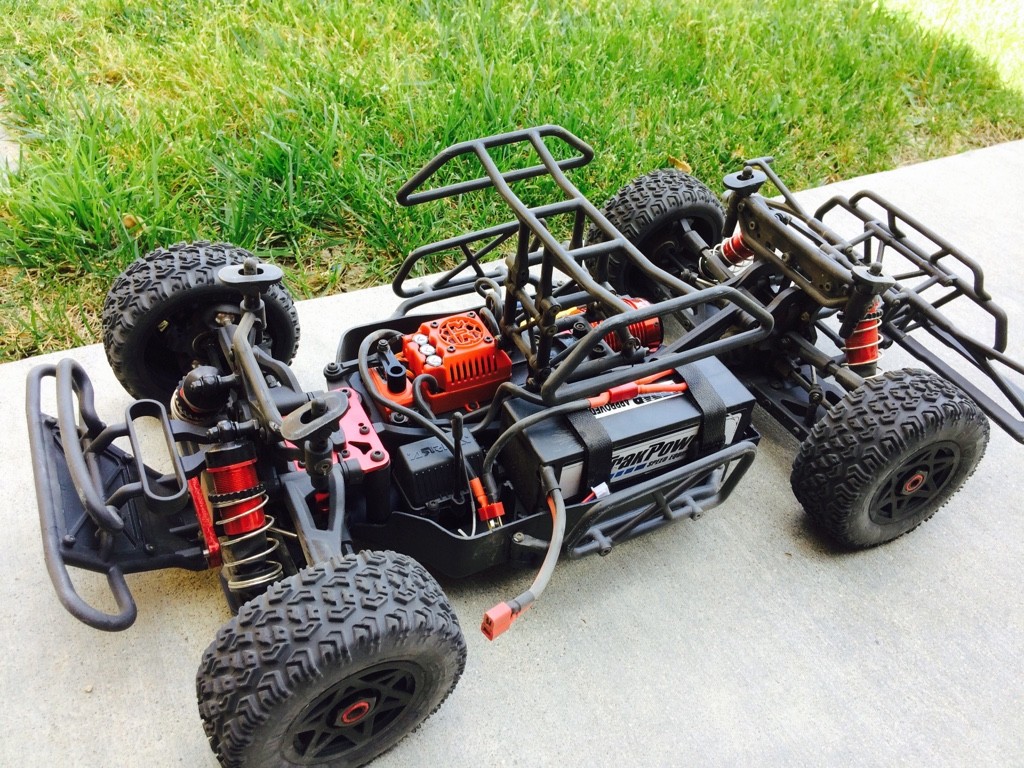 Learn new skills – Prepare for the roughest terrains
The SENTON 6S Super-Duty Short Course is built for insane bashing fun. With ARRMA fans all over the world loving the rugged design and awesome 6S LiPo capable BLX brushless power, we love seeing how owners are going harder every week with their 1/10 4WD SENTON vehicles.
Our favorite bashing Pro, and all-round ARRMA beast, Thomas Pettersson, has created a very cool video that shows you how to prepare your SENTON 6S diffs for the most extreme conditions imaginable.
Learn what it takes to bullet proof your SENTON 6S differentials now: http://www.arrma-rc.com/tv/channel/senton/jylZ01QB4w8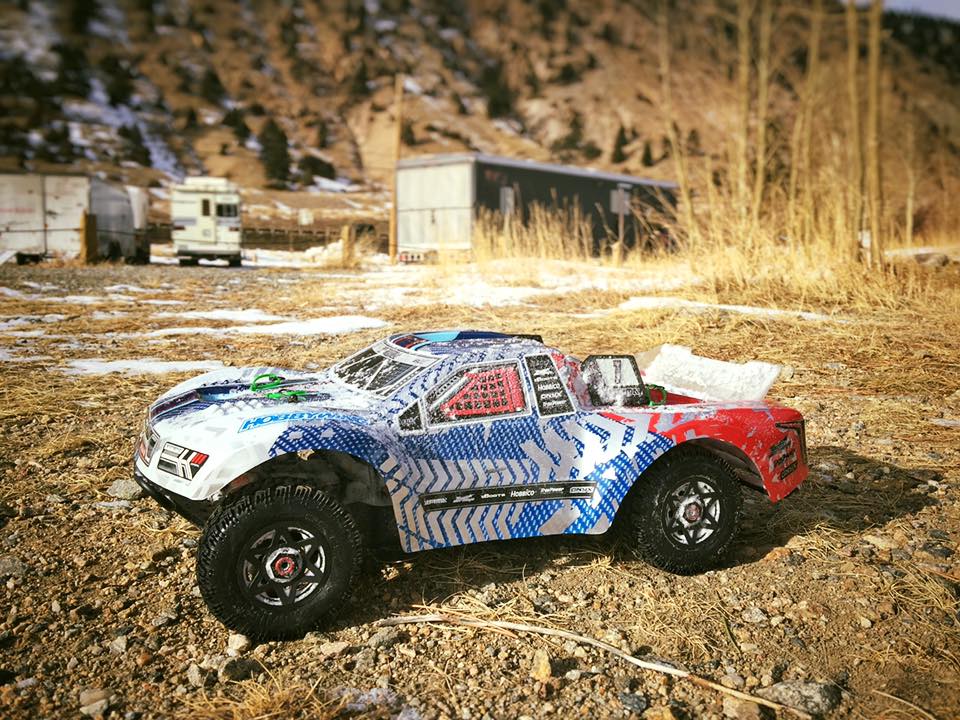 Join the global ARRMA community here: https://www.facebook.com/ARRMARC
Explore the awesome features included in the SENTON 6S here: http://www.arrma-rc.com/rc-cars/latest/senton/blx/story-board
Find your local dealer and tell them we sent you now: http://www.arrma-rc.com/where-to-buy