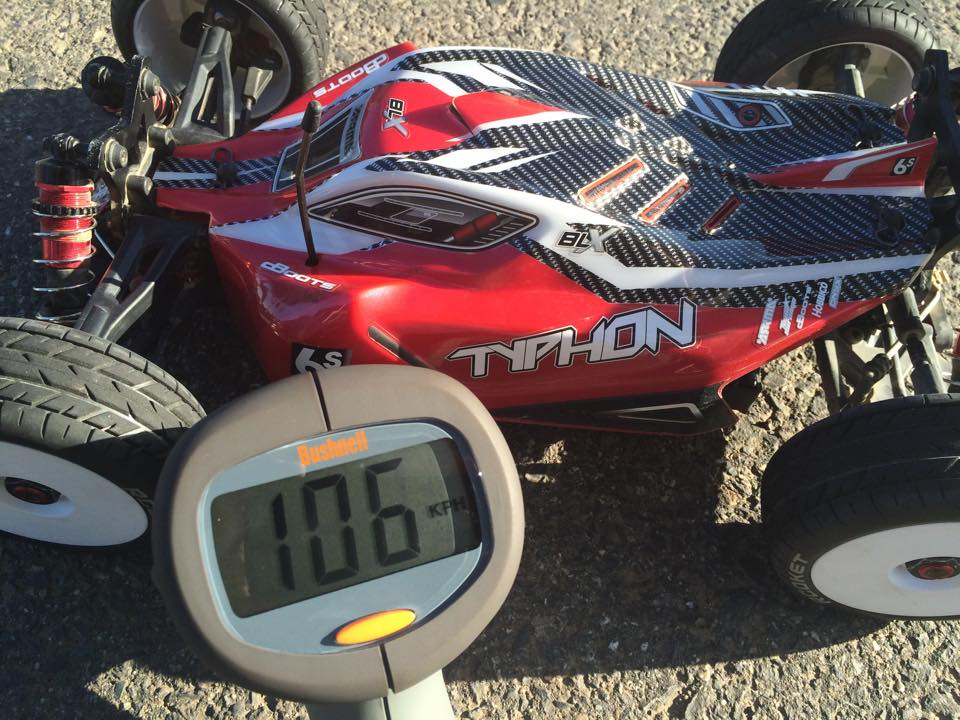 TYPHON 6S – Hit the asphalt and blast hard
The TYPHON 6S BLX 1/8 scale 4WD Speed Buggy has been recently recorded travelling over 100mph, with many ARRMA speed junkies customizing their TYPHON 6S to reach speeds that would give some full-scale vehicle a run for their money.
Check this 103mph run out: http://www.arrma-rc.com/tv/channel/typhon/oORlN42VtBw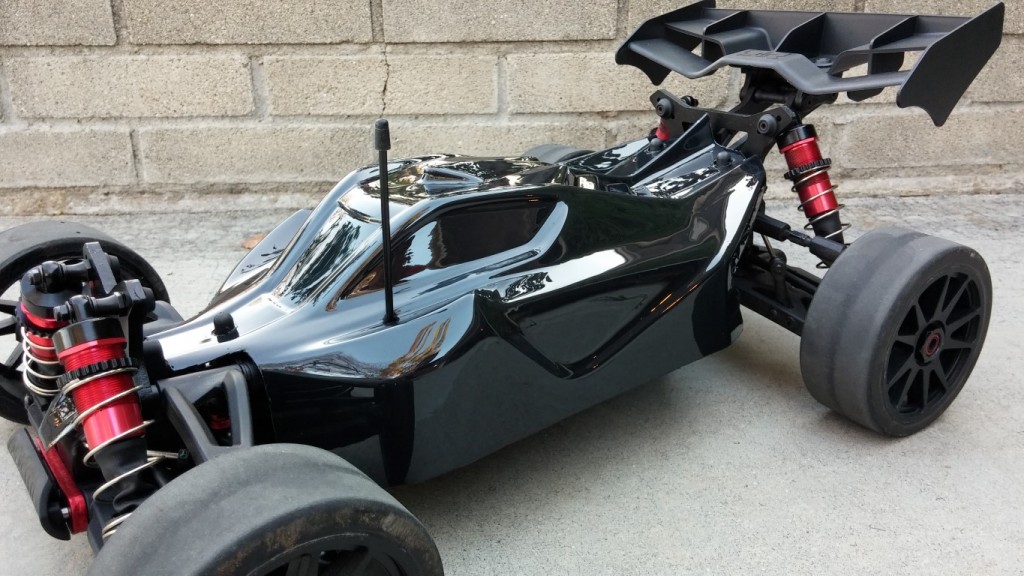 Primed for the big time – Stealth Street Bullet
With a vast stretch of open asphalt required to reach such awesome speeds, TYPHON 6S owners are adopting the use some interesting locations on their quest for ultimate Speed King status.
Watch the TYPHON 6S blasting at 121mph: http://www.arrma-rc.com/tv/channel/typhon/_Vpdaazzygk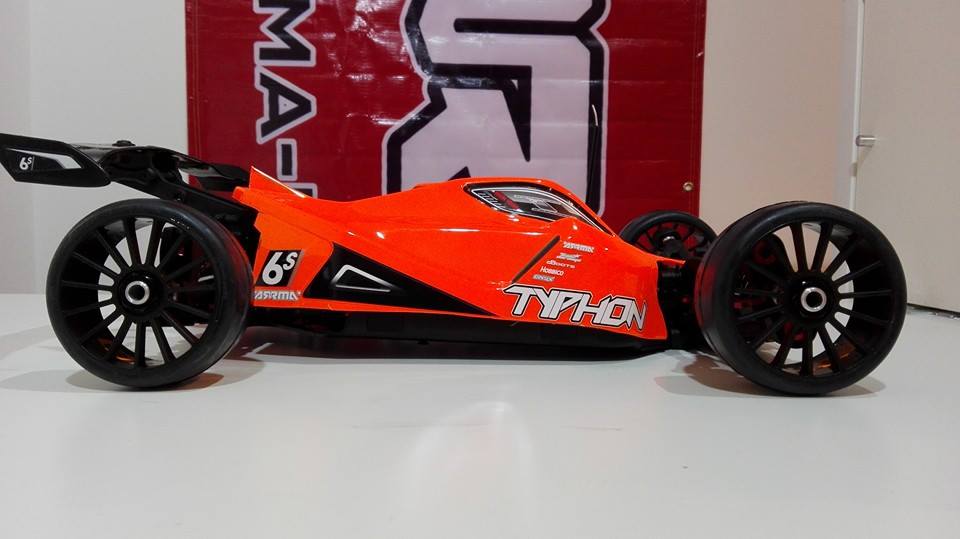 Slammed – Get that ride height down for straight line stability
Running ultra-slick tires and slammed suspension set-ups, some TYPHON 6S owners are exploring how they can create an advanced aero-package, to better cut through the air at such crazy speeds.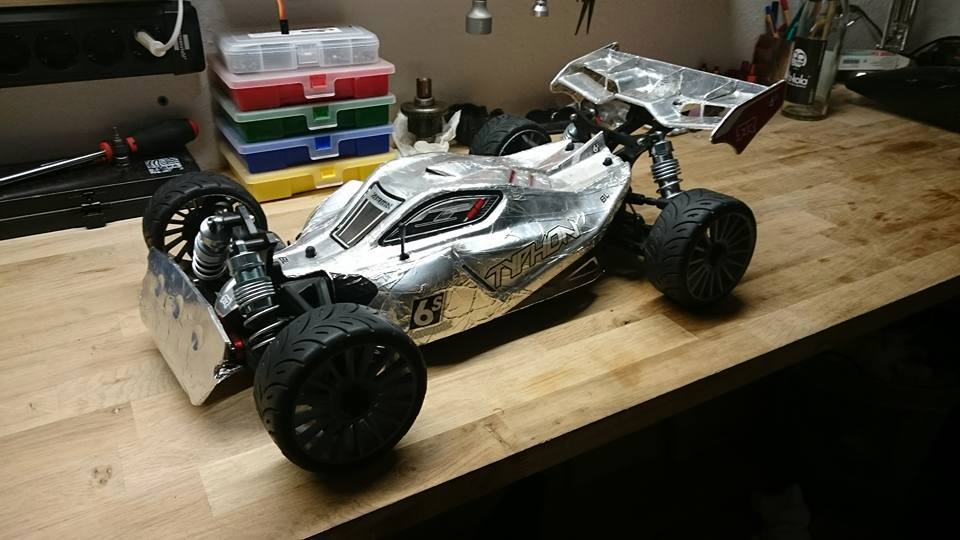 The faster you go, the more downforce you will need to stay stable
This is wild footage. An ARRMA TYPHON 6S runs down the main straight at an F1 race circuit: http://www.arrma-rc.com/tv/channel/typhon/ZT_hoxNeW_A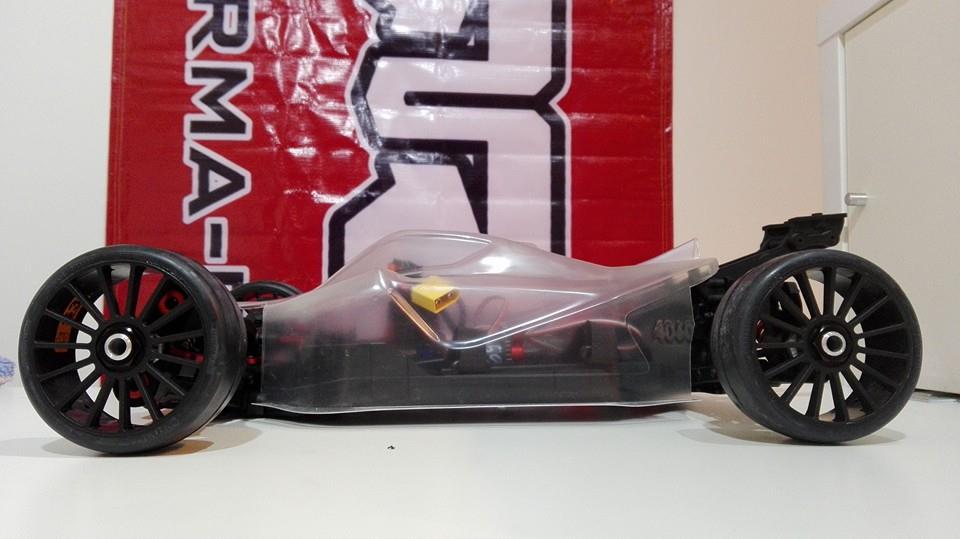 Low-profile tires and asphalt-hugging ride height
Watch this TYPHON 6S reach into triple digits: https://youtu.be/-H8p18HE-Tk
The TYPHON 6S is the perfect platform for speed chasers who want to blast beyond previous limits. Perfectly capable of being customized to reach eye-watering speeds beyond 100mph, the TYPHON 6S has flown into the hearts of hundreds of speed run fanatics all over the world.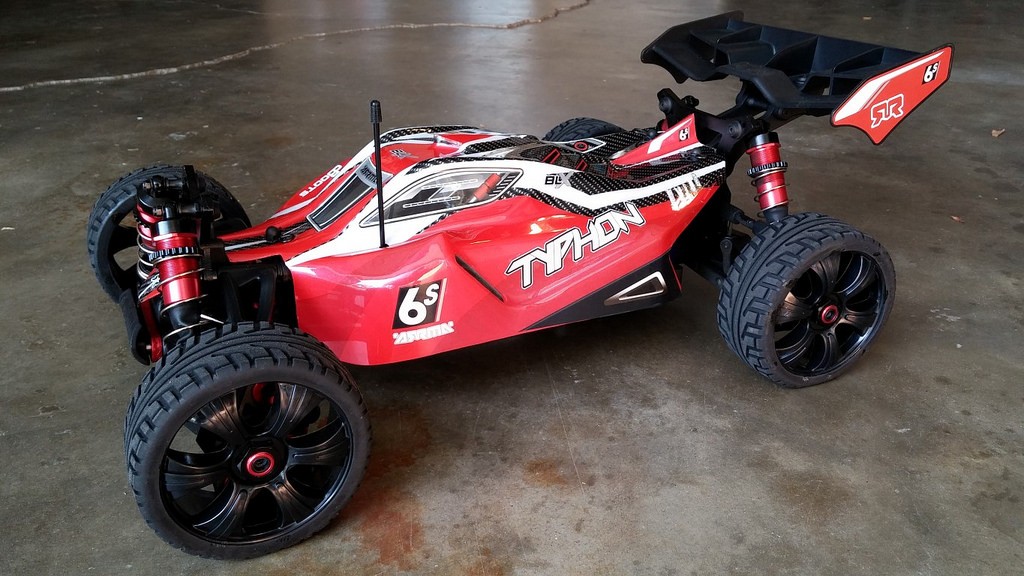 Pilot your own speed machine – The TYPHON 6S has everything you need
With so much straight-line speed being achieved, we want you guys to stay safe. Always keeping in mind that you should not be attempting such ballistic runs if you, or anybody nearby, could be put in any danger.
We will not be held responsible for people not taking reasonable precautions.
Stay focused on safety please folks, but definitely stay fast.
Learn why the TYPHON 6S is perfect for speed run action: http://www.arrma-rc.com/rc-cars/latest/typhon/blx/story-board
Join our community here: https://www.facebook.com/ARRMARC
Contact your local dealer easily: http://www.arrma-rc.com/where-to-buy
Send us your speed run videos: support@arrma-rc.com