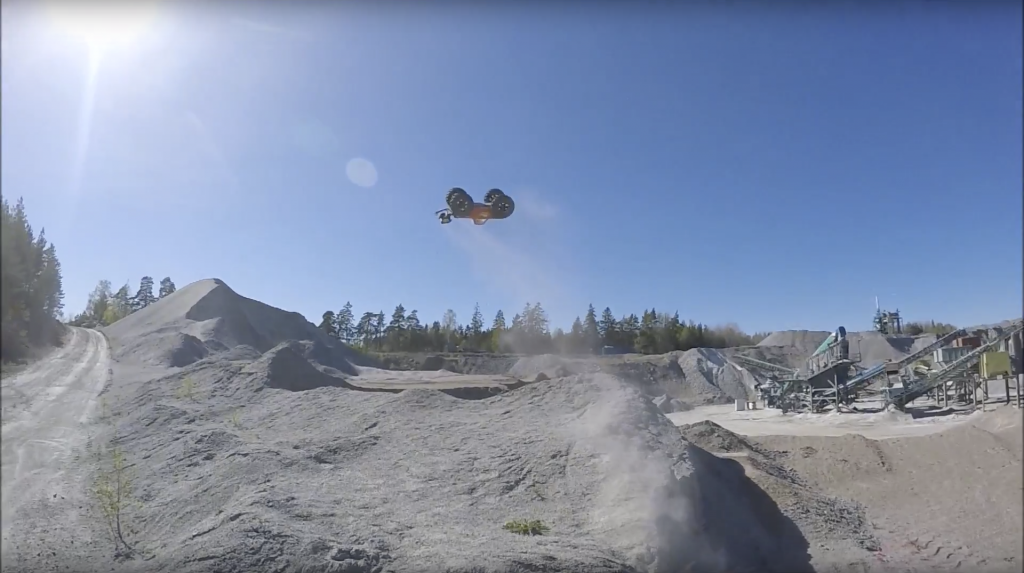 Faster – Tougher – Harder
RC Bashing Pro and master of breathtaking ARRMA bashing action videos, Thomas Pettersson, has launched yet another blasting-packed delight.
Thomas pushes ARRMA vehicles really hard, attacking huge jumps and blistering 6S brushless speed runs on a wide range of surfaces. If something stands still long enough, you can guarantee Thomas will jump the KRATON 6S over it.
His latest video, called 'Pure Adrenaline', is live here now: http://www.arrma-rc.com/tv/channel/kraton/qSIoNCuKuz4 
Learn how the KRATON 6S will rip it up in your hands now: http://www.arrma-rc.com/rc-cars/latest/kraton/blx/story-board
Contact your local ARRMA dealer and tell them you want to be in on this awesome action: http://www.arrma-rc.com/where-to-buy
Catch Thomas' other action videos and trick tutorials here for free: http://www.arrma-rc.com/tv