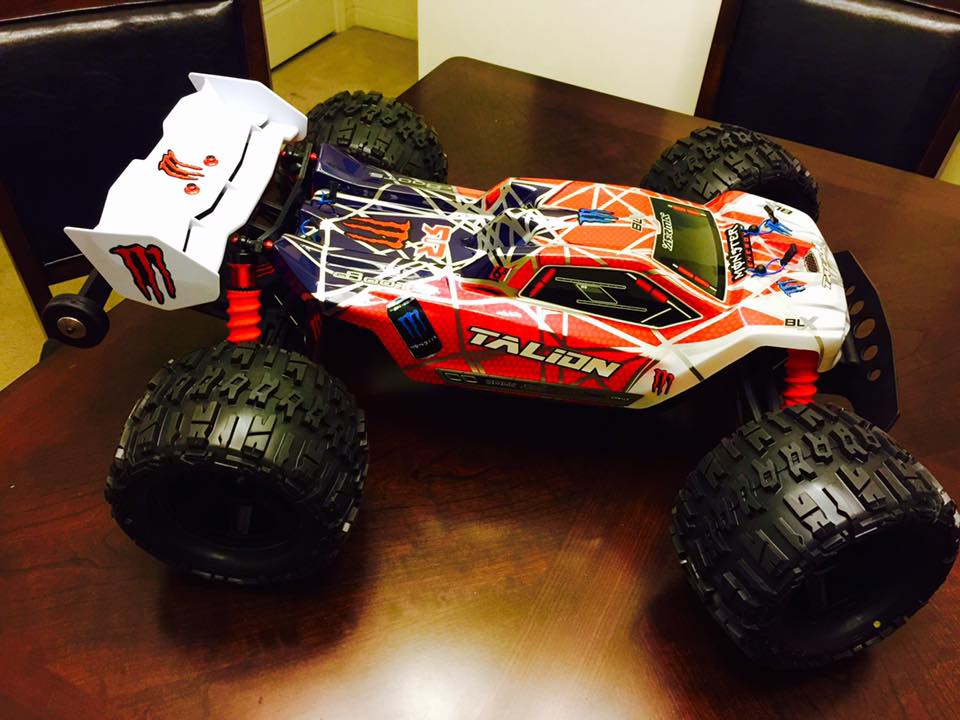 TALION 6S & KRATON 6S – Fitting Third Party Wheels & Tires
Here at ARRMA we have created all our vehicle designs with owner customization in mind. We want you to create a unique bashing machine, using the super-solid ARRMA platform as the basis for your dream RC vehicle.
Wheel and tires are always a fast and easy customization option, with a wide range of sizes and tread pattern available to choose from. Changing your tires can create increased traction on specific surfaces, like adding paddle tires when attacking sand dunes for instance.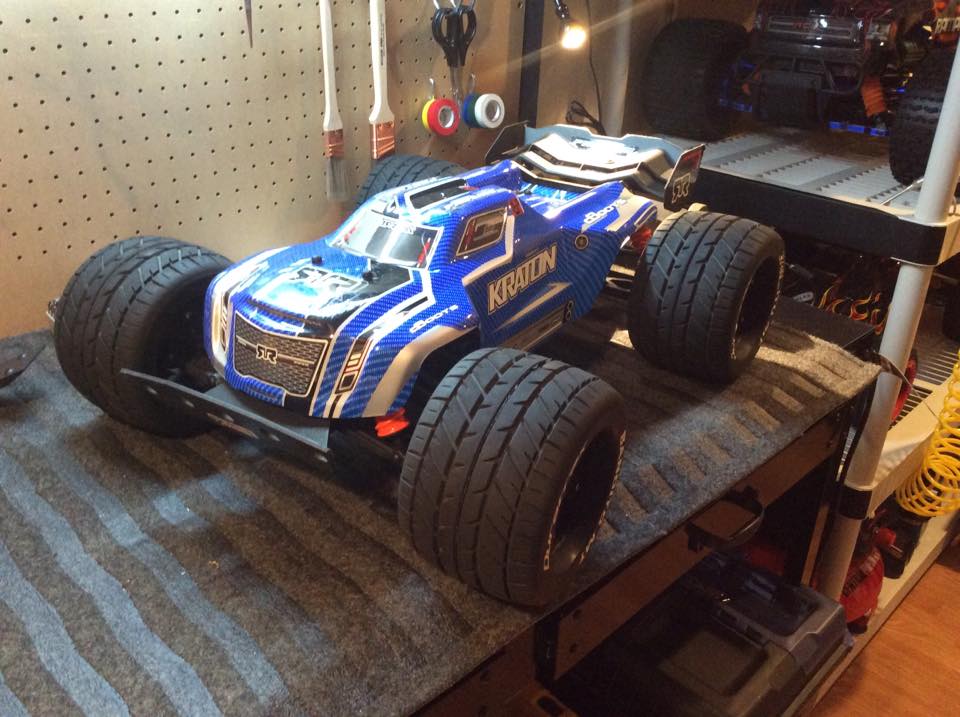 Big and bold – More forward traction on warm asphalt and parking lots
Wheel changes are an awesome way to make your ARRMA bashing machine stand out from the crowd, whilst also allowing you to change the overall footprint of your ARRMA rig. This can help you tune how the vehicle handles, again, allowing you to create the ultimate focused beast, no matter how crazy the conditions may get.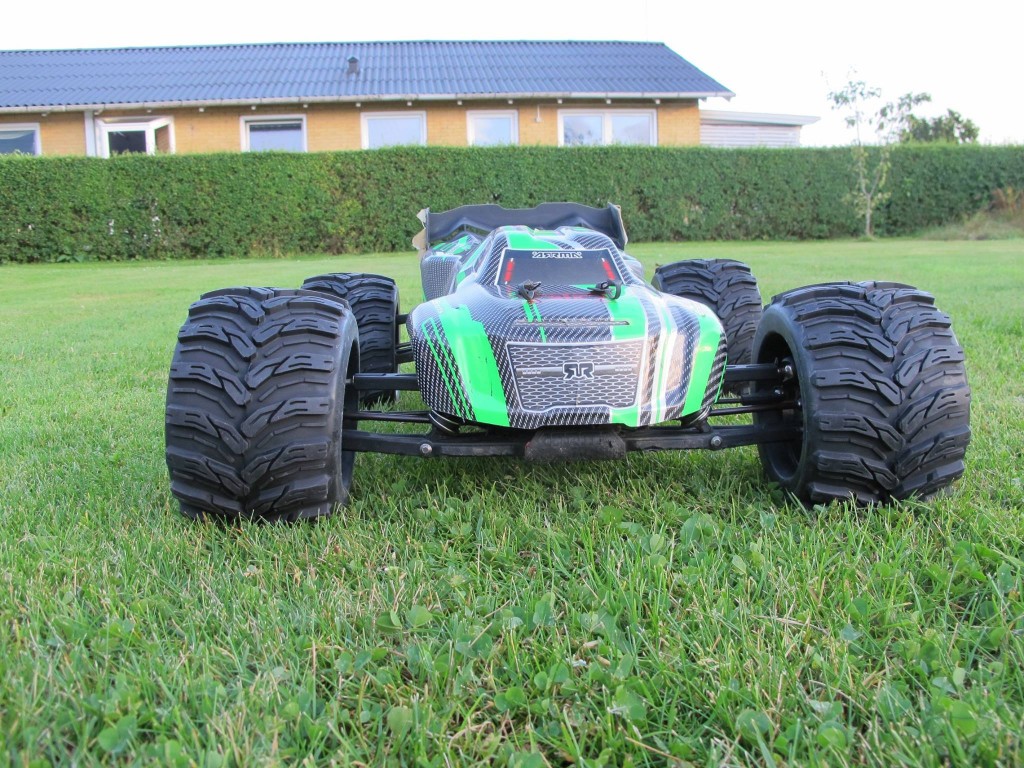 A wider track and some meaty tread for this KRATON 6S
Check out this very cool video guide, created by ARRMA super fan Thomas Pettersson, that shows you how the main third party rims and rubber can fit your TALION 6S, or KRATON 6S, with no modifications required.
Learn more now: http://www.arrma-rc.com/tv/channel/talion/UjOdDik1RpQ 
Get into more ARRMA tricks and tips video here: http://www.arrma-rc.com/tv
Find your local dealer easily now: http://www.arrma-rc.com/where-to-buy