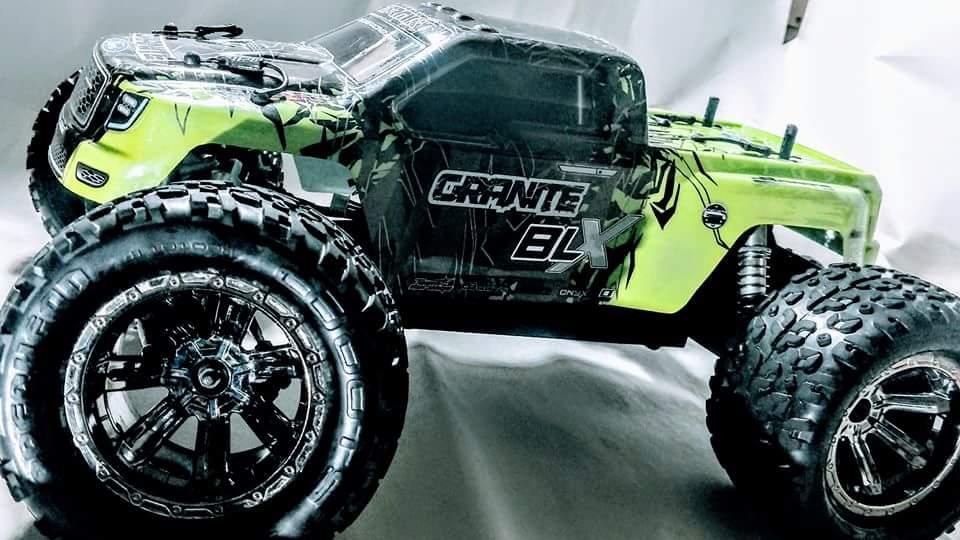 Fresh bashing machines blast into action
Happy New Year ARRMA crew. With the seasonal festivities done and dusted, we want to take the opportunity to share some images from the awesome new ARRMA owners who joined our growing ranks during the holiday.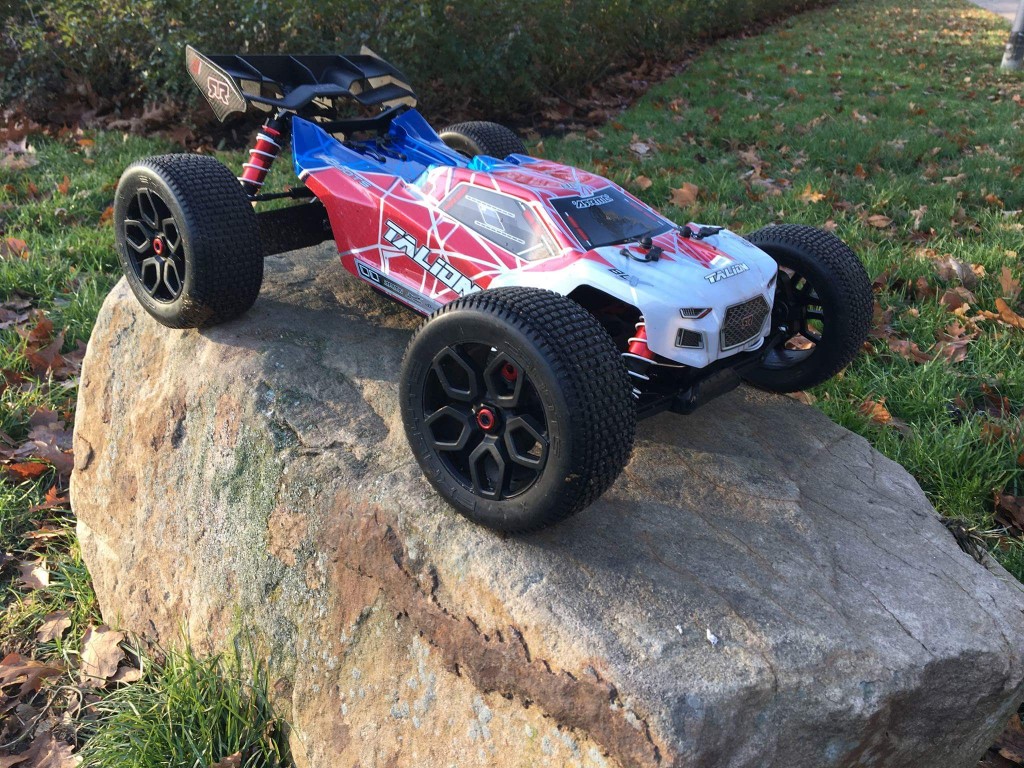 It has been really inspirational to see such a diverse mix of ARRMA vehicles rolling up at the homes of excited fans. From our super-tough and hassle-free 1/10 scale 2WD range, to the newly launched stunt truck beast, the OUTCAST 6S BLX.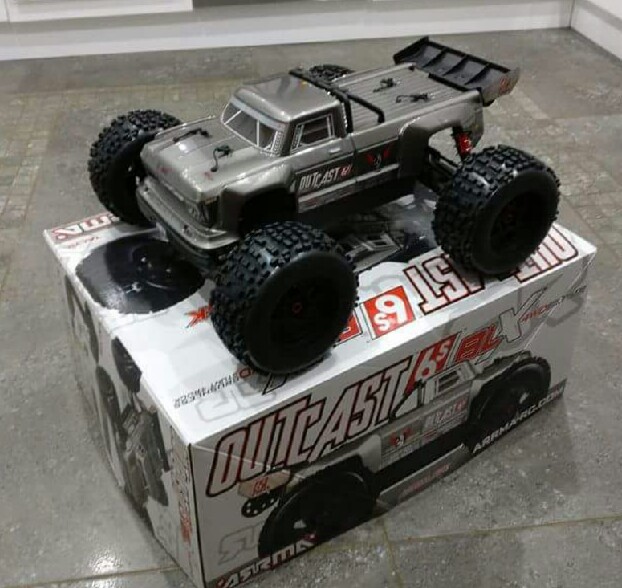 Taking control of these shiny new all-terrain vehicles is only the start of the journey, with one-off customization being hugely popular with first time owners and experienced ARRMA Pros alike.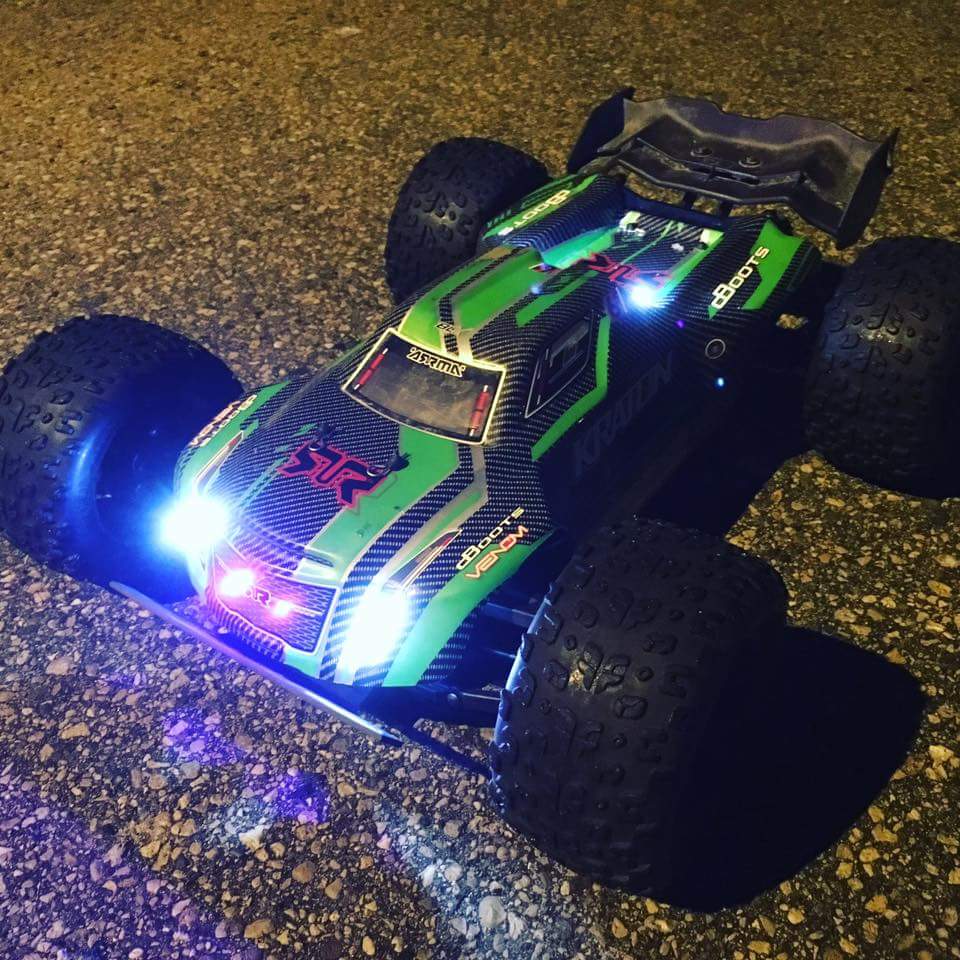 Sharing their new ARRMA rigs has been made easy with our dedicated Hall of Fame web pages, meaning new owners can be instantly catapulted into bashing stardom. What better way to join the fastest growing RC family across the globe?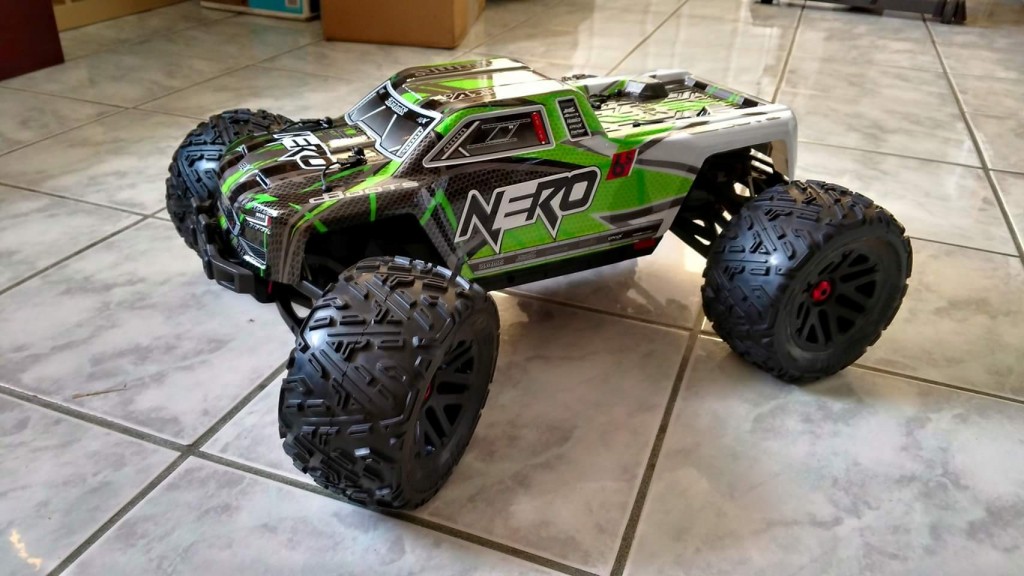 The more we see our creations bringing high-velocity all-condition action to young and old fans, the more we are driven to continue developing new and exciting products.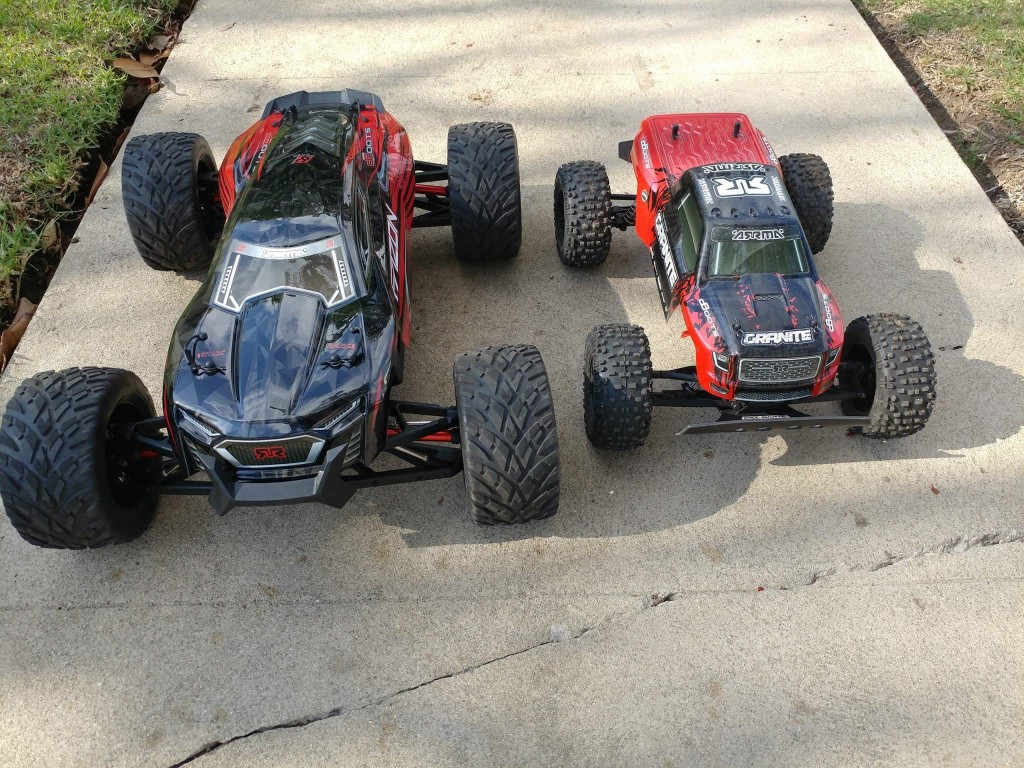 New fan, or seasoned blasting expert who is building a serious ARRMA fleet, the holiday season has set us all up perfectly for 2017. All we can see from these cool photos is the local bashing spot is about to get thrashed!
Check out hundreds of super-cool ARRMA photos from our worldwide fans now: http://www.arrma-rc.com/hof