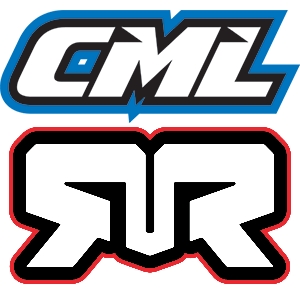 ARRMA are delighted to announce CML Distribution have been appointed as the distributors for ARRMA products in the UK.
CML bring a proven track record in model car distribution and after-sales care; they will offer a wealth of experience and expertise for ARRMA customers in the UK.
Please look out for the full range of ARRMA RC models and parts arriving at CML over the next few months.
http://www.cmldistribution.co.uk/brands/arrma