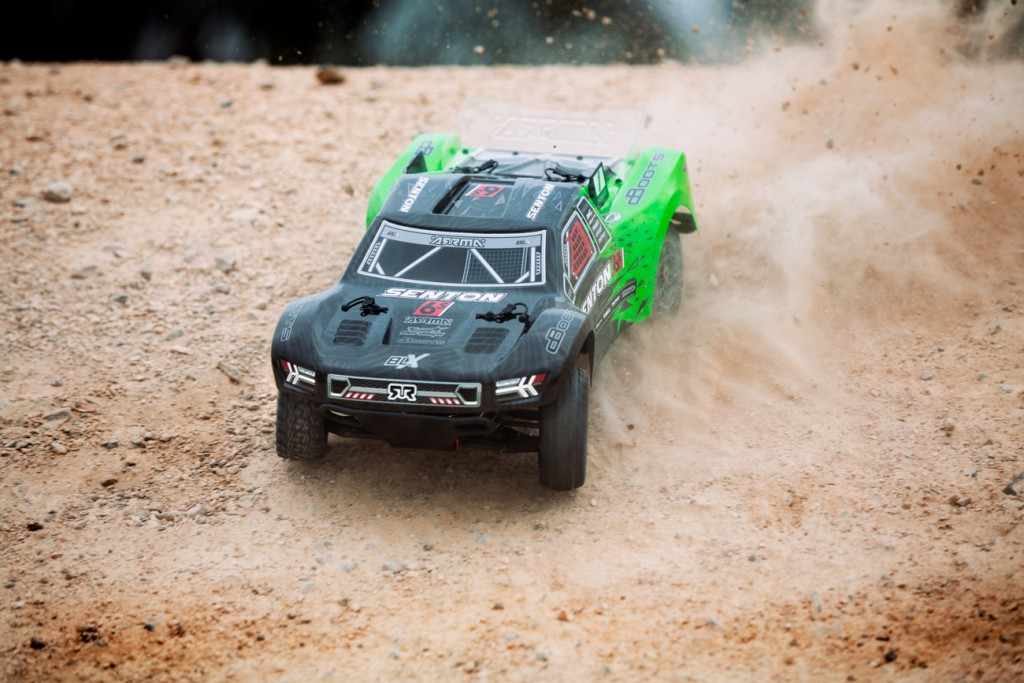 ARRMA RC give you control
Are you new to the world of radio control?
ARRMA create an exciting range of super-tough RC vehicles, priced to suit all budgets and experience levels.
Whether you are a first time back yard basher who wants to enjoy RC thrills and spills with family and friends, or 60mph+ speed fiend who wants to set the fastest street run in your neighborhood, ARRMA has everything you need.
You can easily compare vehicles in our range with other styles and power types here: http://www.arrma-rc.com/vehicle-comparison/AR102602/AR102604/AR102605/AR102601 
You can watch hundreds of amazing action and tips video for free here: http://www.arrma-rc.com/tv
You can get closer to legions of dedicated ARRMA owners easily here: https://www.facebook.com/ARRMARC/ 
Enjoy everything ARRMA related here: http://www.arrma-rc.com/news/archive