---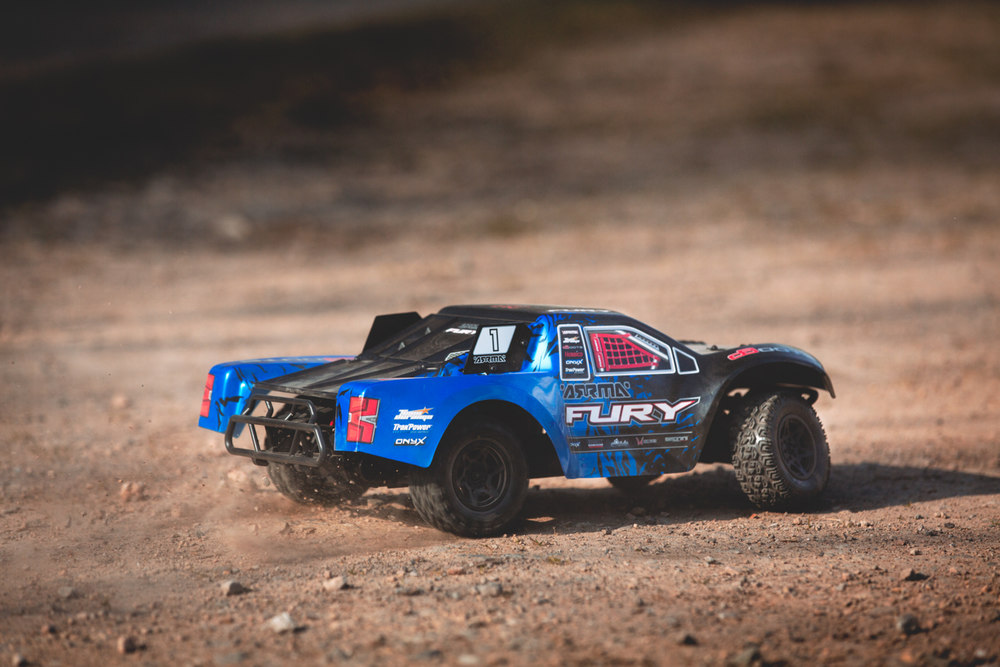 2WD Short Course Truck – All-Conditions, all-terrain
The super-tough and hassle-free FURY MEGA is back, with a eye-catching new look to put you ahead of your friends when you hit the local grass field, dirt track, and parking lot.
Loaded with the reliable ARRMA waterproof MEGA Brushed power system, and manufactured from rugged composite and durable steel, if you demand strength and versatility, the FURY MEGA has everything you need, straight from the kit box.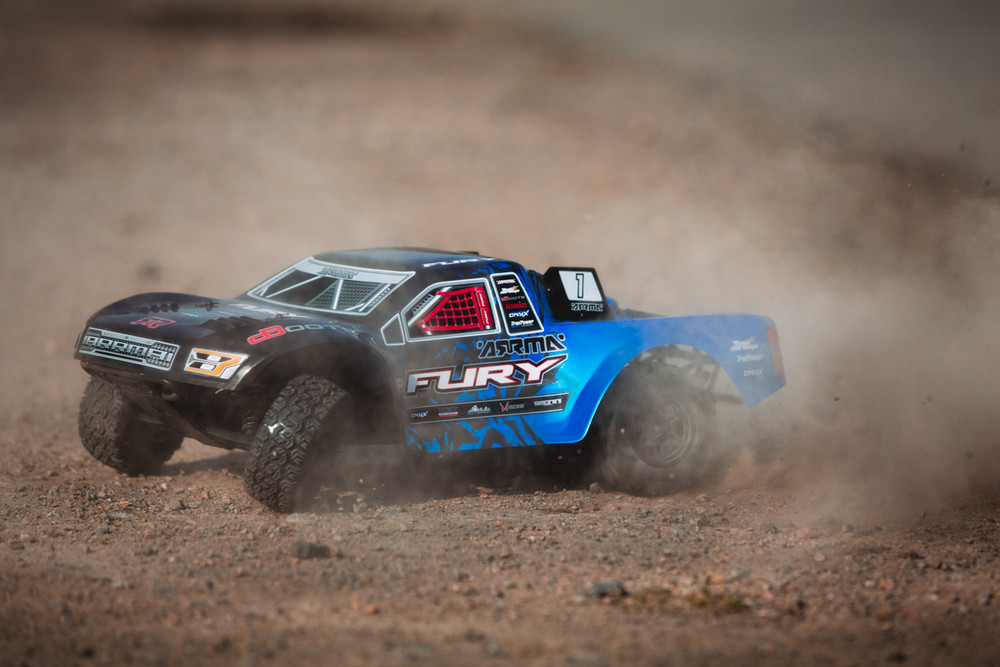 Shipped with a 2.4Ghz radio transmitter, with included radio receiver, and NiMh battery cell with universal adapter wall charger, just add four AA batteries and you are into the RC action.
Learn the full story now: http://www.arrma-rc.com/rc-cars/latest/fury/mega
Find your local ARRMA dealer easily now: http://www.arrma-rc.com/where-to-buy: http://www.arrma-rc.com/where-to-buy