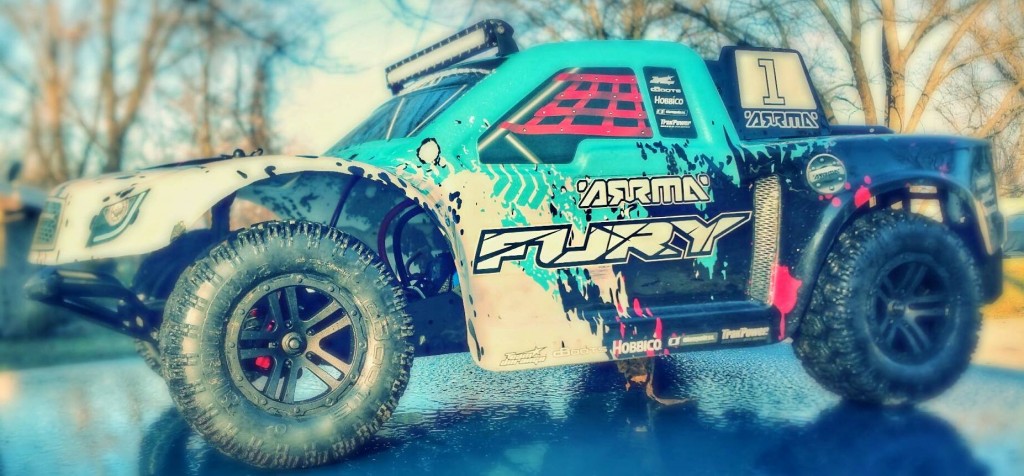 Seeing reviewers and YouTube videographers using ARRMA cars to help spread new knowledge is always inspirational.
The dedicated guys over at Aussie RC Playground recently chose the FURY MEGA 2WD Short Course Truck to help explain how to get the most from steering dual rate settings.
This awesome tutorial video shows you how to quickly understand how steering dual rate can help you tune how your transmitter inputs influence your driving experience.
Check out the FURY MEGA steering dual rate tutorial now: http://www.arrma-rc.com/tv/channel/fury/0Z4QSpZpx6w
Watch more ARRMA Tricks & Tips videos here: http://www.arrma-rc.com/tv
Join our global bashing community: https://www.facebook.com/ARRMARC
Contact your local ARRMA dealer here: http://www.arrma-rc.com/where-to-buy