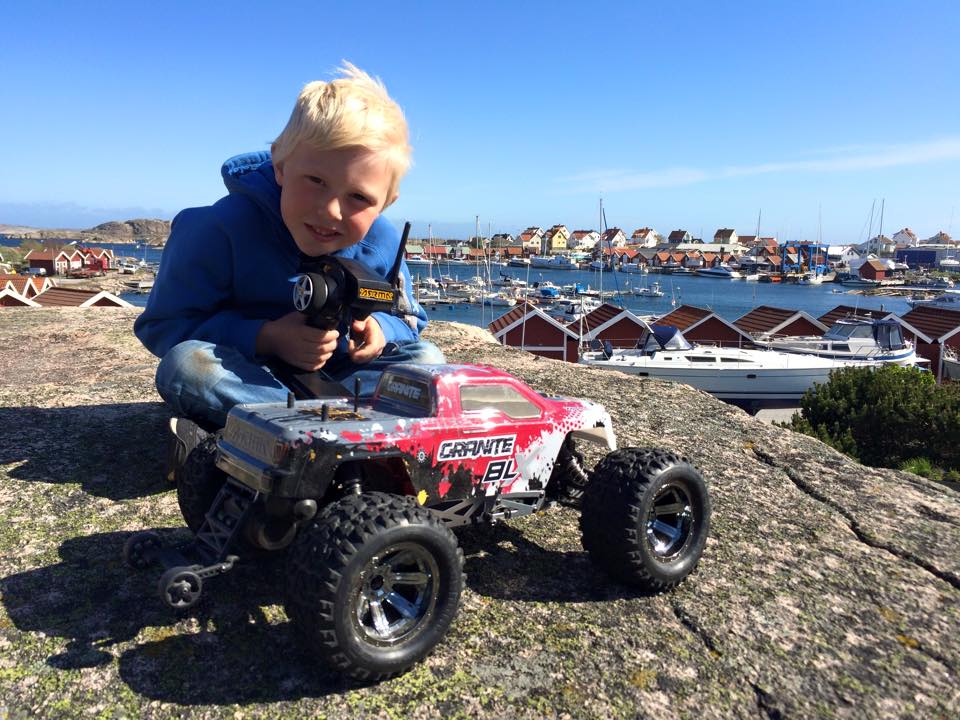 Powered by people – ARRMA fans make you welcome
ARRMA is built around our dedicated fans.
Every week, all over the globe, ARRMA owners continue to build a strong support system, helping new and experienced users get the best from their bashing machines.
Our fans are a lively bunch, with hundreds of exciting videos, photographs and tuning discussions being created every week.
If you want to belong to a world-wide movement of like-minded RC enthusiasts, the ARRMA family has you covered.
Find out more about our network of ARRMA owners here: https://www.facebook.com/ARRMARC
Enjoy the community spirit of owning an ARRMA bashing machine here: https://arrmaforum.com/
Get immortalized in the ARRMA Hall of Fame now: http://www.arrma-rc.com/hof
Watch the latest community created bashing videos and reviews now: http://www.arrma-rc.com/tv
Got a community story that ARRMA fans would enjoy? Hit us up here: support@arrma-rc.com