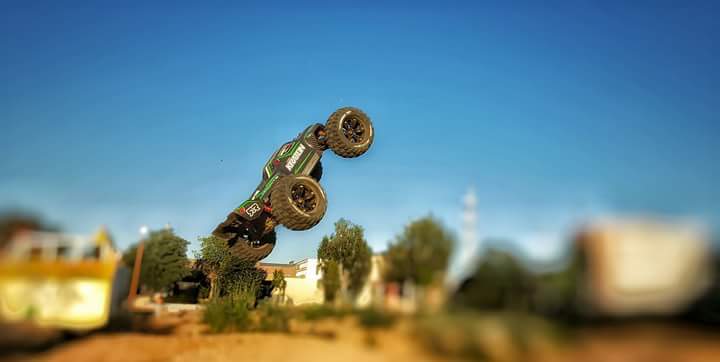 Are you ARRMA famous?
With a global fan base that grows stronger by the day, here at ARRMA we are big fans of seeing our community get the shine they deserve.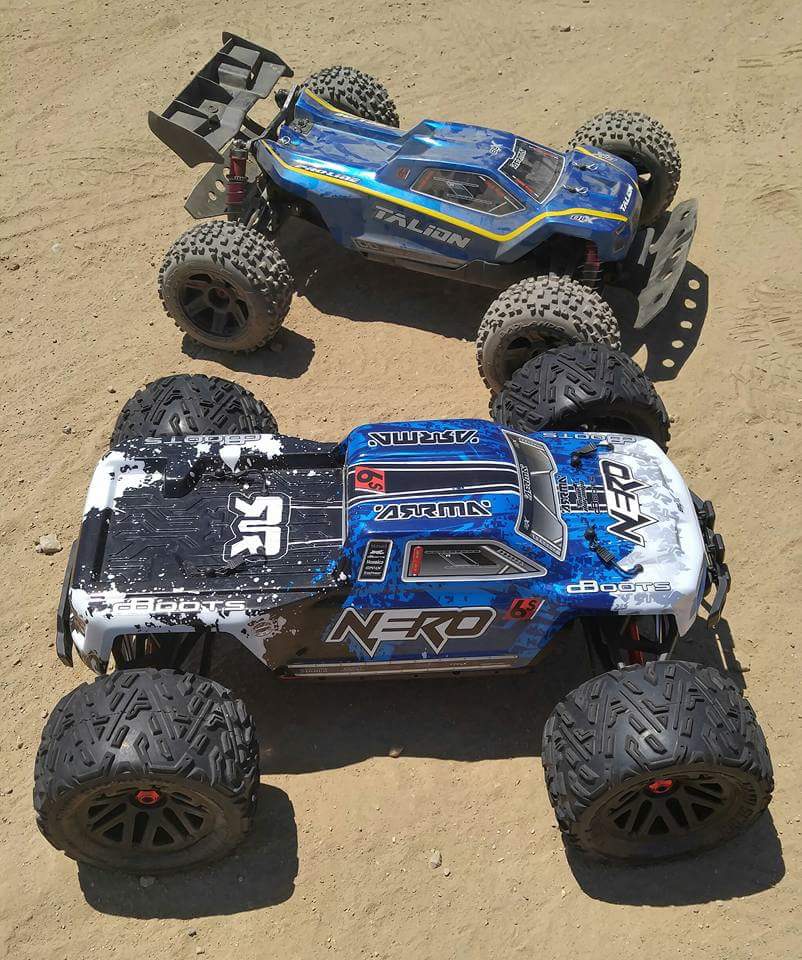 We really enjoy sharing the hundreds of super-cool photos that are created by our dedicated fans, showcasing everything from box-fresh bashing machines arriving at their new home, to months of hard work that result in beautiful custom rides with a unique look.
From the United Kingdom to Texas, and from Australia to Japan, the world is loaded with ARRMA fans who are proud to pilot our fast and tough vehicles in a wide range of environments.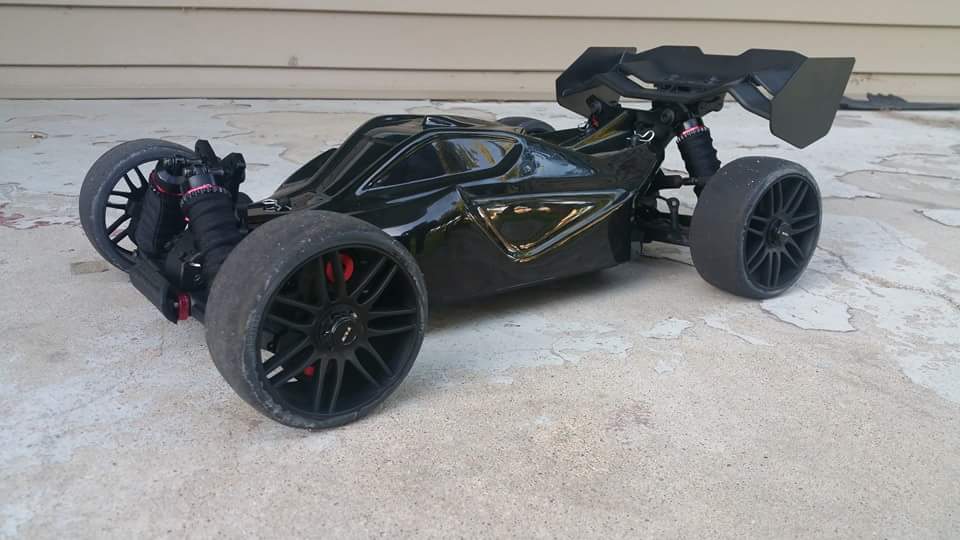 Easily become immortalised in our Hall of Fame picture gallery today: http://www.arrma-rc.com/hof
Get connected with the latest ARRMA RC news here: http://www.arrma-rc.com/news/archive