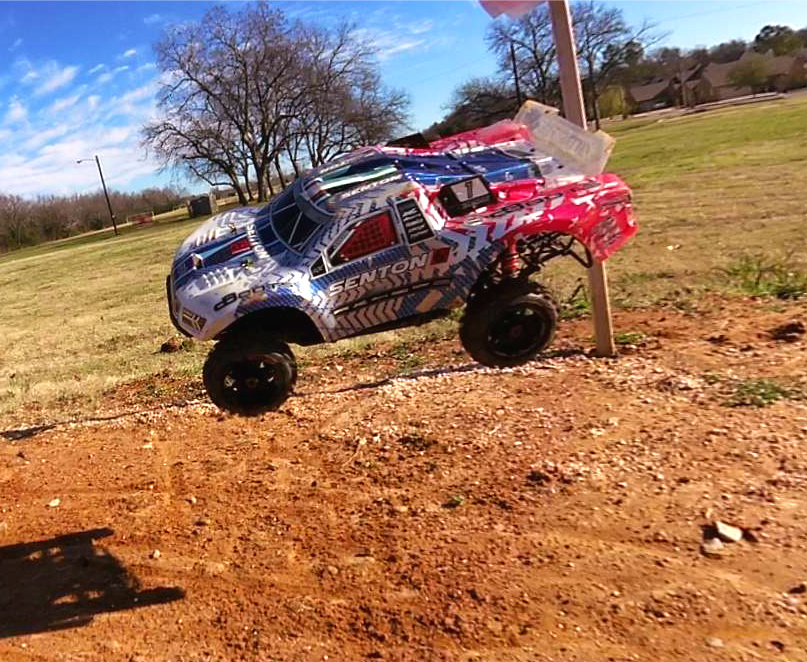 Strength – Durability – Rugged Styling
ARRMA owners are always telling us that they love the super-tough build quality and long-lasting durability of our bashing machines.
ARRMA engineers design all our multi-terrain vehicles to be tough, straight from the box, with no need for major upgrades to make them capable of taking the hits.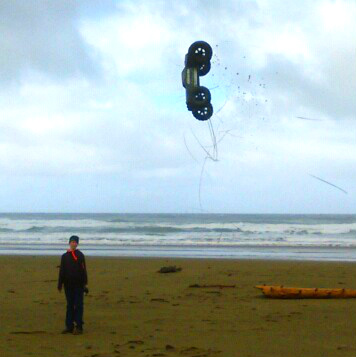 Built for extreme action – ARRMA strong, as standard
Equipped with super-tough composite components, and designed to soak up the roughest terrains, no matter what surface you decide to attack, ARRMA vehicles are prepared for it all. Teamed with strong and durable steel, with a pleasing dusting of premium red anodized aluminum, you can feel the strength of ARRMA rigs from the first time you handle one.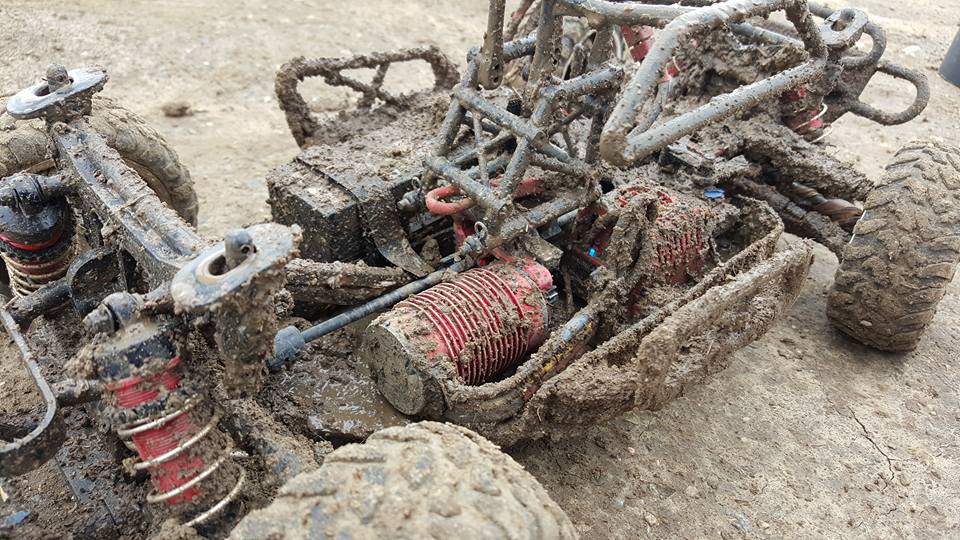 When the environment is stacked against you, choose ARRMA
Why worry about the durability of your prized RC rig when ARRMA vehicles can boost your confidence?
With ARRMA bashing machines you can push the action into new realms of extreme fun, safe in the knowledge that your vehicle will laugh at the knocks.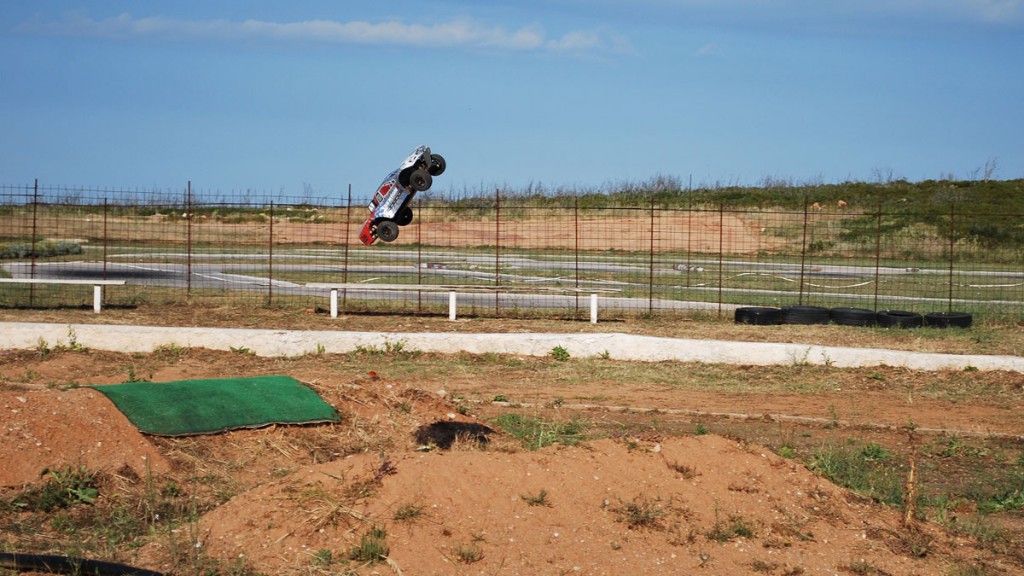 Launch it – ARRMA vehicles are built to reward your brave driving
Clean and maintain your vehicle between sessions to stay running for longer. Looking after your investment will provide many hours of exciting RC driving, no matter what challenges lay ahead.
Learn how ARRMA owners are collaborating to build a huge global community here: https://www.facebook.com/ARRMARC
Speak to your local ARRMA dealer and tell them you are ready to join the crew: http://www.arrma-rc.com/where-to-buy
Watch our vehicles getting thrashed as they were intended now: http://www.arrma-rc.com/tv