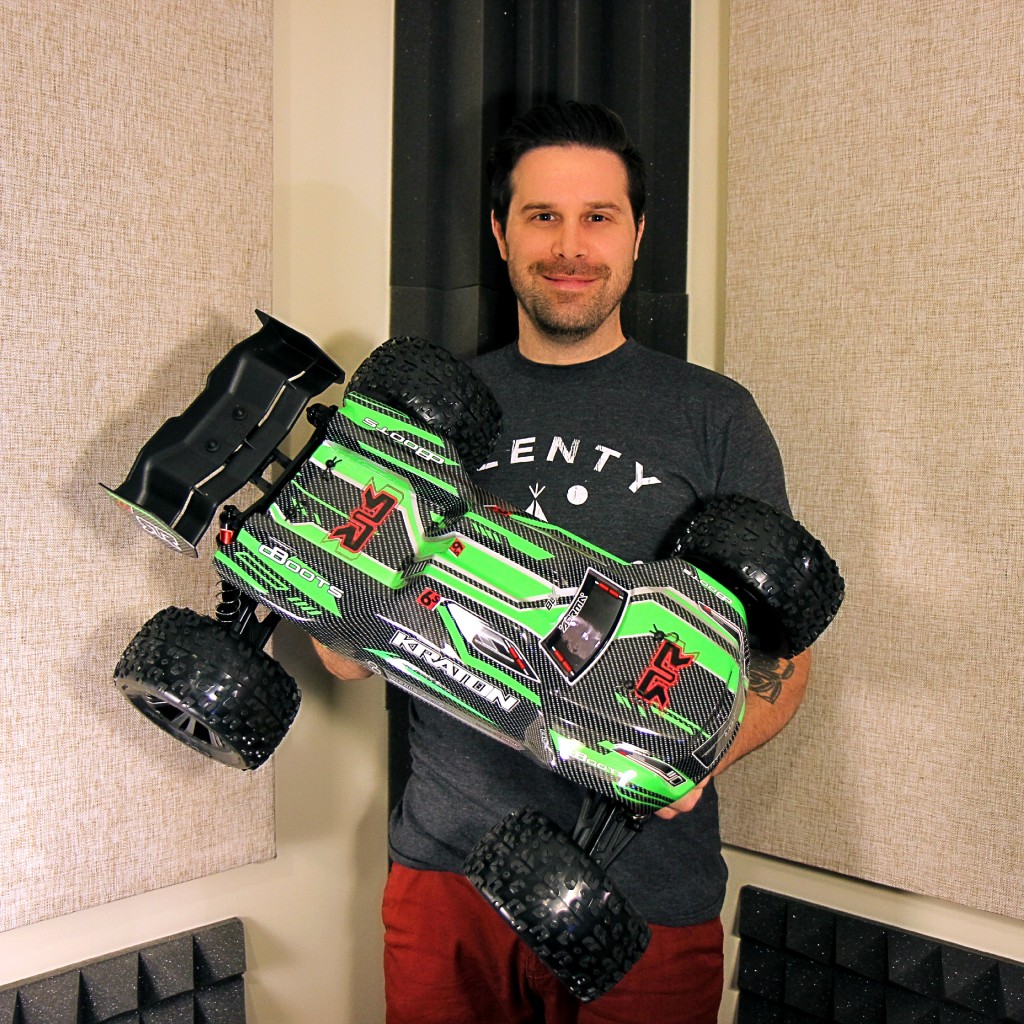 Powered by our owners
The ARRMA community continues to grow in strength each week, with hundreds of new owners joining the ranks of dedicated fans, some of whom have owned our products since we first started.
Watching the owner groups expand on social media, whilst enjoying our own customer-powered media, such as the Hall of Fame and ARRMA TV, keeps us close to the exciting action.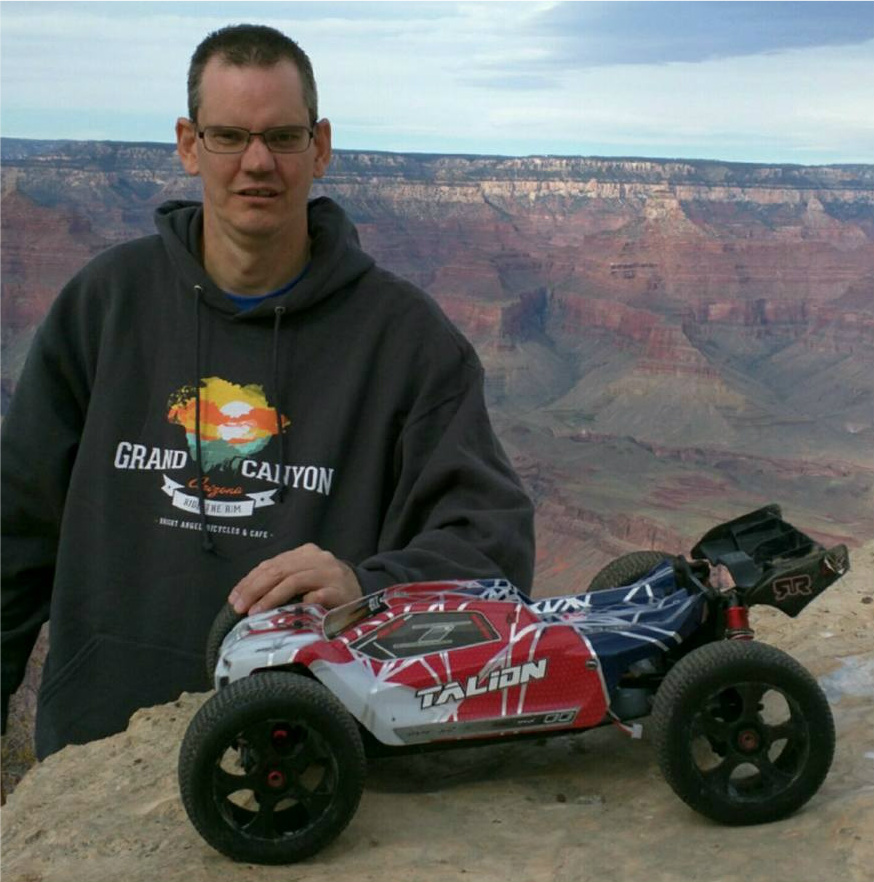 ARRMA fans from all over the world join together 
With so many new ARRMA fans, both RC newcomers and experienced bashing Pros, we thought it would be a great thing to perform an official shout-out list.
This goes out to the guys who work so hard at keeping our community exciting and safe, informative and compassionate, and welcoming and fresh.
We salute you all.
So, by no means an exhaustive list, and in no particular order, massive ARRMA shout-outs go to the following members of the community:
Rob Burns – Mike Zeh – Andrew Pino -Thomas Pettersson – Charlie Stone – Ris Miris – Greg Brendt – Da Silva RC – Brian McCarthy – RC King – Jim Hagie – Jim Wiggs – Marcel Shortell – RC Saylors – Vas Marques – Giuilio Marcello – J.D Hendrix – Chris Webb – John Thompson – Mic Sander – Greg Skidmore – Fernando Colon de Tirado – John Pickles – James D Woolsey – Steve Pribeli – RC Network – Paul Haley
Your hard work is hugely appreciated. Thank you from us all at ARRMA HQ.
Get straight into our community groups here: https://www.facebook.com/groups/652614441516909/
and here: https://www.facebook.com/groups/636429123168856/
For German speaking fans: https://www.facebook.com/groups/842879462424077/
Our official Facebook page: https://www.facebook.com/ARRMARC/