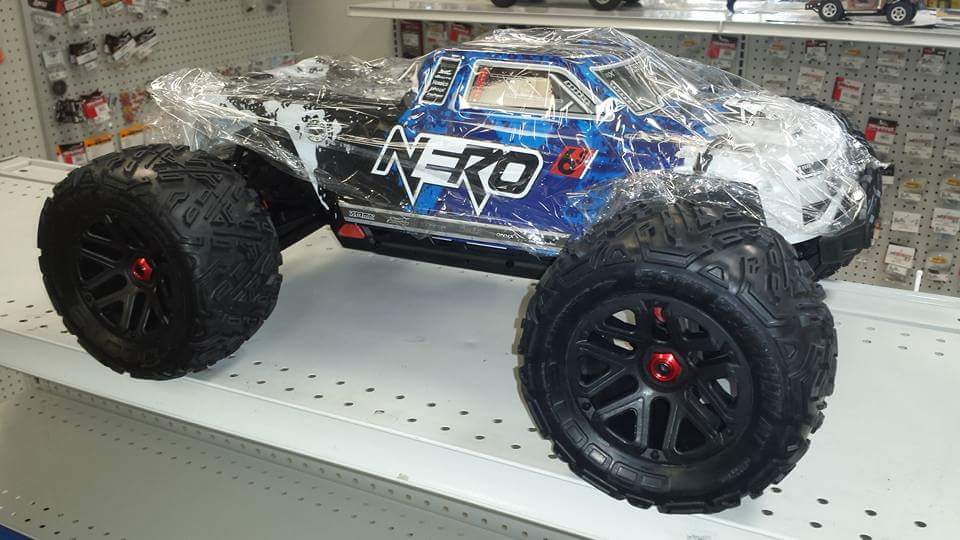 NERO 6S Owners Roll Out
One thing is for certain, when it come to big 1/8 scale 4WD Monster Trucks that are capable of throwing down awesome 6S LiPo power, ARRMA fans are choosing the NERO 6S.
With on-the-fly access to four unique beast driving modes, straight from the supplied transmitter, ripping up the terrain has never been so aggressive.
Legions of dedicated ARRMA bashing fans have welcomed the addition of our big and bold terrain crushing monster, with owners enjoying sharing images for our Hall of Fame pages daily.
Learn why the NERO 6S is making waves now: http://www.arrma-rc.com/nero/
Find your local ARRMA dealer now: http://www.arrma-rc.com/where-to-buy