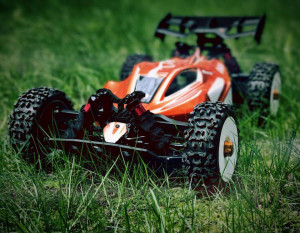 ARRMA – Truly Multi-Surface
ARRMA fans are always pushing the boundaries of our vehicle design, with many owners searching high and low for the next gnarliest surface to blast. From snow-covered sports fields, to jagged rocks at the local park, ARRMA bashing machines are capable of ripping up a wide range of environments.
Whether you choose to lay down some asphalt street runs with the ballistic BLX power of the TYPHON 6S, or challenge the forest trail with the brutish strength and wild handling of the NERO 6S BLX Big Rock, ARRMA rigs are built to survive and stay rolling.
Some ARRMA fans take getting dirty to a whole new level, launching their KRATON 6S or FAZON 6S into deep mud baths and puddles. Every ARRMA vehicle is equipped as standard with waterproof electronics, meaning you can relax and enjoy the ride.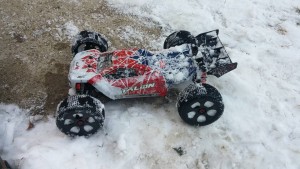 No matter how hard you decide to bash, cleaning down your ARRMA rig is always an important part of your maintenance routine. Fast-access internals and high-quality hardware means you can easily get the chores done, ahead of the next crazy session.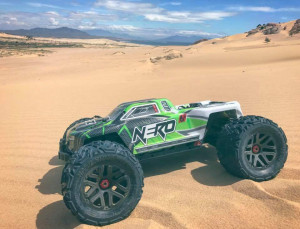 When you are ready to hit the next hot bashing spot, take a look beyond the beaten track. We are certain you will find a whole new world of challenging surfaces and conditions to attack. Trust us when we say, we designed our vehicles to dish out some serious thrashings, so be brave and enjoy the ride folks.