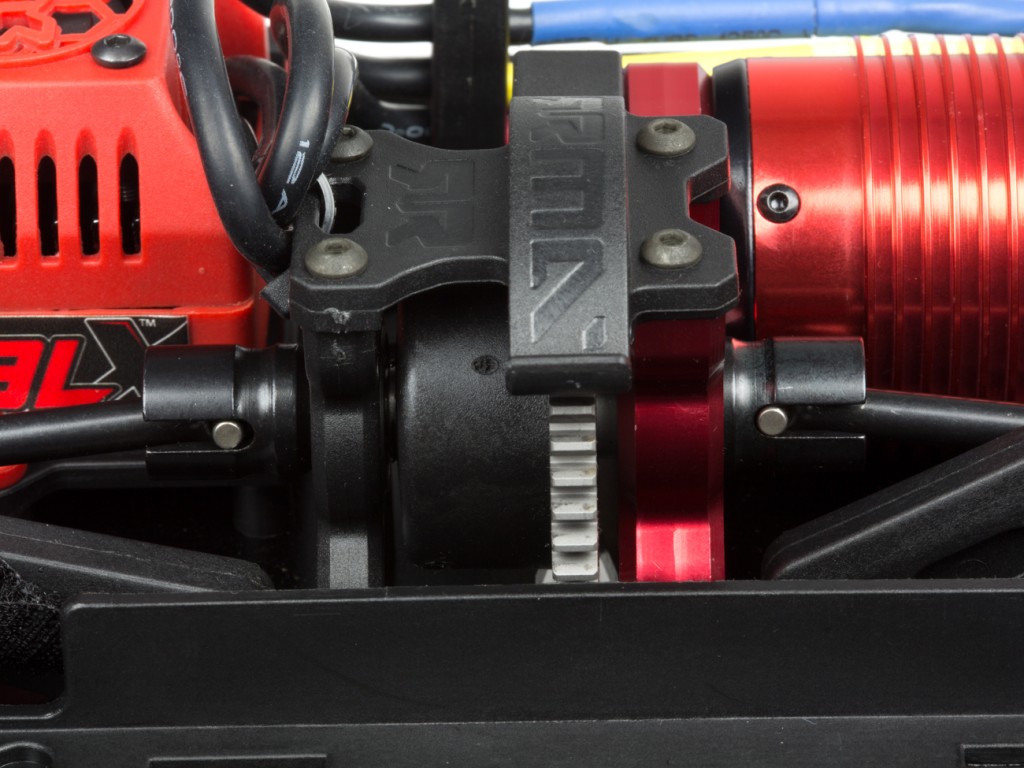 Learn how to gain the perfect pinion-to-spur gear mesh
Transferring the power output from the on board motor to the vehicle's drive line is the heartbeat of your ARRMA bashing machine.
If you have to adjust your motor or centre diff assembly, you will need to reset the gear mesh between the pinion, which is attached to the motor shaft, and the spur gear, which is the main input transfer gear on your gearbox or centre diff.
In the latest episode of our ARRMA Tricks and Tips video series, Thomas Pettersson shows you how he gains the perfect gear mesh on the KRATON 6S, TALION6S ,TYPHON6S and SENTON6S.
These basic principles of setting how the gear teeth mesh together can be used on all our vehicle, including the 1/10 2WD range.
Learn how it is done easily here: http://www.arrma-rc.com/tv/channel/typhon/v74TZhMcW3k
Enjoy more ARRMA Tricks & Tips videos now: http://www.arrma-rc.com/tv
Do you have a suggestion for a new tutorial video series? What would you like to see. Let us know now: support@arrma-rc.com