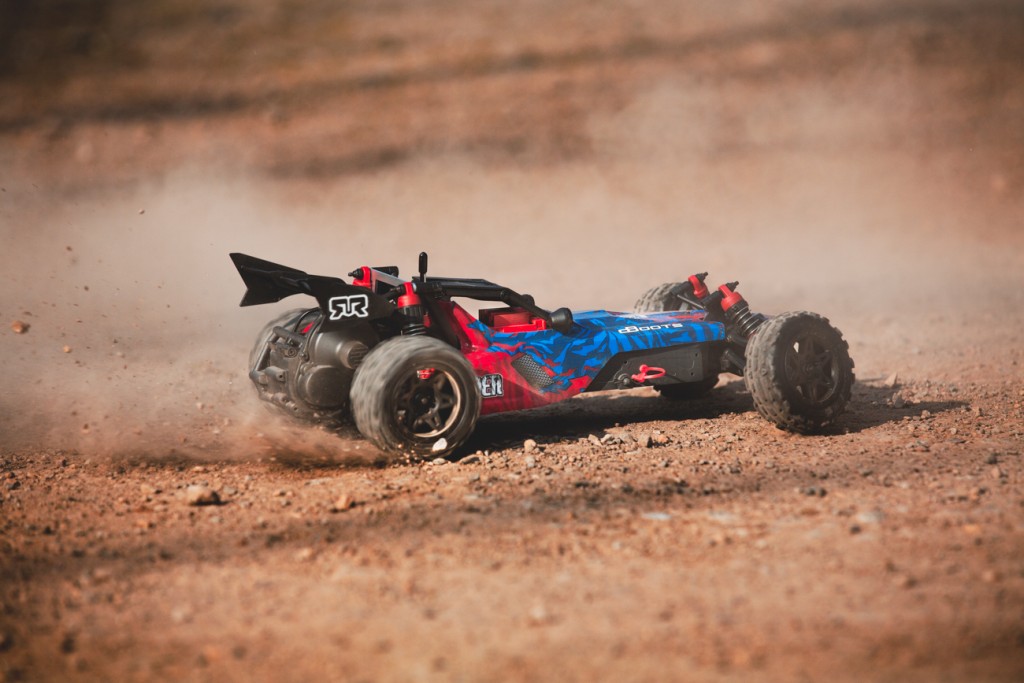 When the environment is extreme – Choose ARRMA
ARRMA Tough is not just recognition of the super-durable steel and composite materials used in all our bashing machines. It is not just a gentle nod to our metal-geared diff units or waterproof electronics. ARRMA Tough is a philosophy that runs throughout all our products. 'Designed to be tough' is the starting point for all our vehicles.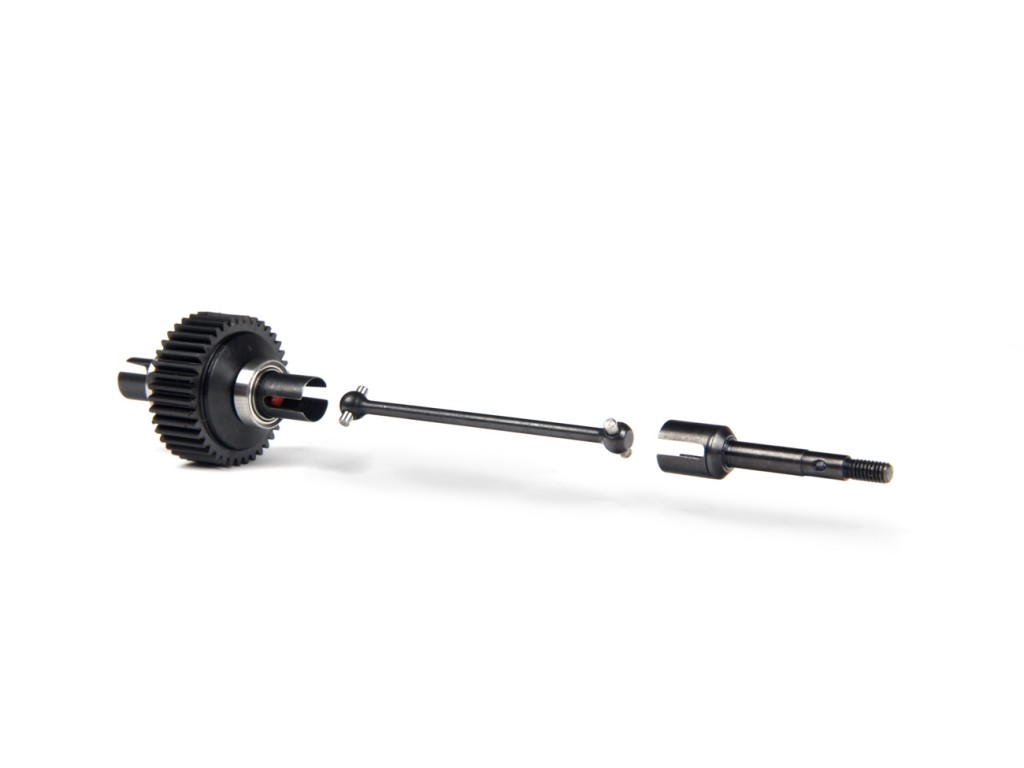 1/10 scale steel diff outdrives are combined with steel drive shafts and axles
With the GRANITE 2WD Monster Truck winning Big Squid RC's Basher of the Year award twice, and hundreds of cool ARRMA owner videos showing massive jumps and outrageous wipe-outs, it is no surprise that Pro RC enthusiasts and video reviewers choose ARRMA rigs when they want rugged dependability.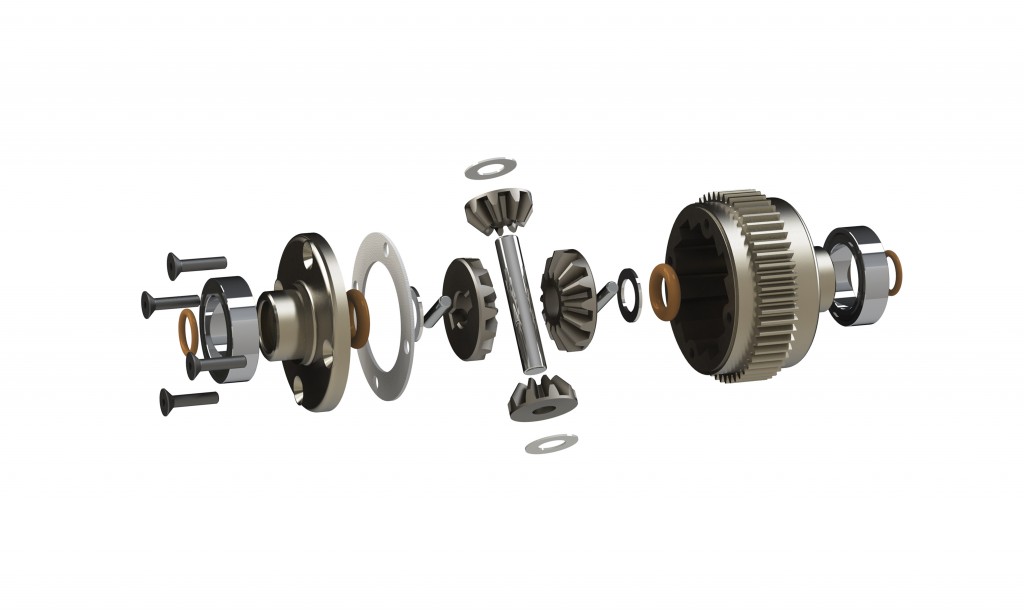 Metal diff gears provide awesome durability for 6S BLX powered beasts
Being loaded with awesome ARRMA power is perfect when things go to plan at the bashing spot. But, come up short on that massive BMX jump or slide a little too far when you throw your rig into that huge dirt-chucking drift, and you need to know that you have the strength to shake off the hits.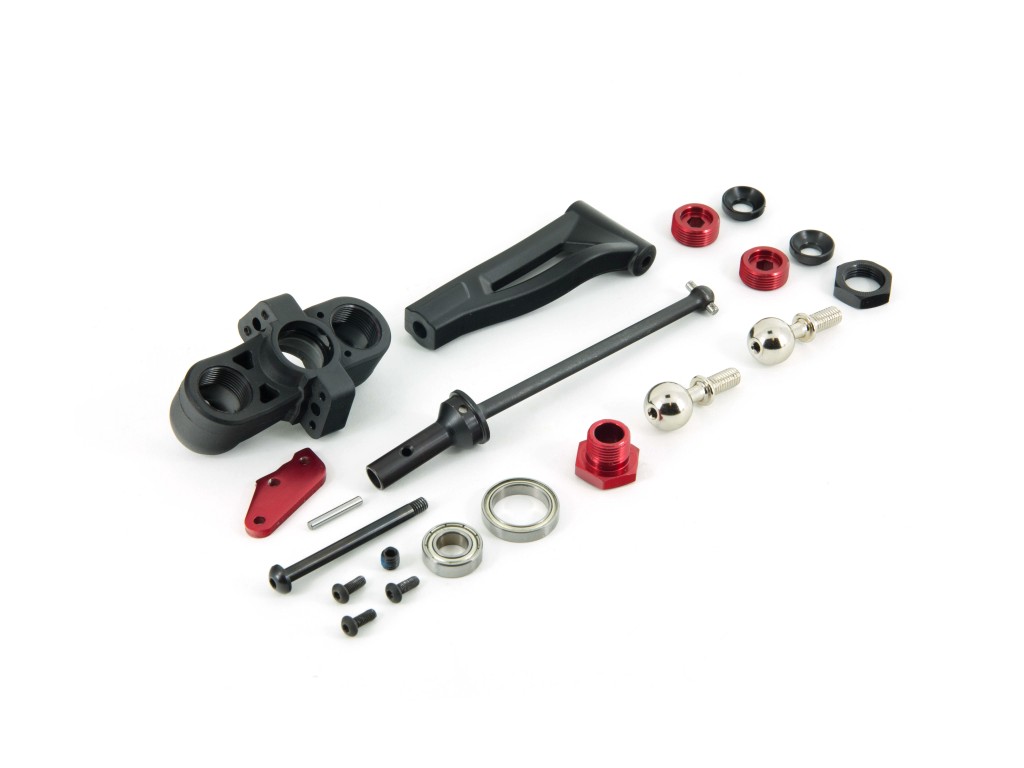 1/8 scale durability and impact strength – Steel and composite built to last
Maintain and clean your bashing machine regularly and you will enjoy the benefits of our rigorous design philosophy time-after-time. Big air back flips and blistering speed runs are never in short supply when you launch an ARRMA bashing machine.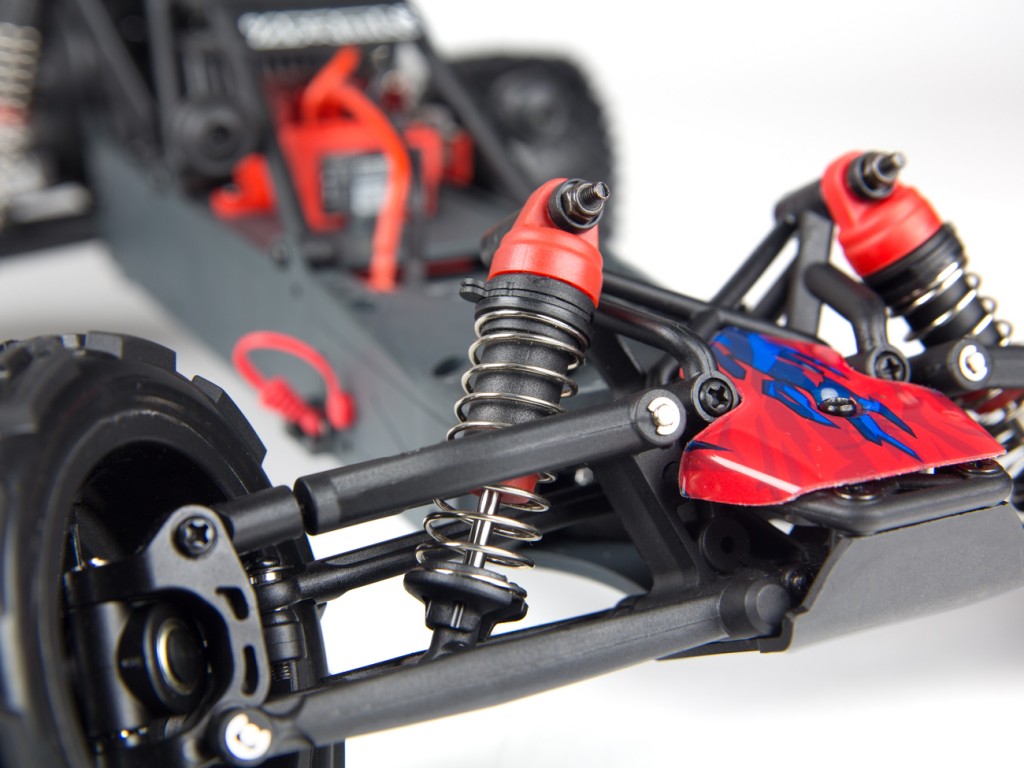 Double suspension arms and strong steel hardware – Get ready for action
Your journey into the extreme RC action can start today. Easily compare a wide range of awesome ARRMA specifications and access our strength and durability with every vehicle.
Compare now: http://www.arrma-rc.com/vehicle-comparison/AR102602/AR102604/AR102605/AR102601
Contact your local ARRMA dealer: http://www.arrma-rc.com/where-to-buy
Watch ARRMA rigs pushing the limits here: http://www.arrma-rc.com/tv