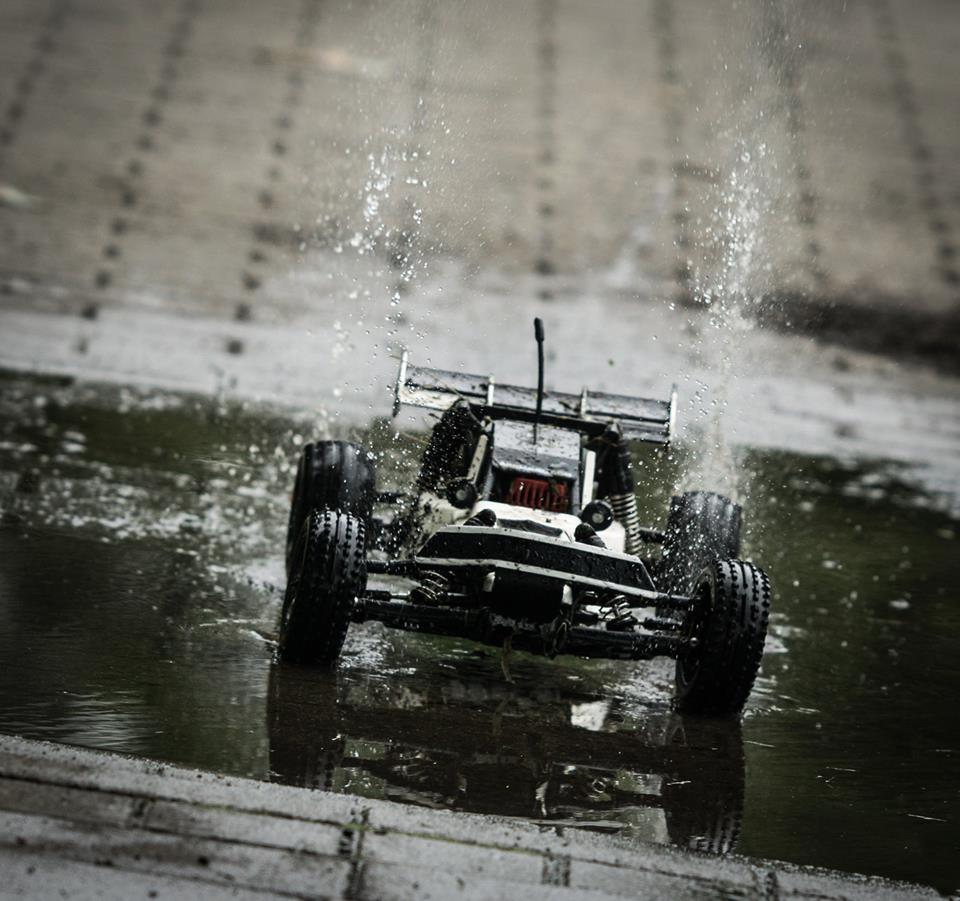 ARRMA vehicles relish extreme conditions
Built to handle the rough-and-tumble of really challenging RC driving, ARRMA vehicles are primed for huge fun and excitement.
Multi-terrain aggressive tire designs, teamed with waterproof electronics, provide you with the weaponry needed to attack a whole host of environments, straight from the box.
Mud, dirt gravel and snow – ARRMA bashing machines launch into action
Our vehicles are manufactured using super-tough composite material, giving you the confidence to drive harder and really test the handling capablities of your chosen ARRMA beast.
Super-durable steel and precision aluminium provide strength and hassle-free servicing when you are focused on ripping up the local bashing spot, or blasting speed runs across the parking lot.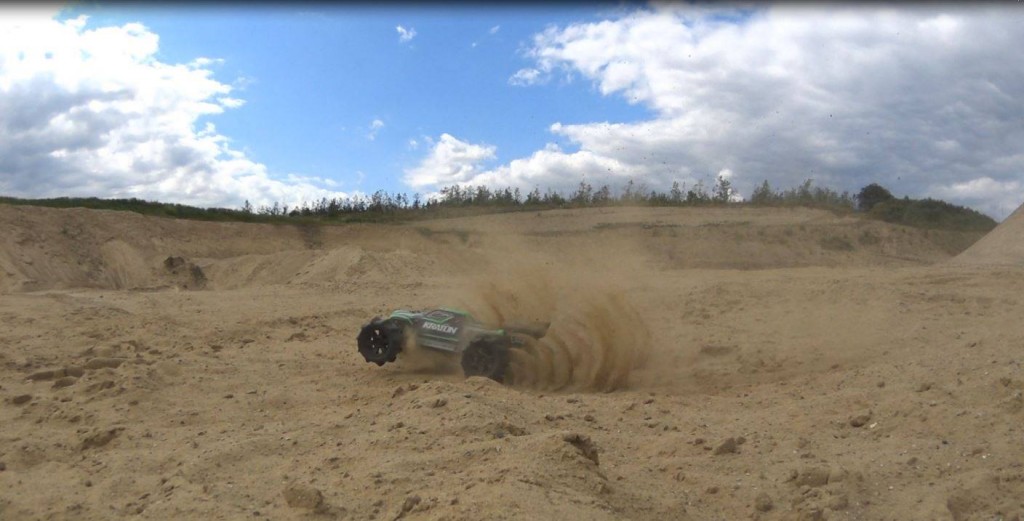 ARRMA fans are pushing the KRATON 6S further with sand paddle tires added for extreme dirt-chucking
If you want to take your RC experience to the next level, it is easy to explore upgrading your power system, choosing a waterproof ESC and motor combination from our three-tier range of performance electronics. Check out the full range here: http://www.arrma-rc.com/power-systems
When the winter cold bites and the surface gets slippy, ARRMA vehicles are the perfect choice when you want to tear up the snow and ice.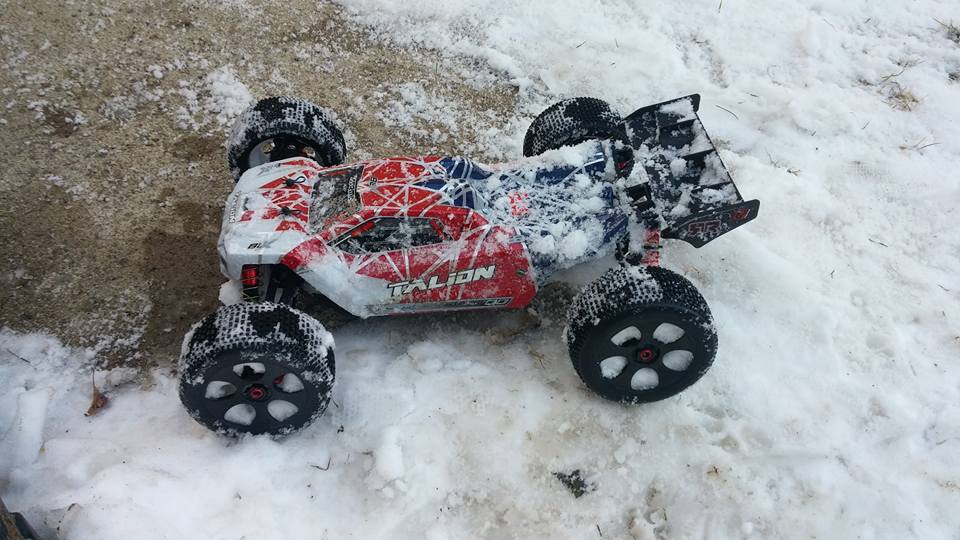 The TALION 6S Speed Truggy – Ready to attack the colder months
Staying focused on all-weather running, ARRMA bashing machines are designed to provide premium handling qualities, allowing you to focus on driving harder and hitting every extreme surface you can find.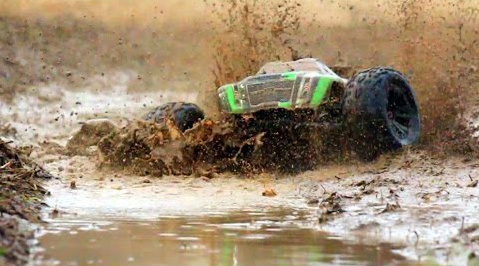 Mud and water get moved quickly when your ARRMA vehicle arrives
If you are looking for the perfect way to start your journey into all-condition ARRMA bashing action, check this out: http://www.arrma-rc.com/rc-cars/latest/granite/mega
Are you a bashing Pro who demands a beast that is super-fast and ultra-tough? Get into the action now: http://www.arrma-rc.com/rc-cars/latest/kraton/blx
Connect with like-minded ARRMA fans easily: https://www.facebook.com/ARRMARC/