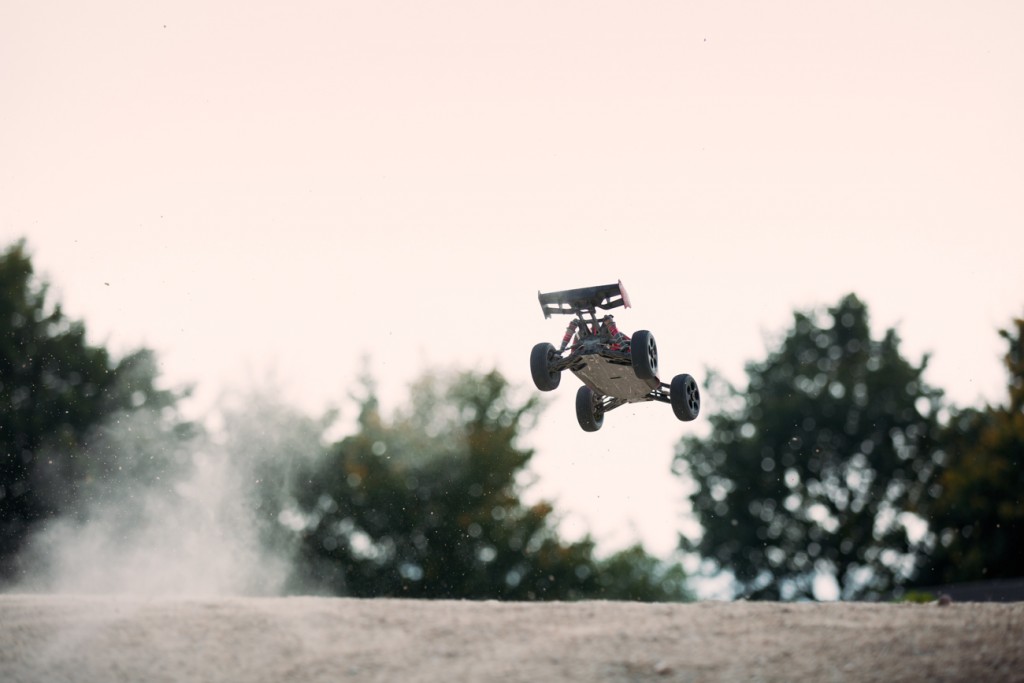 Power + speed = hold on tight
Knowing you are in control of a 6S LiPo powered 1/8 scale speed buggy is an exhilarating experience to say the least. The TYPHON 6S is currently providing thousands of ARRMA fans with a huge dose of adrenaline-pumping RC action, from the bash spot to the local parking lot.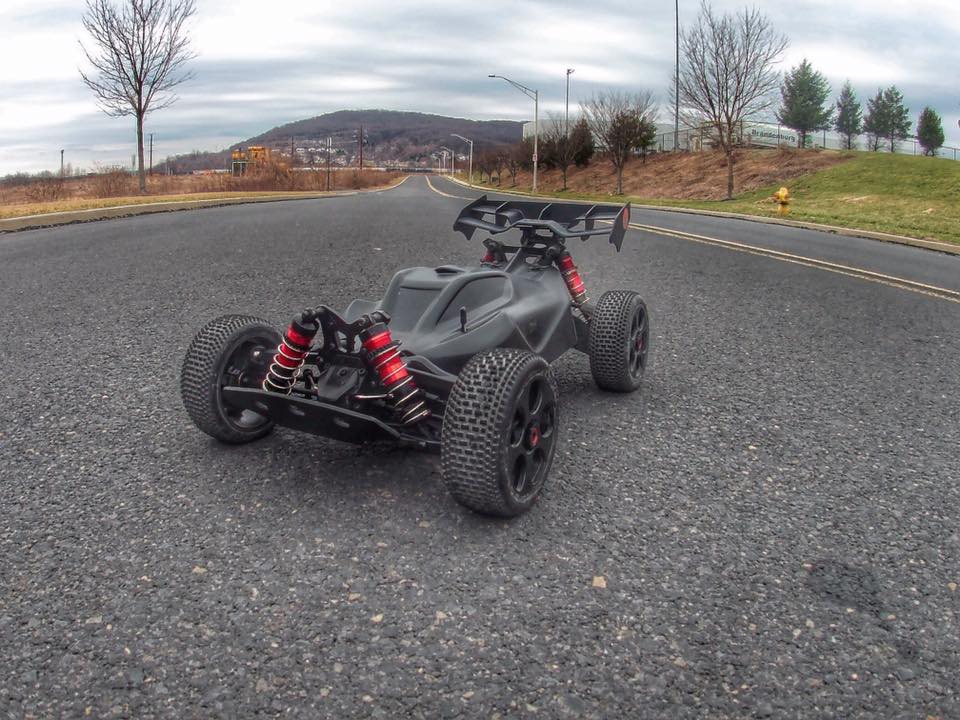 Whether you like your action rough and wild in dirt mud and sand, or super-smooth and ultra-fast on a red hot strip of asphalt, this 1/8 scale 4WD low-profile weapon has everything you need.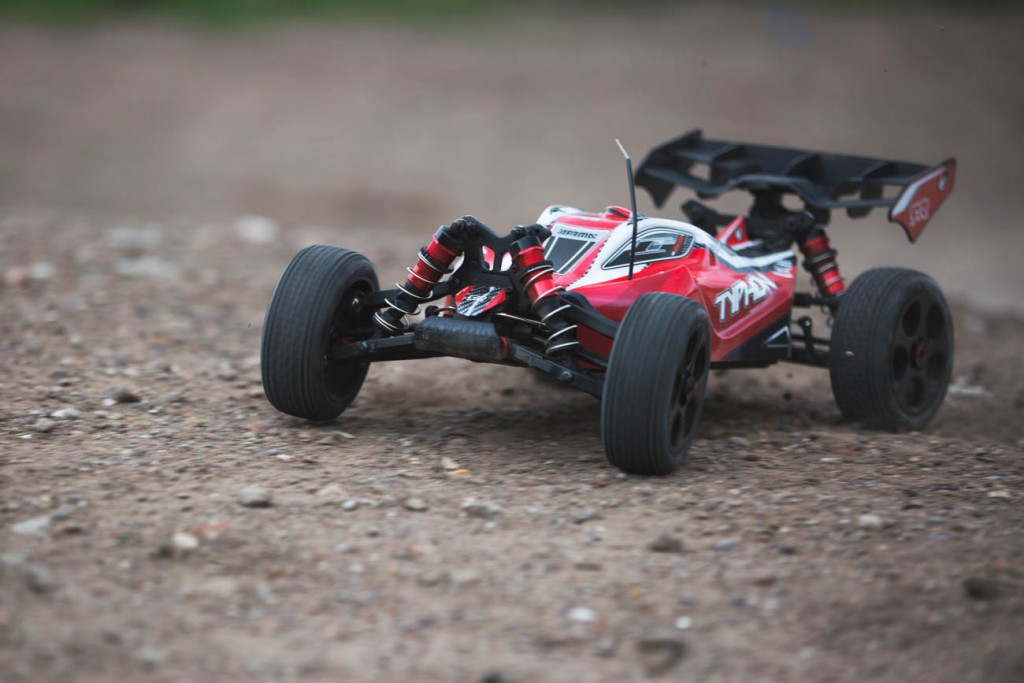 Taking on any challenge is made easy when you are piloting a super-tough vehicle. The TYPHON 6S combines rugged and durable composite with premium-grade steel, meaning when you attack the next jump, this 4WD brushless animal just keeps flying.
Combining such aggressive handling with a triple diff set-up and styling that is heavily race-inspired, how can you not want to garage this beauty the first time you lay eyes on it?
If you are yet to experience the eye-watering 6S LiPo speed of a TYPHON 6S, ask your local ARRMA stockists for a demonstration, you will not be disappointed.
Check out the full TYPHON 6S specifications now: http://www.arrma-rc.com/rc-cars/latest/typhon/blx
Speak to TYPHON 6S owners directly here: https://www.facebook.com/ARRMARC
Check out awesome TYPHON 6S action videos now: http://www.arrma-rc.com/tv/channel/typhon