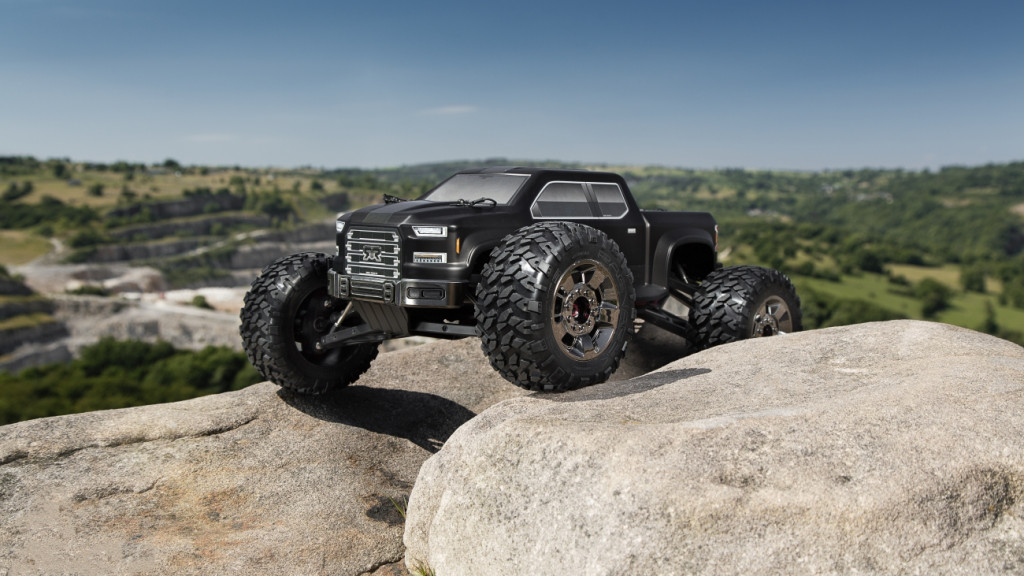 ARRMA are delighted to announce that the ARRMA NERO BIG ROCK 6S has won the 2017 Big Squid March Bashness award.
Chosen by fans the ARRMA NERO BIG ROCK 6S came out on top against 15 competitors over four tough rounds of head-to-head public voting.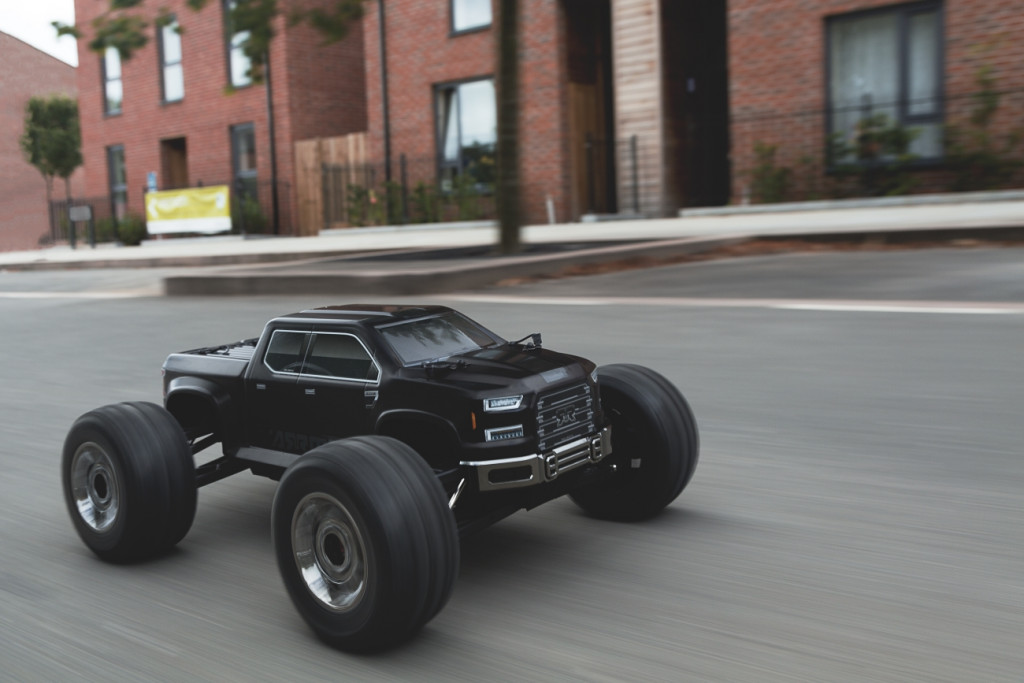 So why did the ARRMA NERO BIG ROCK 6S come out as the clear favorite? Simply stated, "It's a great truck, and truly a bashing beast," said the Big Squid Team. "It's super tough, built on a composite chassis cage to absorb all the damage bashing can dish out. It's ridiculously fast, armed with a 2000kV brushless motor and a waterproof ESC to match. Plus, the Diff Brain makes blasting through any terrain as easy as turning a knob."
All the ARRMA fans out there deserve a big shout-out for, once again, putting the best vehicle at the top of the podium. We're glad you love your hobby! To get all the info on the best basher of 2017, gun it over to arrma-rc.com.
For your chance to win this award-winning model please check out this competition being run by Big Squid: