Bashing Garage – Ready for anything
ARRMA fans are proving to be a dedicated bunch, with people owning multiple super-tough bashing machines becoming more common every week.
We like seeing who owns which configuration, with a diverse range of products available for ARRMA fans to build the air own custom fleet, meaning they are ready for any environment.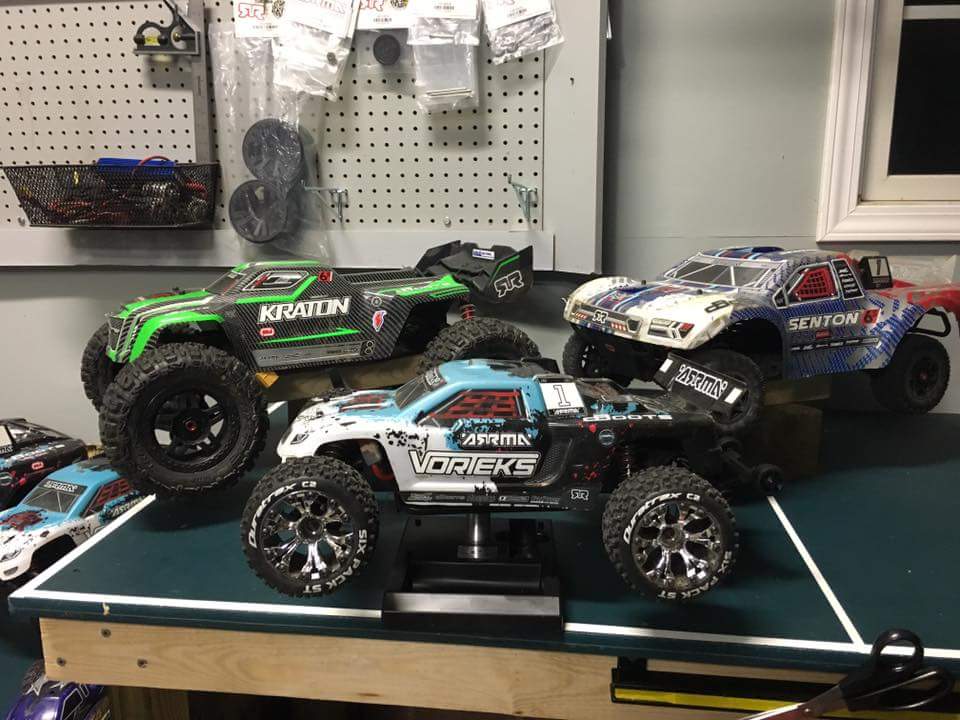 Choosing a vehicle from our powerful 1/8 BLX Brushless powered range as the centre piece, many ARRMA fans find it useful to also own a selected 1/10 MEGA Brushed rig, like the RAIDER Desert Buggy or GRANITE Monster Truck. This gives them the perfect opportunity to get their family and friends into the RC action, with a slightly calmer and more educational experience.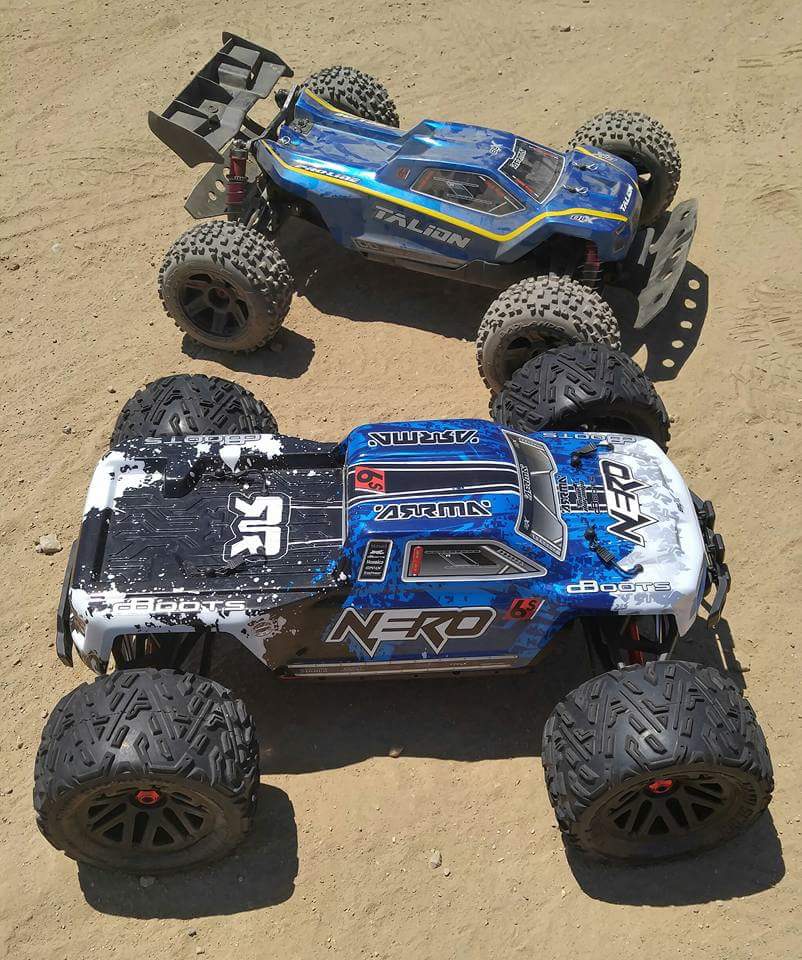 Many owners opt for double the 6S LiPo power by selecting two larger more aggressive beasts, often with the all-new NERO 6S taking pride of place in their growing collection.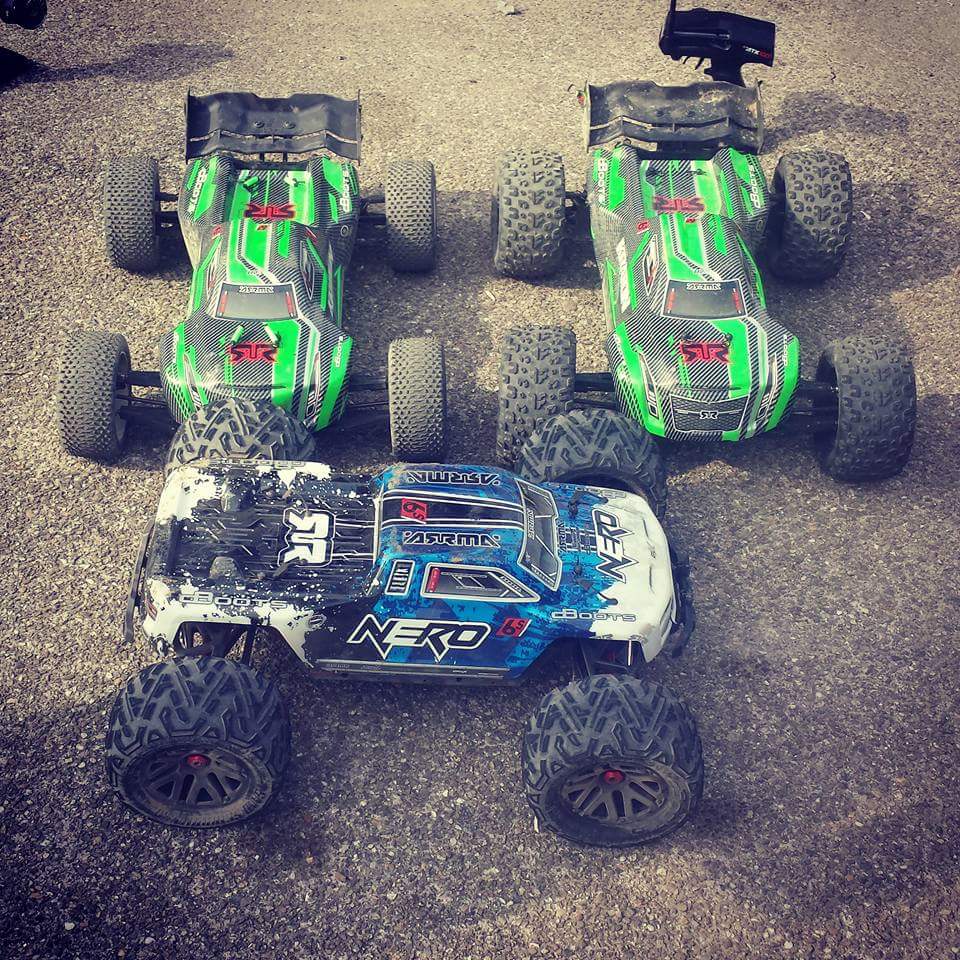 However our bashing fans choose to enjoy ARRMA, we are always excited to see growing collections, each one as unique as the person who works hard to create them.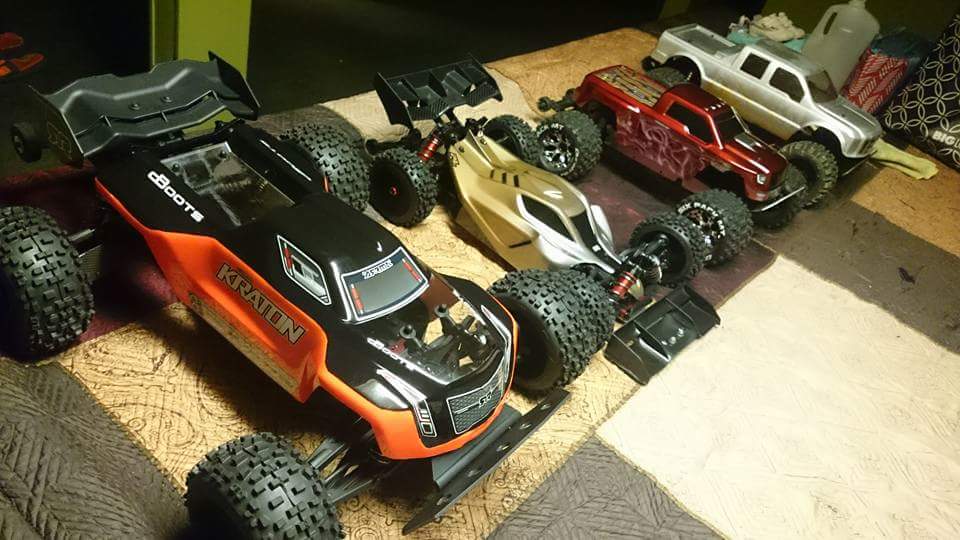 Check out the full range of fast and tough vehicles now: http://www.arrma-rc.com
Speak with your local ARRMA dealer here: http://www.arrma-rc.com/where-to-buy