The more we see, the more we love
As the global ARRMA community continues to grow, so does your collective desire to create unique looking bashing machines stand out from the crowd.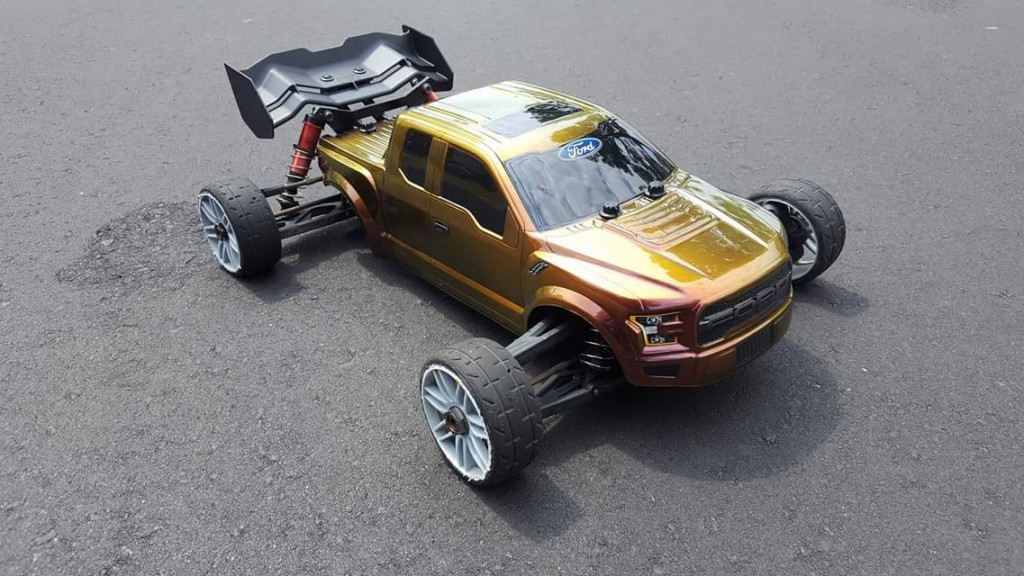 From super-stealthy TALION 6S speed machines to all out terrain ripping NERO 6S Monster Trucks, custom painted body shells and a wide selection of wheel and tire combinations remain the order of the day.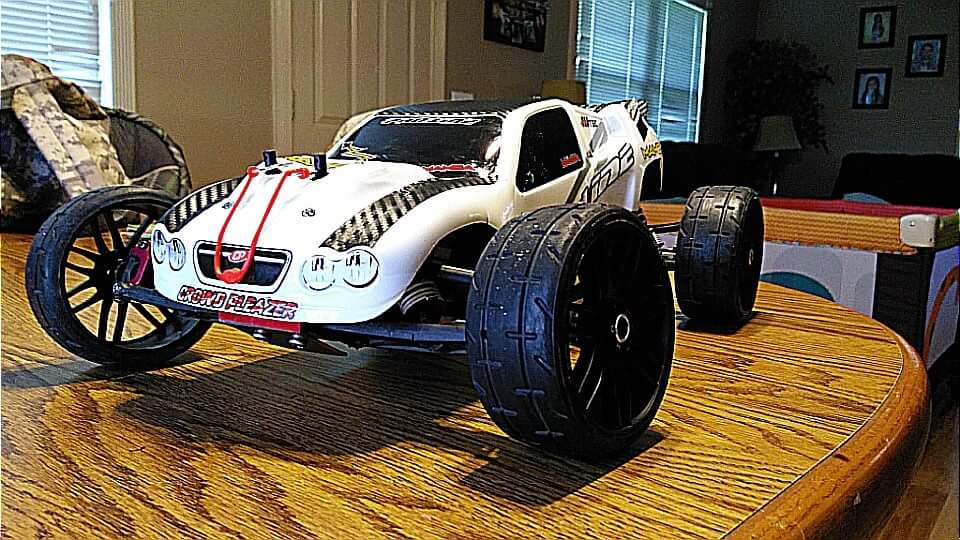 Seeing our vehicles undergo such dramatic aesthetic transformations continues to inspire the ARRMA design team to make each new platform even more compatible with aftermarket manufacturer products. From the drop-fit flexibility of the SENTON 6S to the all-round customization friendly nature of the GRANITE 2WD Monster Truck, ARRMA know you demand fast and easy alterations, as you strive to turn heads.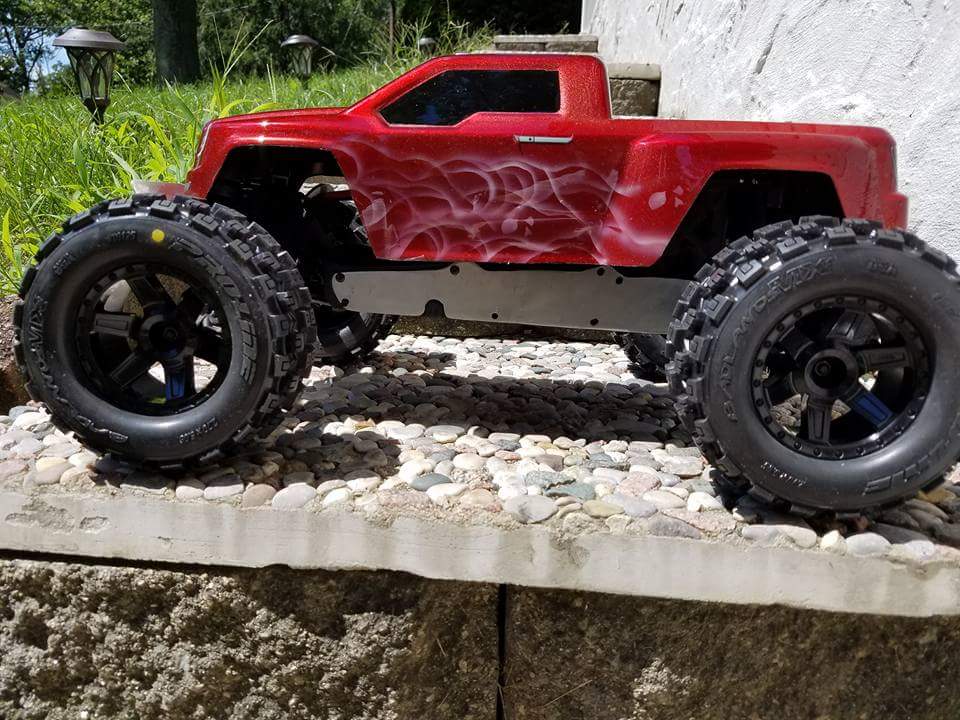 We are always keen to see photos and videos of your hard work being shared, through social media and news blogs all over the globe. Our very own ARRMA Hall of Fame gallery page has hundreds of examples of just how cool ARRMA fans are, showing the community passion for our vehicles, one beautiful project build at a time.
Explore how unique bashing beasts are created by ARRMA fans now: http://www.arrma-rc.com/hof