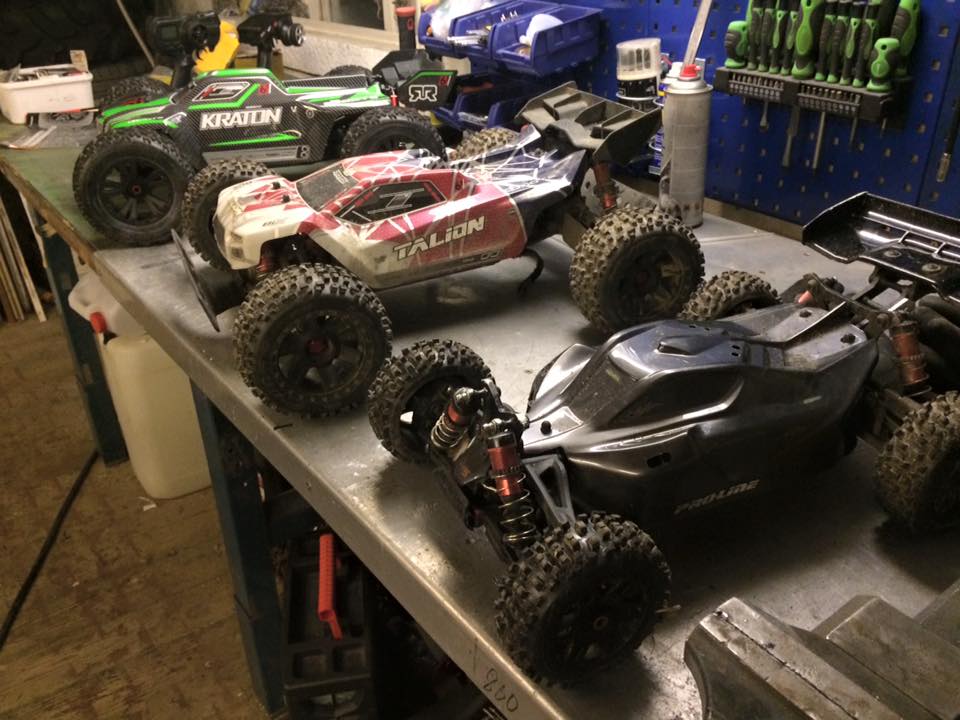 Show us where you work – ARRMA workshops exposed
ARRMA fans are continuing to share some awesome images that show their unique workshops, RC caves and storage shelves.
We really enjoy seeing the cool spaces that you all call home. ARRMA fans are a clean and tidy bunch, with many specially designed bench systems that can house several bashing machines from an ARRMA fleet.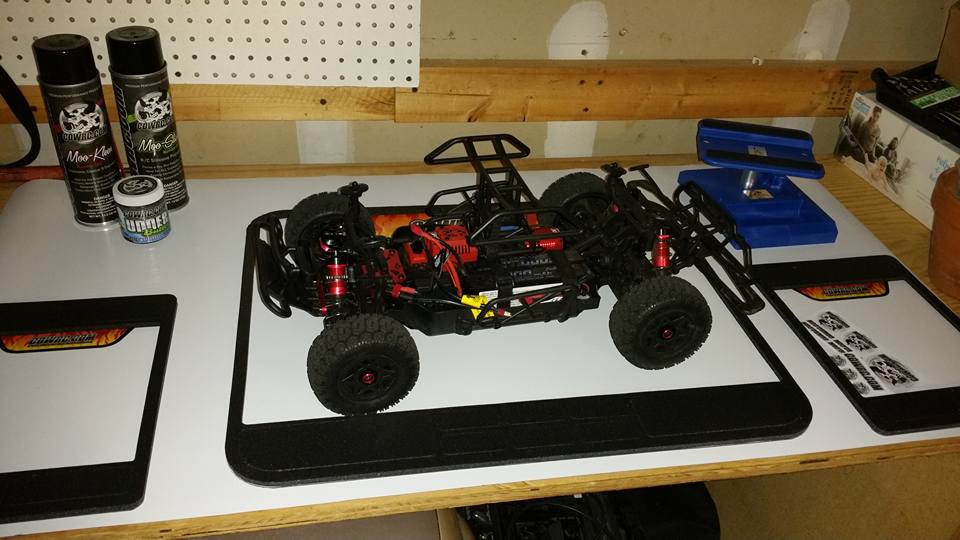 Tidy table, tidy SENTON 6S truck
We are looking forward to featuring more ARRMA caves in our dedicated Hall of Fame gallery, so why not get included now?
Send us your ARRMA Cave photos to: support@arrma-rc.com
Join our global bashing community easily here: https://www.facebook.com/ARRMARC
Find your local ARRMA dealer now: http://www.arrma-rc.com/where-to-buy
Get closer to all the Hall of Fame action, powered by you: http://www.arrma-rc.com/hof