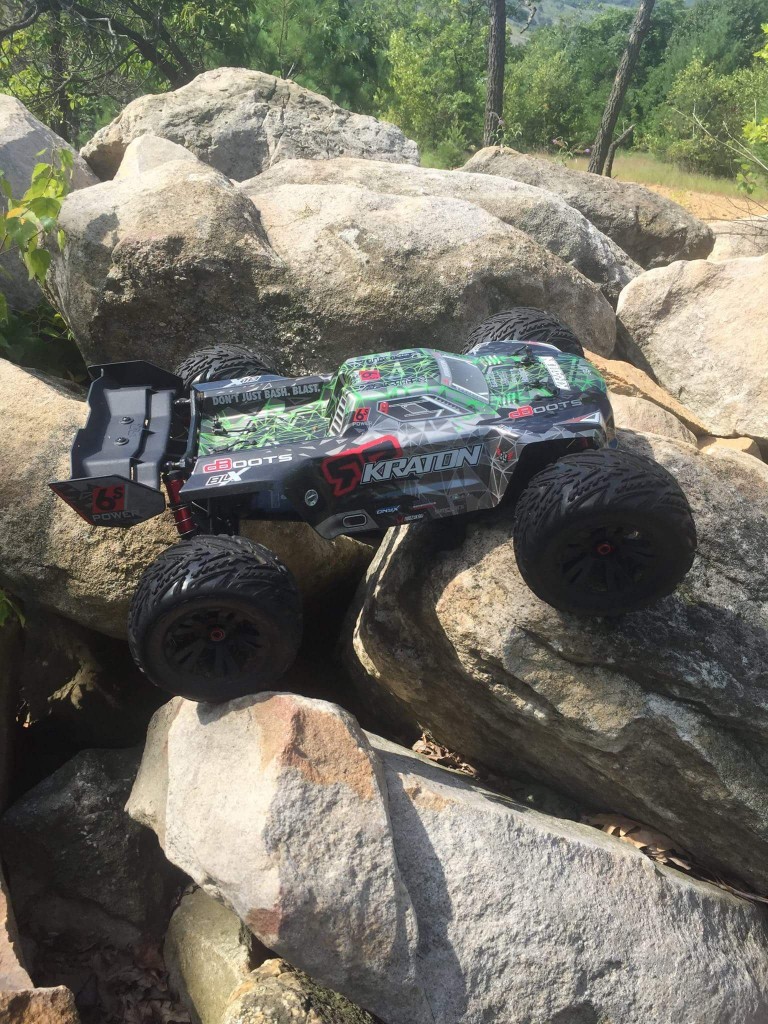 Challenge the toughest environments
ARRMA bashing machines are built for conquering the most diverse conditions in your hands. From the local grass-covered sports field, to a rock strewn beach, as soon as you pilot super-tough design, you are ready for anything.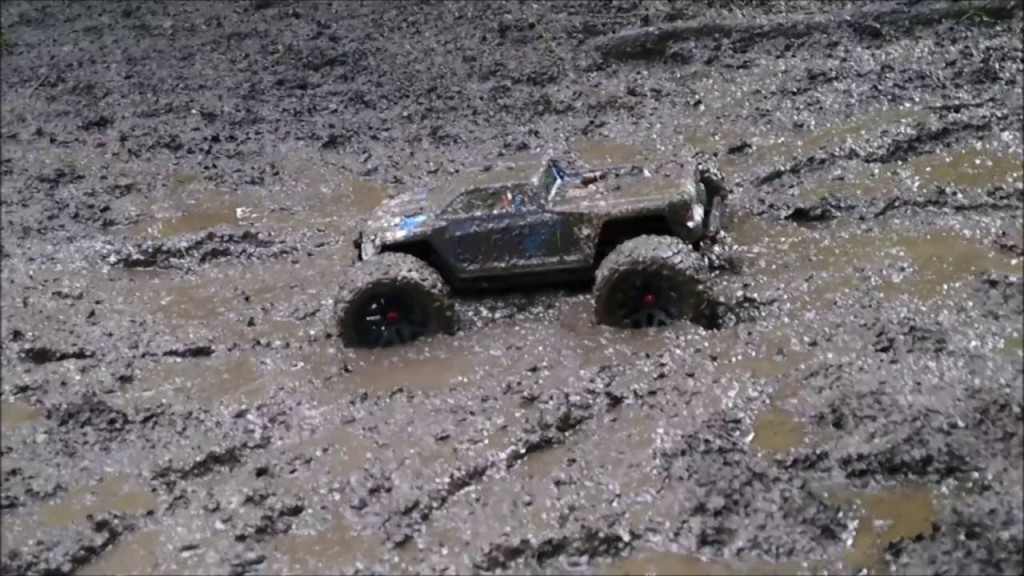 All ARRMA vehicles are equipped with waterproof power systems, steering servo, and radio boxes. This means mud, water, dirt, and sand can be attacked with confidence, straight from the kit box.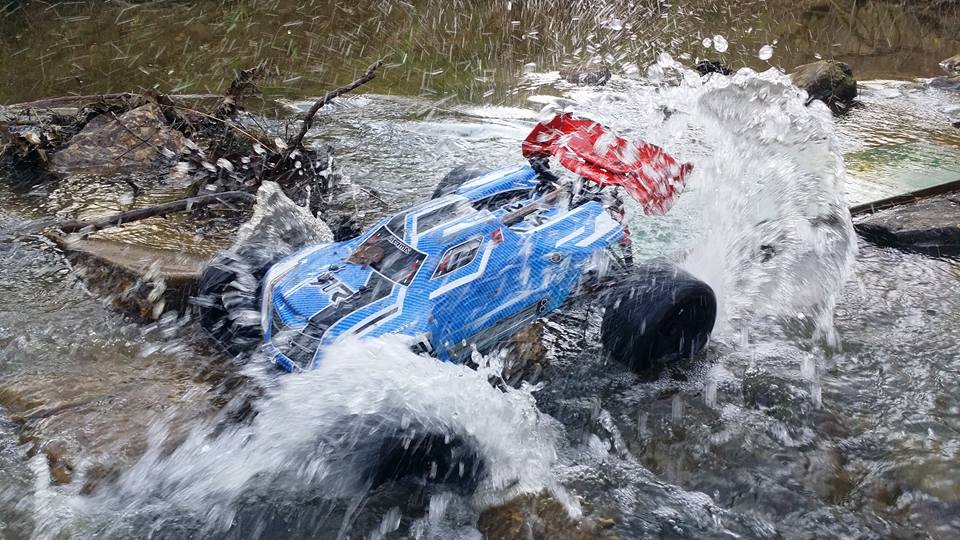 Loaded with rugged composite, super-tough steel, and lightweight aluminium parts, ARRMA rigs can be enjoyed in all seasons, allowing you to drive harder and blast beyond previous limits.
The full range of vehicles are ready-equipped with dBoots multi-surface tires, providing the perfect balance between traction and steering control.
If you require the ultimate bashing experience, with the ability to thrash through a multitude of extreme environments, choose ARRMA tough today.
Explore the full vehicle range now: http://www.arrma-rc.com/vehicle-comparison/AR102602/AR102604/AR102605/AR102601