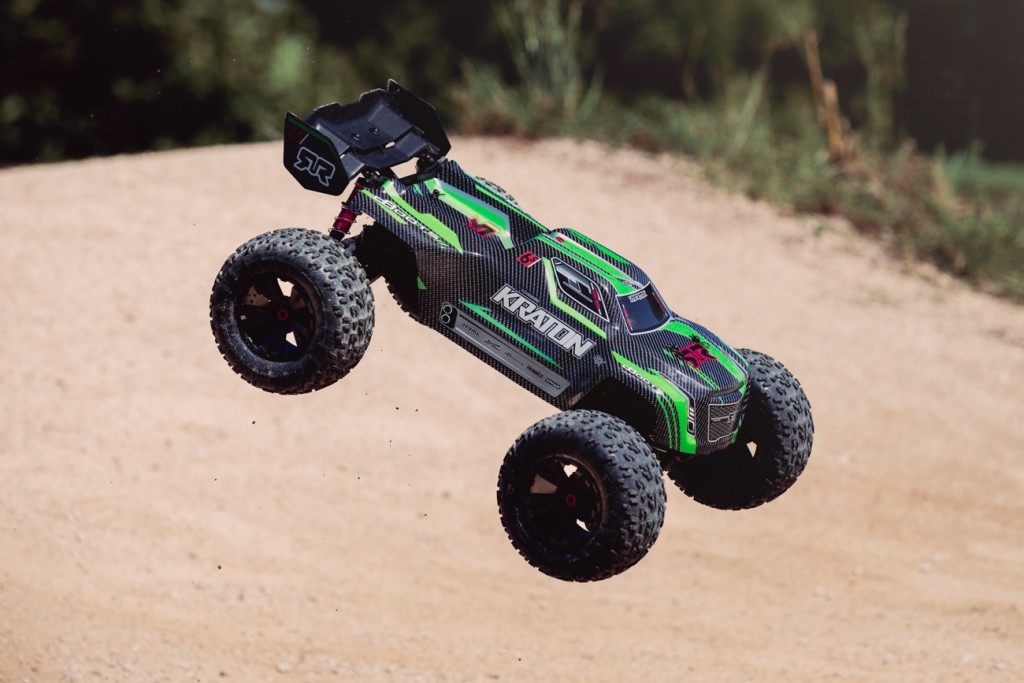 Go higher and stay rolling – The KRATON 6S ripping it up
What is better than a crazy RC truck doing a back flip? How about a double back flip?
When ARRMA bashing Pro, Thomas Pettersson, takes one heavily customized KRATON 6S speed Monster Truck, and decides to blast through a snow-covered industrial park, the result makes an exciting watch.
This is what happens: http://www.arrma-rc.com/tv/channel/kraton/Bf_zGtU8XTk
Get closer to our global RC bashing community now: https://www.facebook.com/ARRMARC
Explore this powerful brushless 4WD Speed Monster Truck in more detail: http://www.arrma-rc.com/rc-cars/latest/kraton/blx
Find your local ARRMA dealer easily now: http://www.arrma-rc.com/where-to-buy