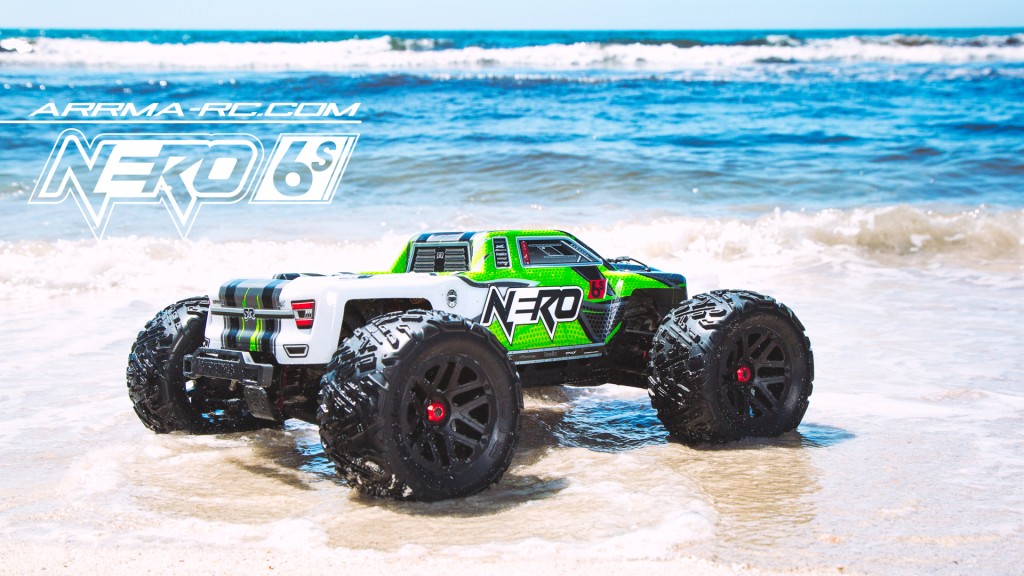 NERO 6S – Ready to blast
ARRMA RC fans all over the world are already beginning to understand why the newly released NERO 6S BLX 1/8 Scale 4WD Monster Truck is causing such a stir.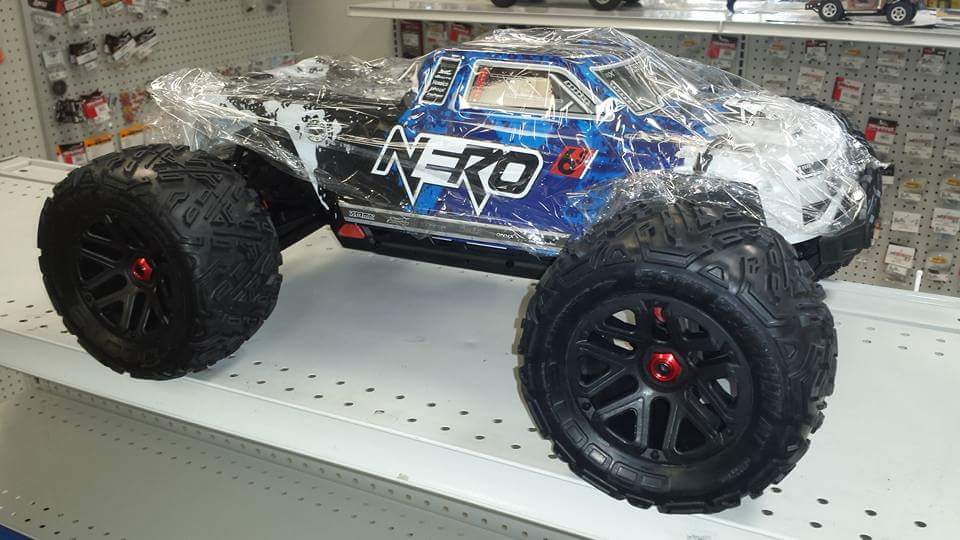 As soon as you unbox this super-tough bashing machine, you will quickly realise that the ARRMA engineers paid just as much attention to the breathtaking looks of this all-terrain beast, as they did to the uncompromising strength and BLX200 brushless power.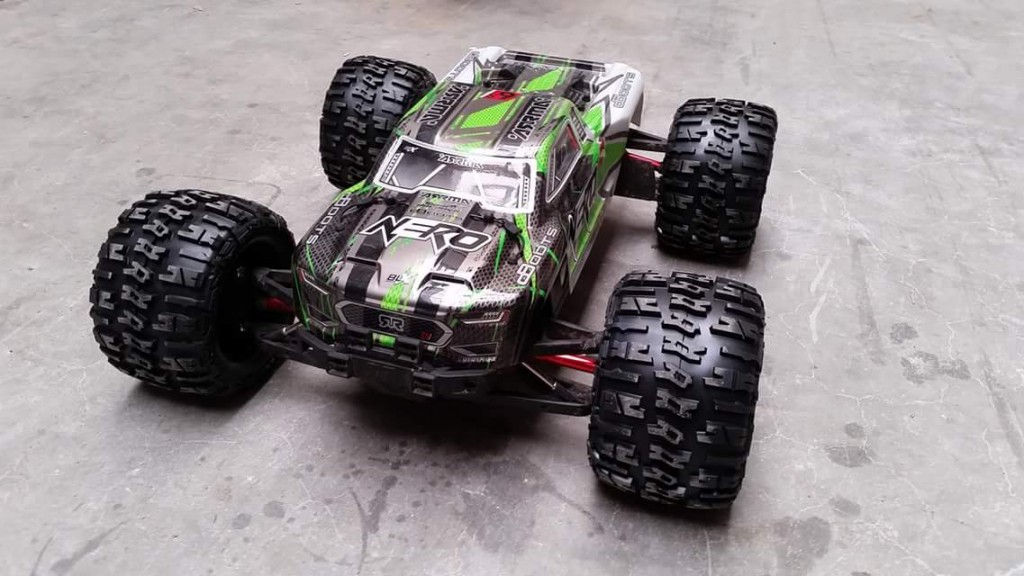 Choose the flavour, the NERO 6S BLX comes in two perfectly balanced configurations. The first is fully-equipped with awesome ARRMA Diff Brain capabilities, allowing you to quickly switch between four unique driving modes, straight from the transmitter. The second option is supplied with exactly the same super-tough build quality and 6S LiPo ready power system, but without the Diff Brain system, which allows you to upgrade when you are ready to push your skills to the next level.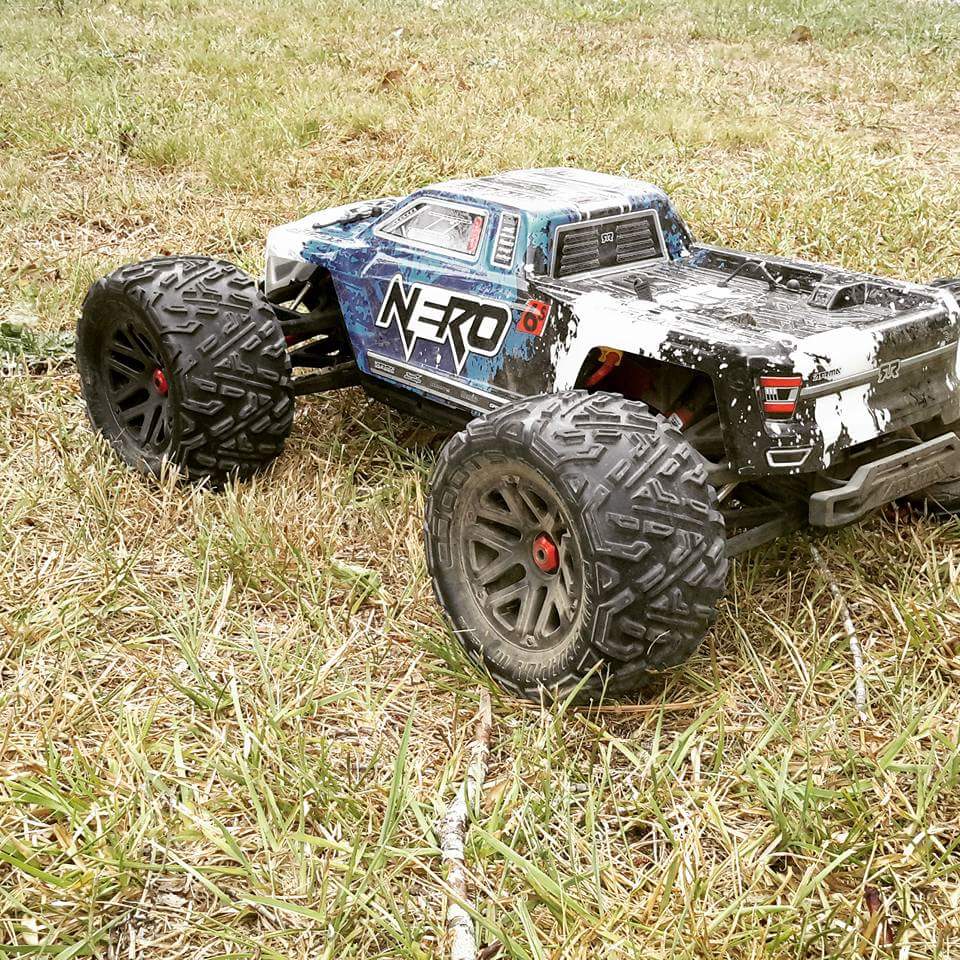 No matter how you bash, the NERO 6S puts you in control of head-turning speed, rugged ARRMA strength and durability, and all-out multi-terrain versatility. Big, bold and ready to smash any terrain.
Learn more now: http://www.arrma-rc.com/nero/